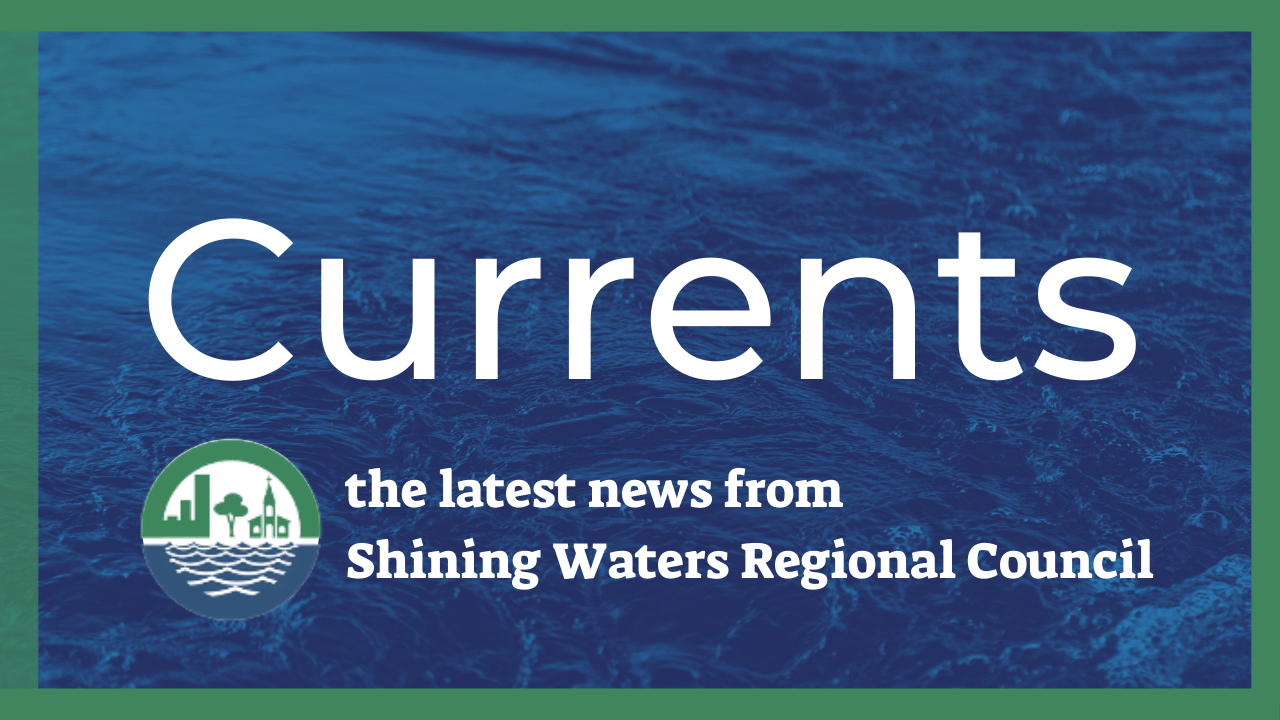 Yesterday afternoon, a severe weather event ripped through parts of the City of Barrie. Dozens of homes sustained catastrophic damage when a tornado touched down in the Mapleview neighbourhood shortly before 3:00pm. While damage is extensive, we are grateful that there has been no loss of life.
read more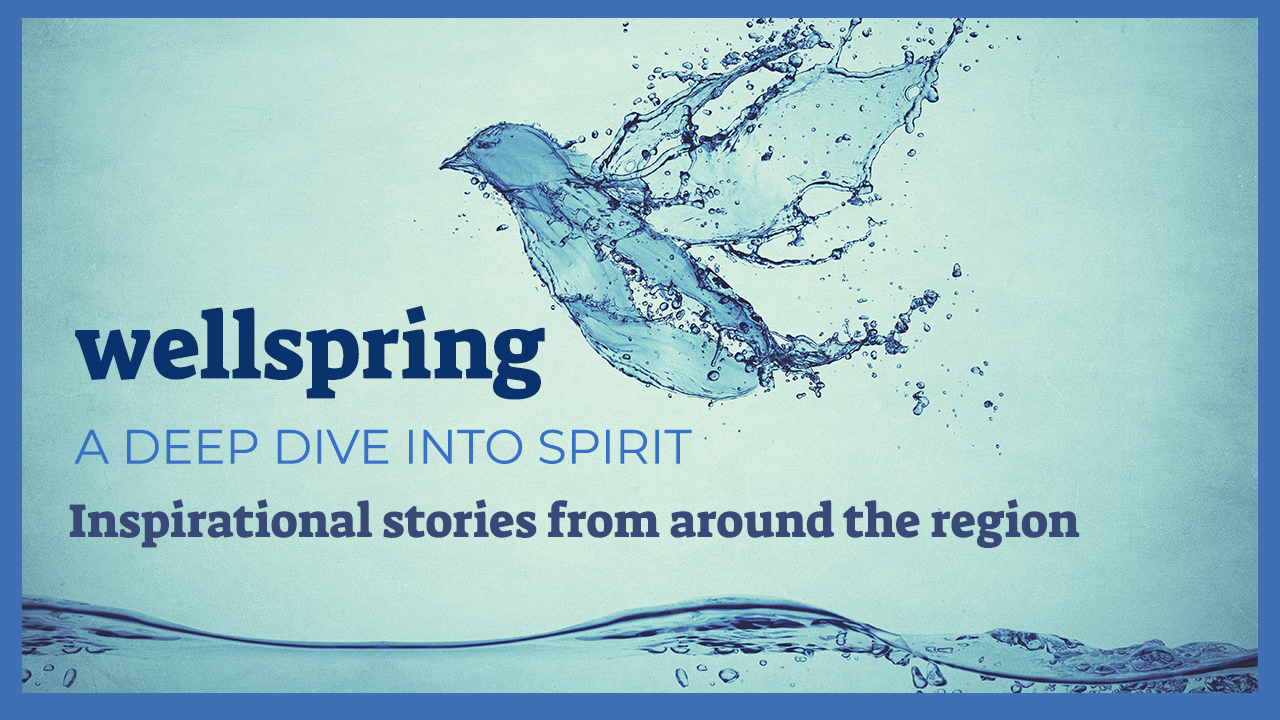 By Susie Henderson Wild Churches are restoring and reimagining relationships between faith and the natural world Taddle Creek Wild Church, Metropolitan United Church Every way you look at it, the present-day front yard of Metropolitan United Church, which corners on...
read more
Friends become family at Dorothy's Place By Susie Henderson based on an interview with Rev. Carmen Llanos Dorothy's Place is a ministry of Birchcliff Bluffs United Church serving 2SLGBTQ+ seniors in east end Toronto and Scarborough. Based on the success of Toby's...
read more
We have been out of our buildings for some time now, much longer than we first expected. Many of us are growing into the experience of meeting virtually with online opportunities for worship. Northlea United Church, in Toronto's north Leaside neighbourhood is meeting online and they are experimenting with meeting their community in a previously unexplored place – their own front yard.
read more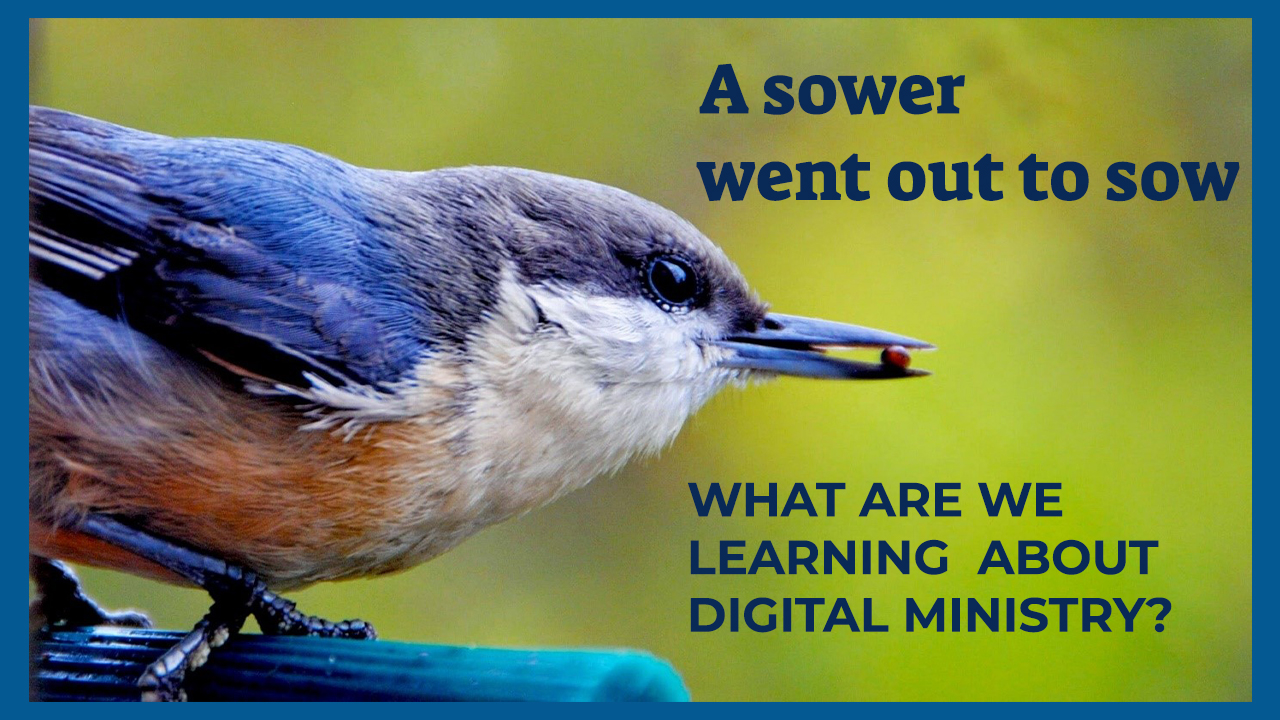 In this blog in the coming year, we will set out on a journey to learn from others on this path of sowing seeds of digital media and ministry.
read more