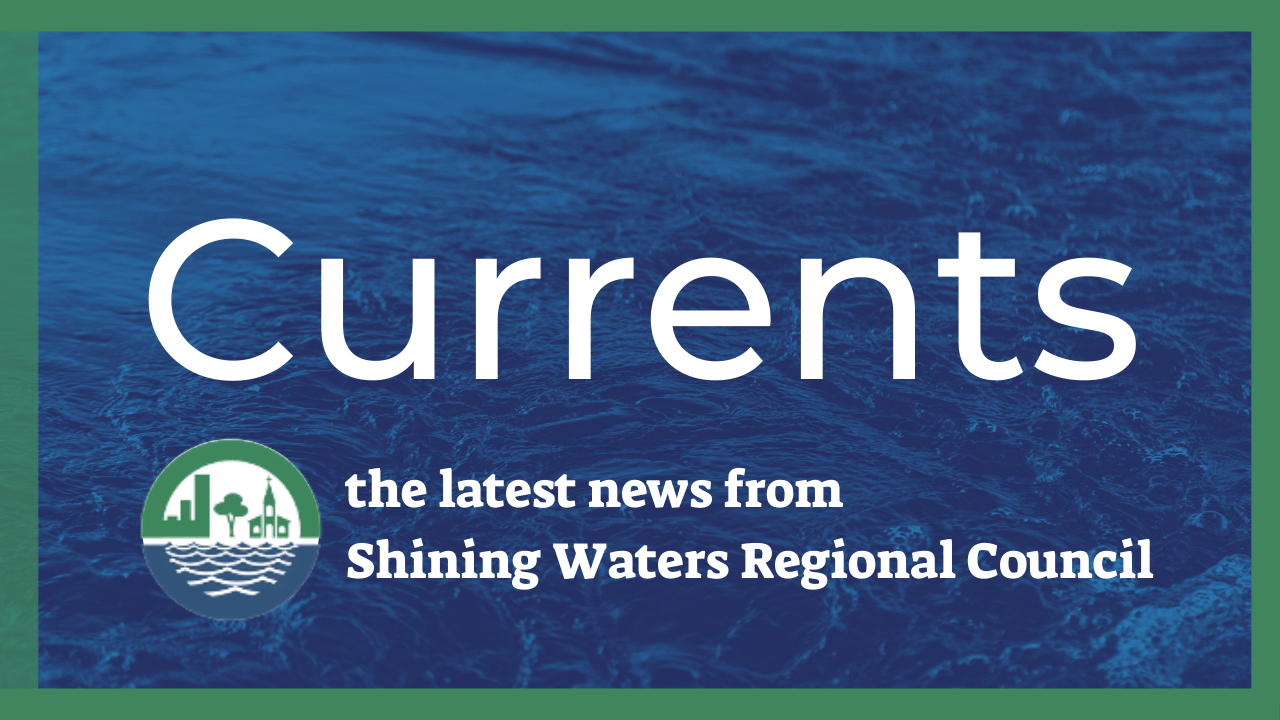 He is Risen! Since Easter 2020, many have faced a difficult two years in Canada and around the world. Our neighbourhoods, families, and communities of faith have faced incredible challenges.  We have seen the best side of society and the worst side of society,...
read more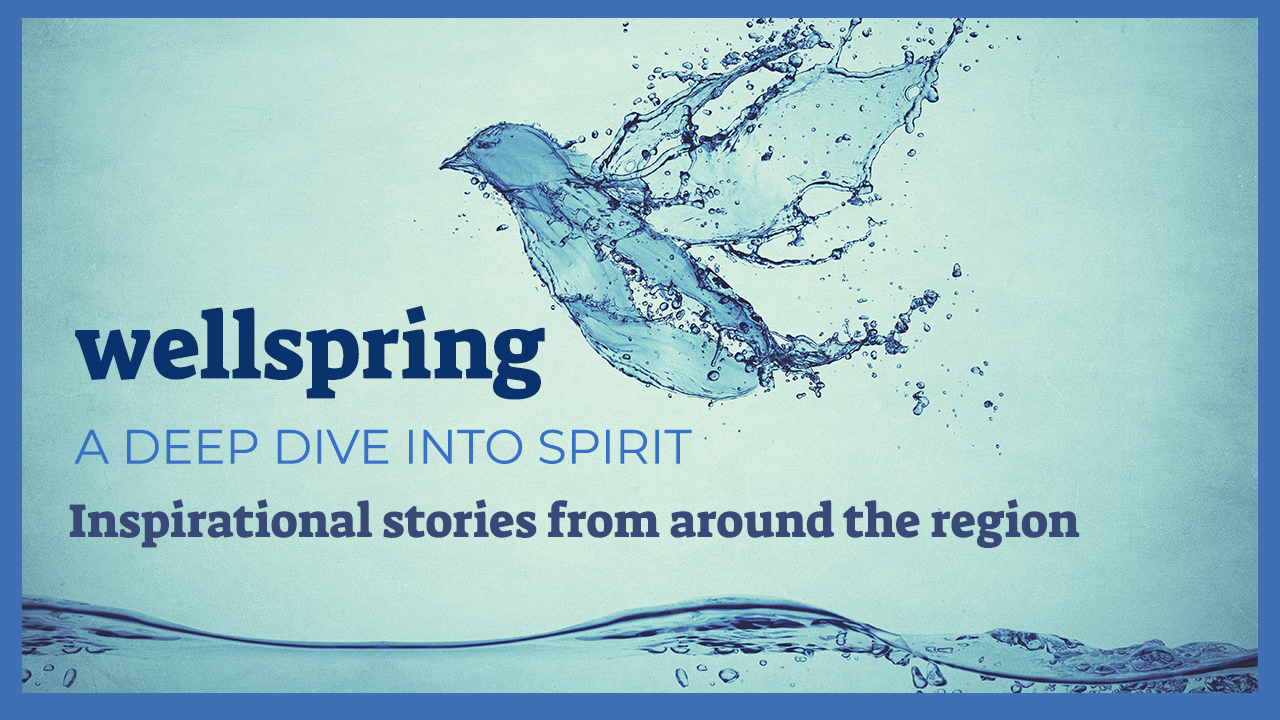 By Susie Henderson Wild Churches are restoring and reimagining relationships between faith and the natural world Taddle Creek Wild Church, Metropolitan United Church Every way you look at it, the present-day front yard of Metropolitan United Church, which corners on...
read more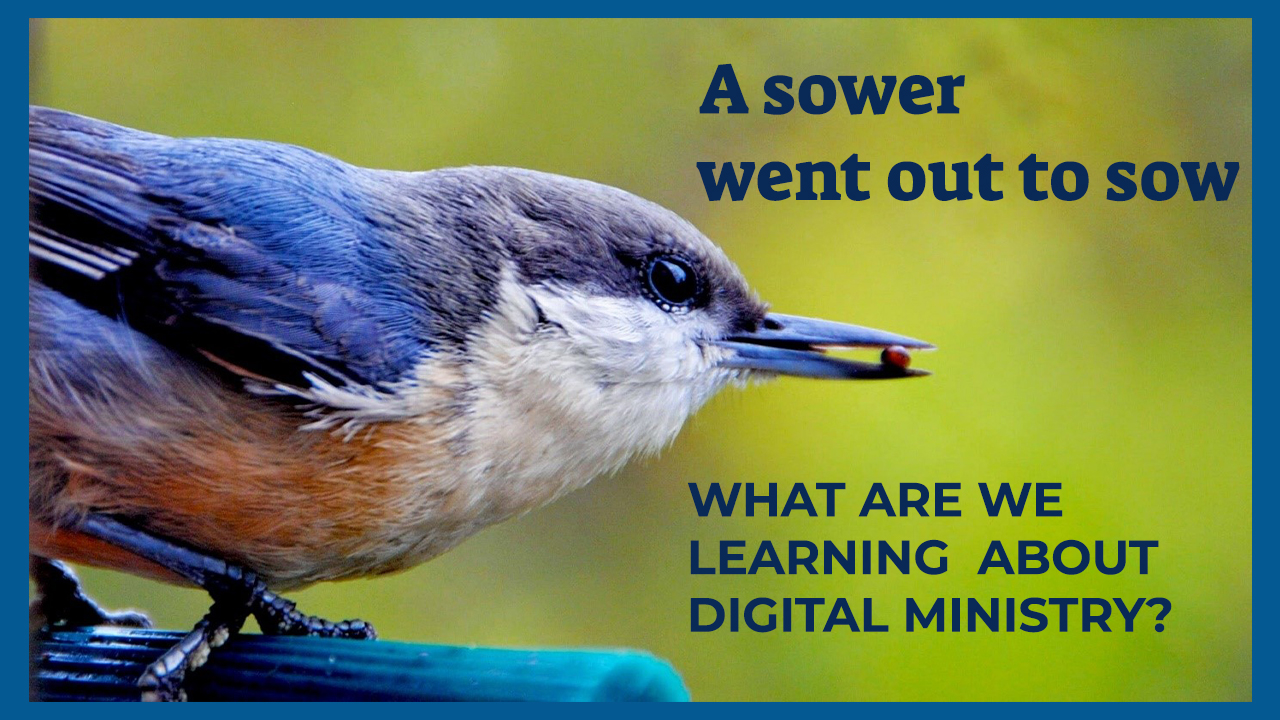 In this blog in the coming year, we will set out on a journey to learn from others on this path of sowing seeds of digital media and ministry.
read more