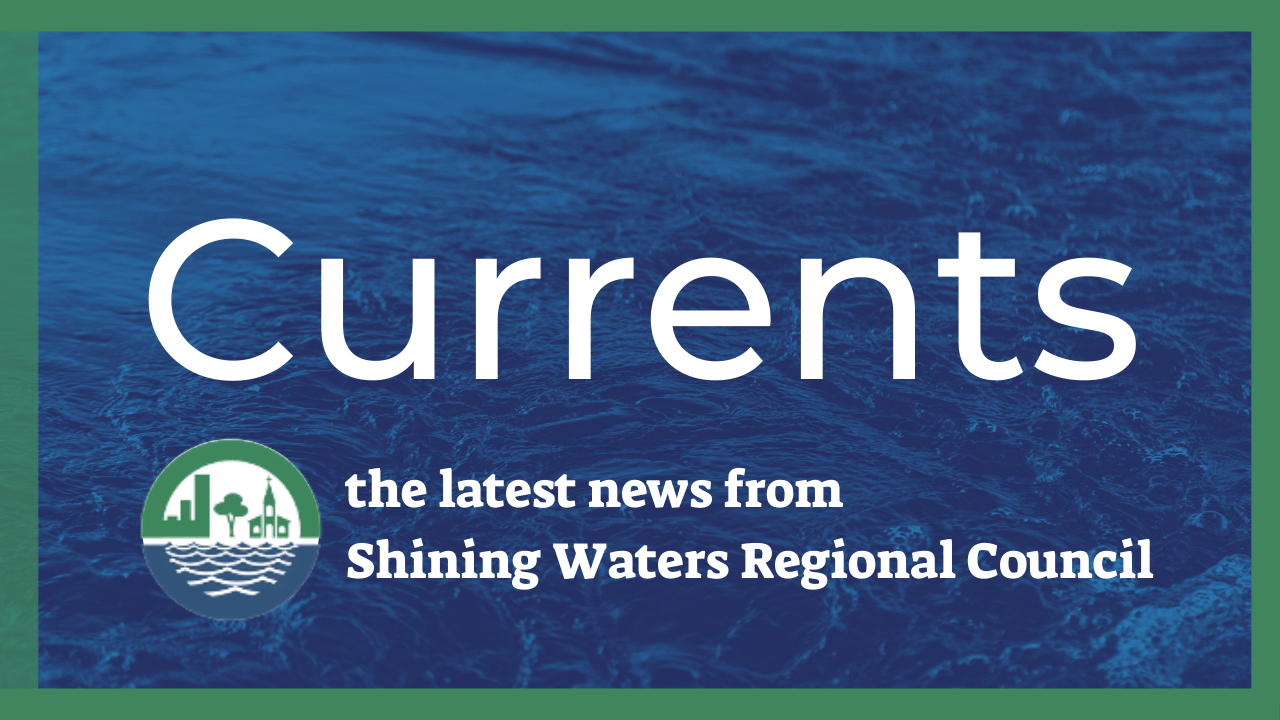 Lay Leaders Gathering:  Governance and Good News Thursday, January 28, 2021 at 7 p.m.  This gathering will be an opportunity for lay leaders to share their experience of governance during the pandemic - what has worked for you, and to ask questions. Also to hear from...
read more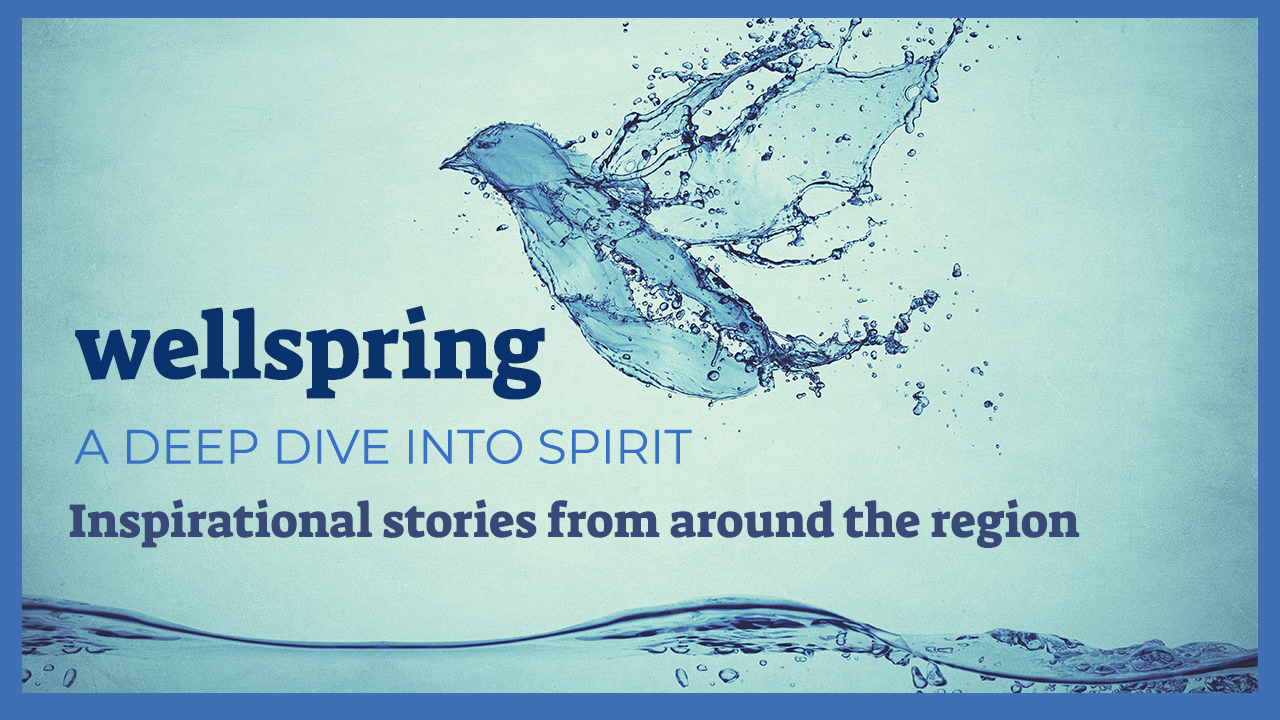 A French-speaking faith community in Toronto is a place of welcome for francophones wanting to gather and pray in the "language of the heart" Like many newcomers to Canada, Stephen Keleko felt unmoored when he first arrived in Toronto three years ago. Originally from...
read more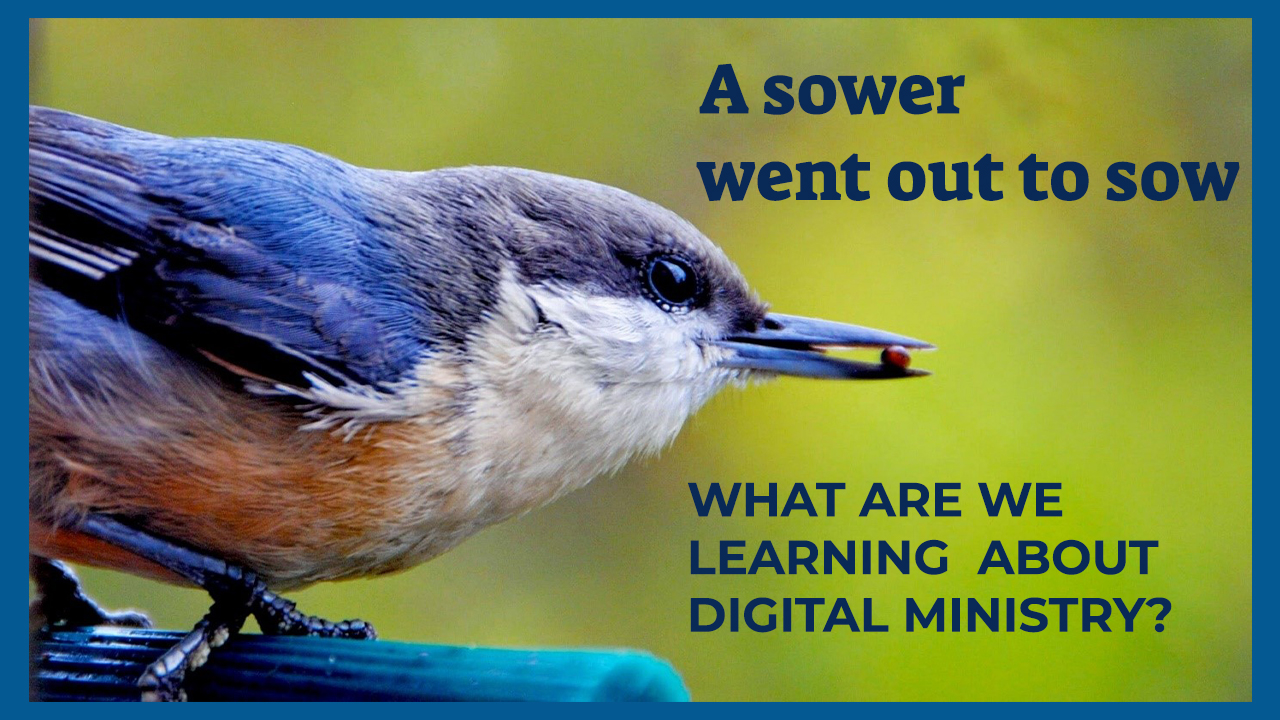 In this blog in the coming year, we will set out on a journey to learn from others on this path of sowing seeds of digital media and ministry.
read more