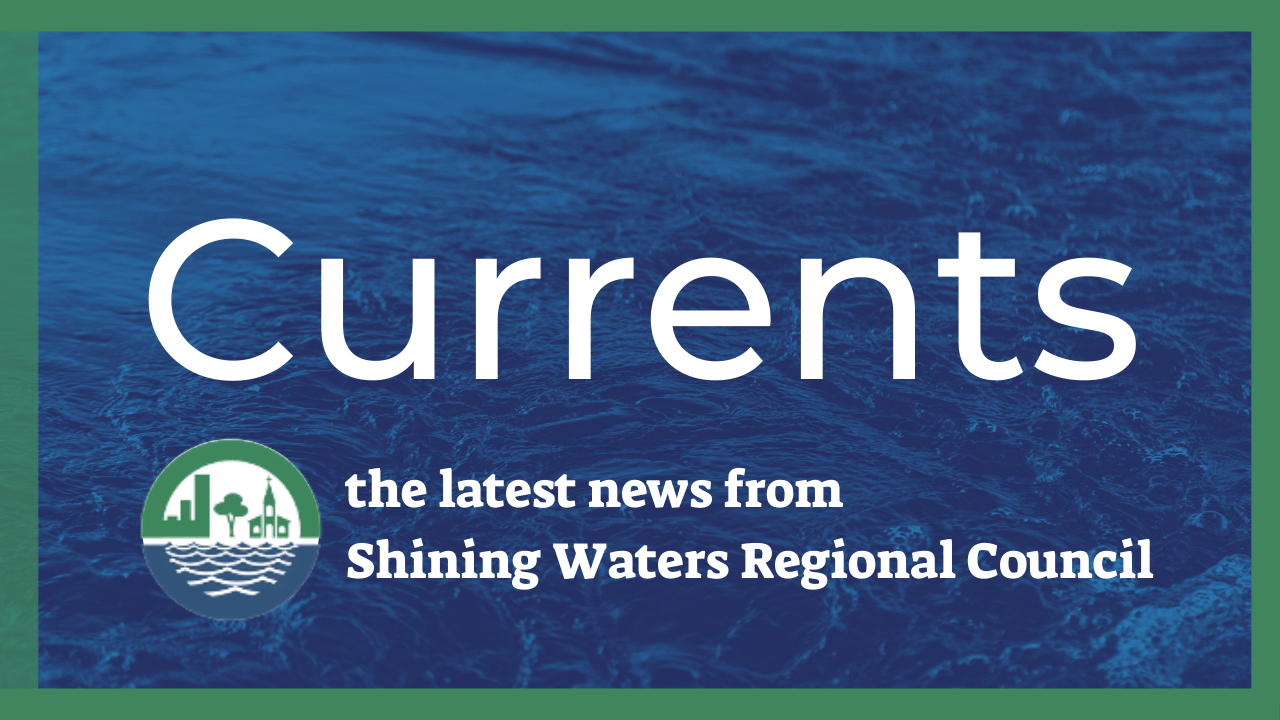 The impact of the May 14, 2022 racially motivated targeted shootings of Black shoppers in Buffalo, NY was deeply felt in Shining Waters Regional Council. As a community, we grieve for the families of those killed and wounded in Buffalo. We hold in prayer all in God's...
read more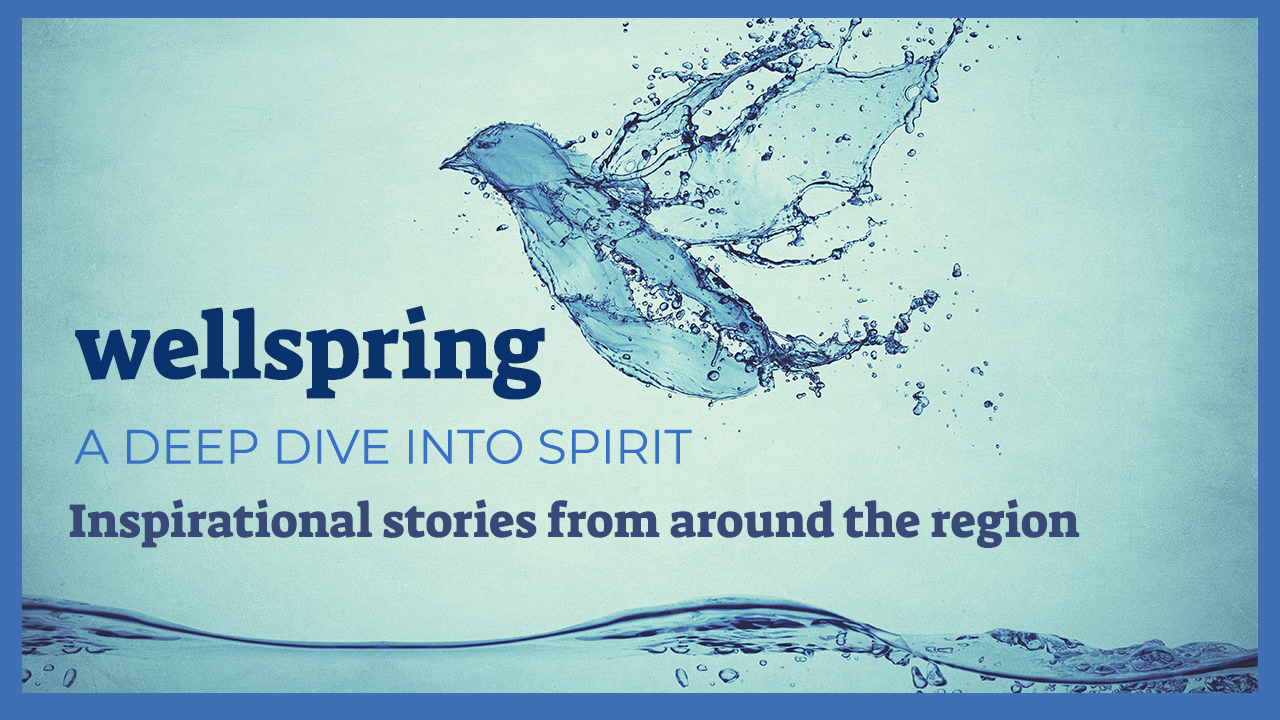 By Susie Henderson Wild Churches are restoring and reimagining relationships between faith and the natural world Taddle Creek Wild Church, Metropolitan United Church Every way you look at it, the present-day front yard of Metropolitan United Church, which corners on...
read more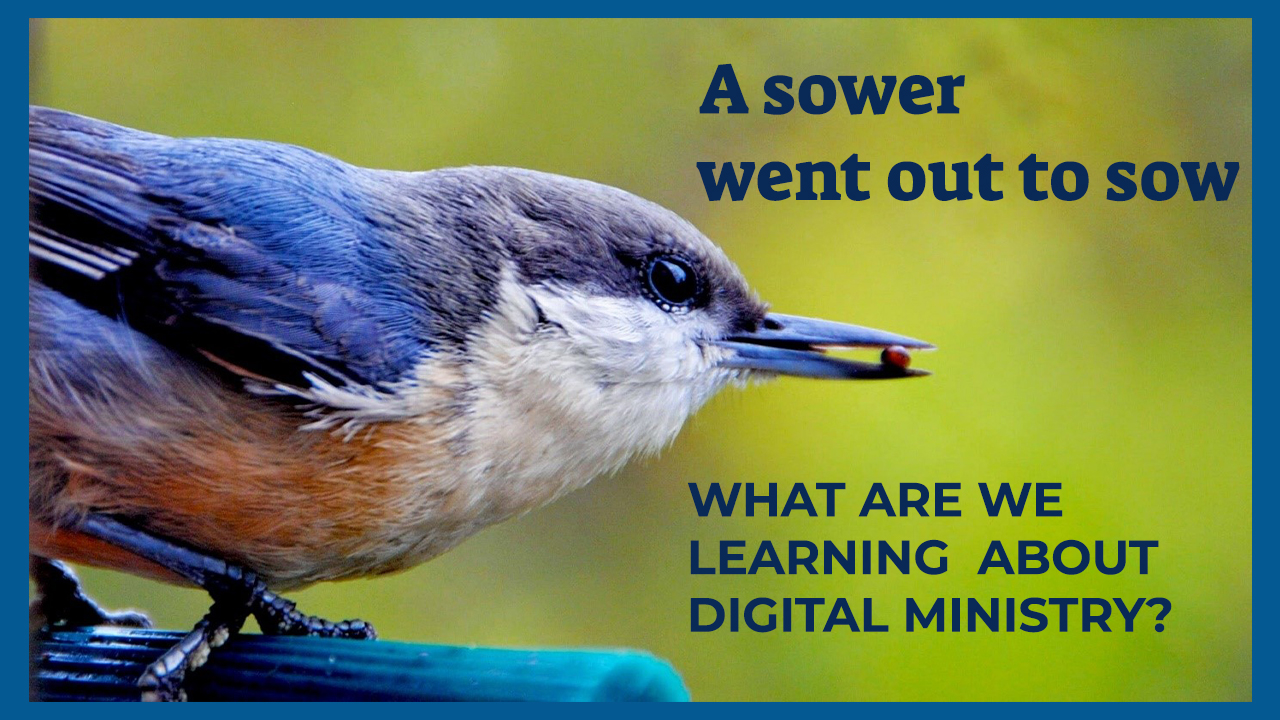 In this blog in the coming year, we will set out on a journey to learn from others on this path of sowing seeds of digital media and ministry.
read more