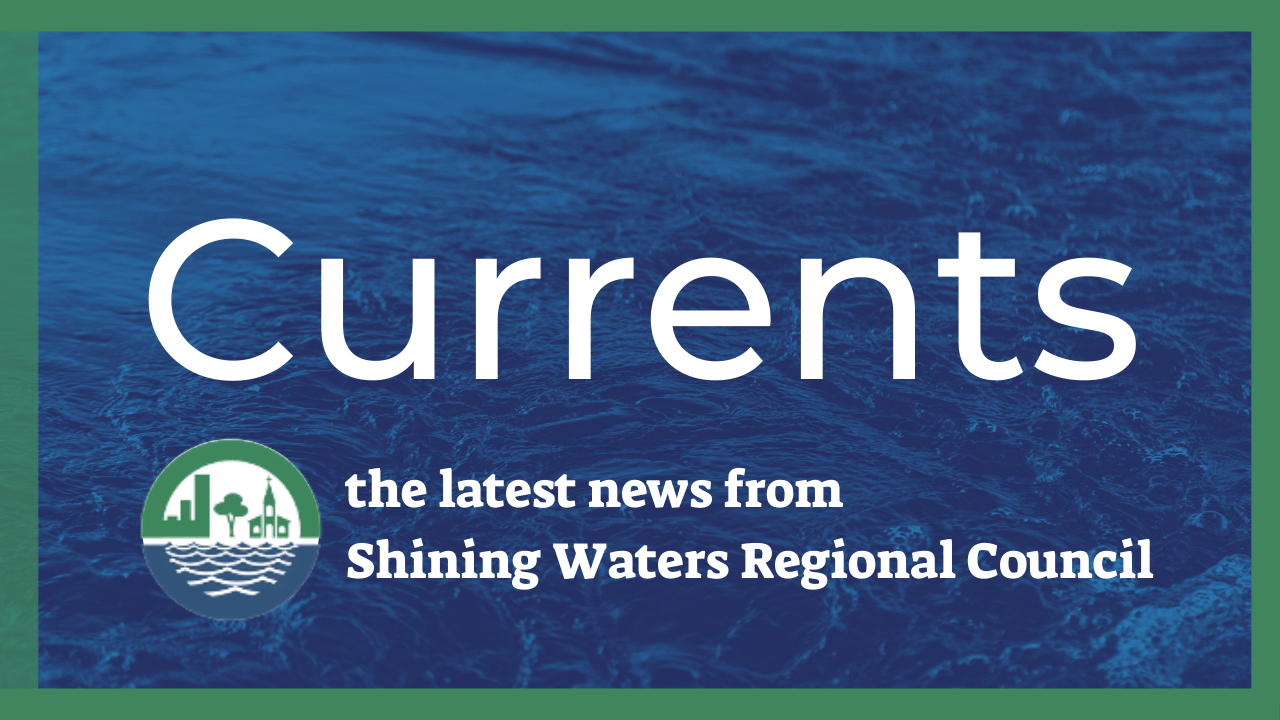 Celebration of Ministries service, Grants and Funding, Pastoral Relations, Call for Nominations
read more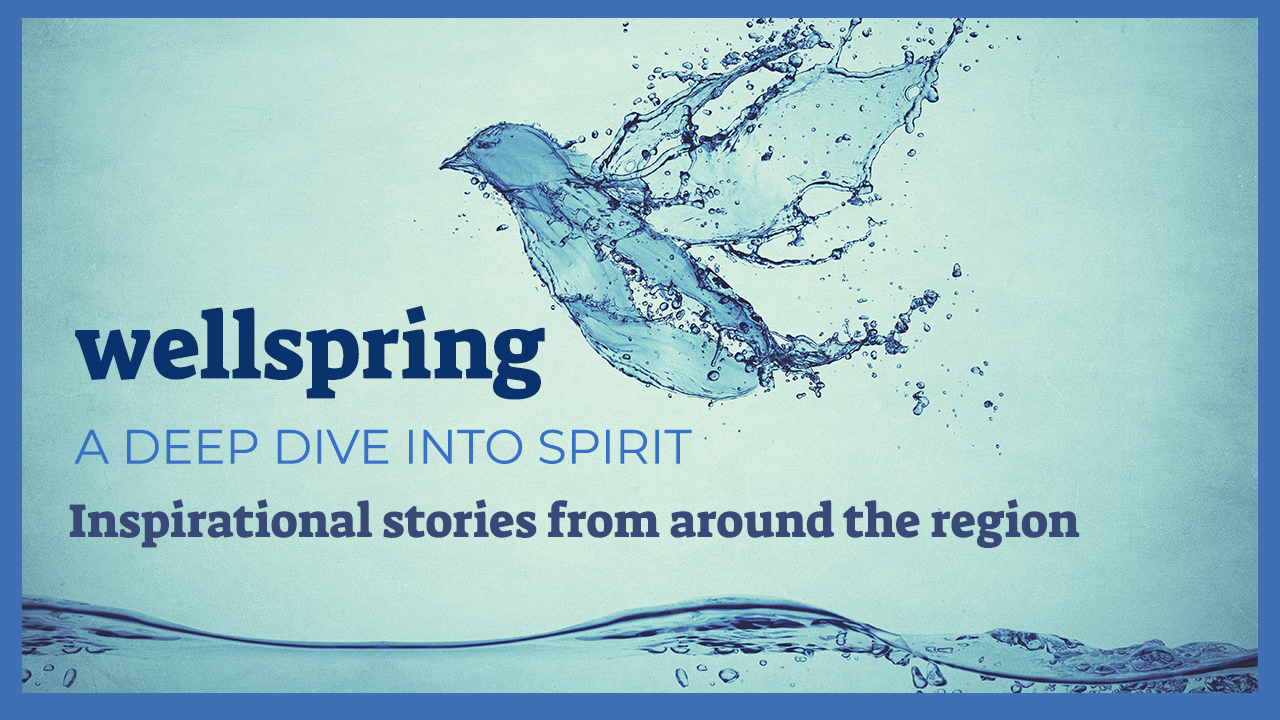 We have been out of our buildings for some time now, much longer than we first expected. Many of us are growing into the experience of meeting virtually with online opportunities for worship. Northlea United Church, in Toronto's north Leaside neighbourhood is meeting online and they are experimenting with meeting their community in a previously unexplored place – their own front yard.
read more
A French-speaking faith community in Toronto is a place of welcome for francophones wanting to gather and pray in the "language of the heart" Like many newcomers to Canada, Stephen Keleko felt unmoored when he first arrived in Toronto three years ago. Originally from...
read more
This year's season of song will be remote but relevant. Choirs across the region are offering the gift of gorgeous music—virtual and pre-recorded—as a healing balm in these hurting times.
read more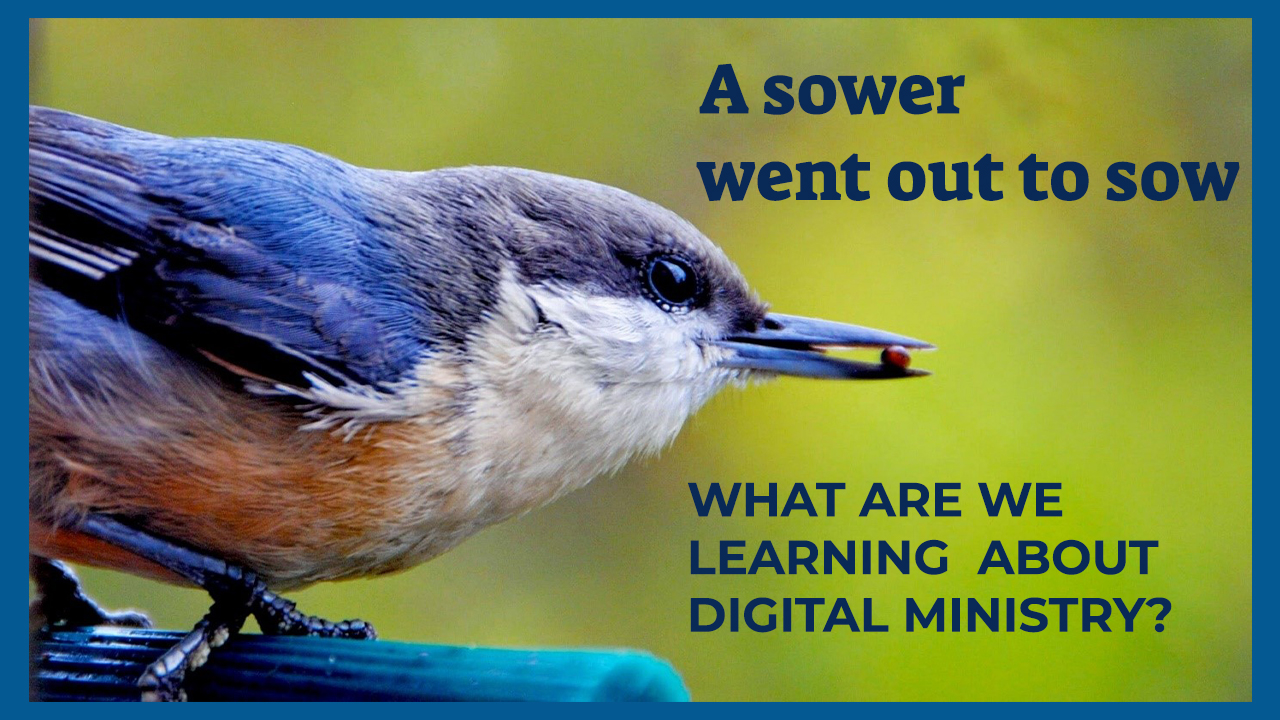 In this blog in the coming year, we will set out on a journey to learn from others on this path of sowing seeds of digital media and ministry.
read more