Communities of Faith Commission
About the Communities of Faith Commission
The Communities of Faith Commission cares for communities of faith and provides resources for collegiality and support amongst communities of faith.  It nurtures new ministries, and empowers and resources ministry in the Region.  This includes supporting communities of faith in areas such as clusters, networks, visioning, amalgamation, disbanding, and property matters.  The work may be carried out in a variety of ways, including by staff or liaisons appointed for a limited time period.  The Commission sets policy and gives direction within their mandate.   
Communities of Faith Commission
Amy Lee

Calin Lau

Carolyn Harding
Chris Bennett
Cindy Randall
Gloria Tozek (Chair)
Harry Ramsaran
Kevin Logie
Sandra Nottegar
Intentional Interim Ministry Committee
Anne Hepburn
Jim Keenan
Kathryn Moase
Minutes
This is where all commission minutes will be posted once they have been approved. Minutes will be archived here for 12 months and then removed. If you require access to regional minutes that are older than 12 months ago, please see the Shining Waters Record of Proceedings or contact Rachael Howes at rhowes@united-church.ca for assistance. Thank you.
2021
2019 – 2020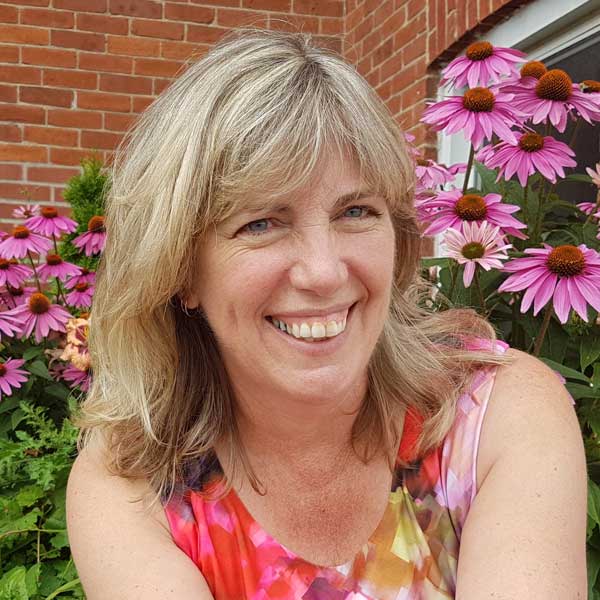 JODY MALTBY
Regional Staff Lead and Communities of Faith Minister
Phone: 416-231-7680  |  1-800-268-3781
Extension: 6226
Email: jmaltby@united-church.ca  
Serves in: Shining Waters Regional Council
Location: Teleworks and works from the Guthrie Main Office
Role: Jody coordinates the support to communities of faith, including coordinating the work of regional staff.
Contact Jody about: Conflict Resolution; Community Ministries; Congregational Finance; Covenants; Governance; Grants; Property Renovation or Sale; Transitions – amalgamations, collaboration, closures.