Resources For Participants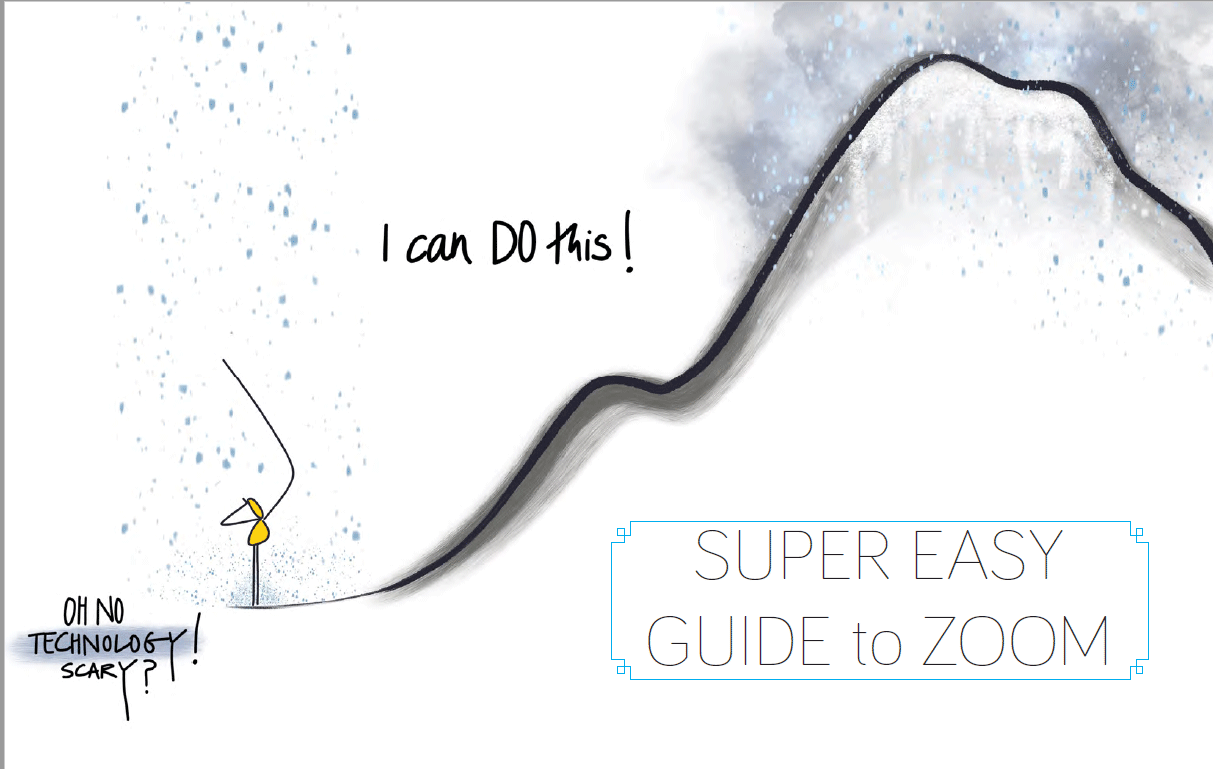 Super Easy Guide for Zoom  [ PDF – 14 pages ] A graphic invitation to Zoom. Graphics by Viola Clark. Design by Amy Lenzo wedialogue.com
Zoom Tip Sheet [ PDF 3 pages ] – a handy resource for those participating in regional council town halls and online regional meetings.
Joining a Zoom Call for the First Time  by Maria Chadly – march 16, 2020 – YouTube – 8:15 minutes
If you are confused or even stressed about how to join a Zoom call, this video is for you!
This video walks you through
Understanding Zoom access information sent to you
Downloading the free Zoom app
Using the access information to join
How to turn your video off and on
How to mute and unmute
How Do I Join a Zoom Meeting? by Geeks on Tour – March 13, 2020 – YouTube – 5:16 minutes
Mrs. Geek of Geeks On Tour makes these Video Tutorials that show you how to use your Smartphones and technology. You will learn how to join a meeting on Zoom. How to set up your cameras and sound. All the basic controls are covered.
Resources For Hosts
Zoom Online Event Best Practices – January 2020 [ PDF – 5 pages ] – A guide from Zoom describes best practices for before, during and after events.
Zoom Basics by Steve Dotto [22:13]
Audio and Video Set Up by Steve Dotto [11:15]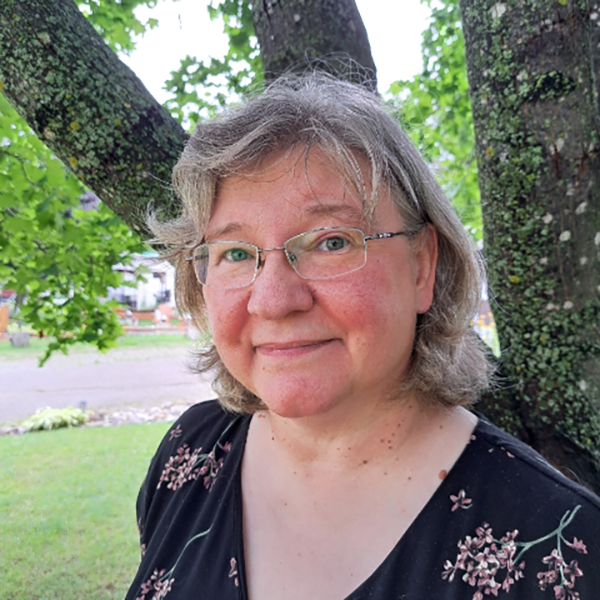 DONNA RUTZ
Communications and Administrative Support
Phone: 416-231-7680  |  1-800-268-3781
Extension: 6145
Email: drutz@united-church.ca 
Serves in: Shining Waters Regional Council
Location: Teleworks from her home in Toronto
Role: Donna provides administrative support to the region as a whole including communications, record-keeping, event planning, office management, and reception.
Contact Donna about: General Inquiries; Community Events; Communication Oversite; Covenanting Services; General Inquiries; Records Management; Regional Events; Social Media; Updating Contact/Subscription Information; Website.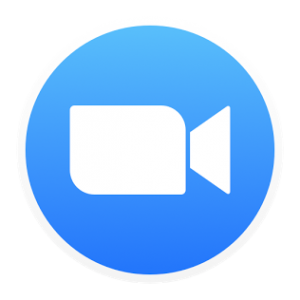 The Zoom Help Centre includes quickstart guides, video tutorials and help on the specific aspects of all Zoom features.