Black History Month Background
In 1995, the House of Commons officially recognized the month of February as Black History Month in Canada following a motion by Dr. Jean Augustine, the first Black Canadian woman elected to Parliament. In 2008, Canada completed its parliamentary position on Black History Month by approving a motion by Senator Donald Oliver, the first Black man appointed to the Senate.
People of all backgrounds in Canada are encouraged to learn more about Black history and people in Canada throughout the month of February and be more attentive to Black community issues throughout the year.
Early Black History
In 1604, Lusofonia (Mathieu) Da Costa was the first known free man of African heritage to arrive on traditional Mik'mak territory. The multi-lingual Da Costa served as an interpreter with the Mik'maq people encountered by the French.
Olivier Lejeune was the first known enslaved African to live in Canada in 1628. Taken from Africa as a young child, his birth name has been lost. Lejeune is the last name of the priest who purchased him.
Resources from The United Church of Canada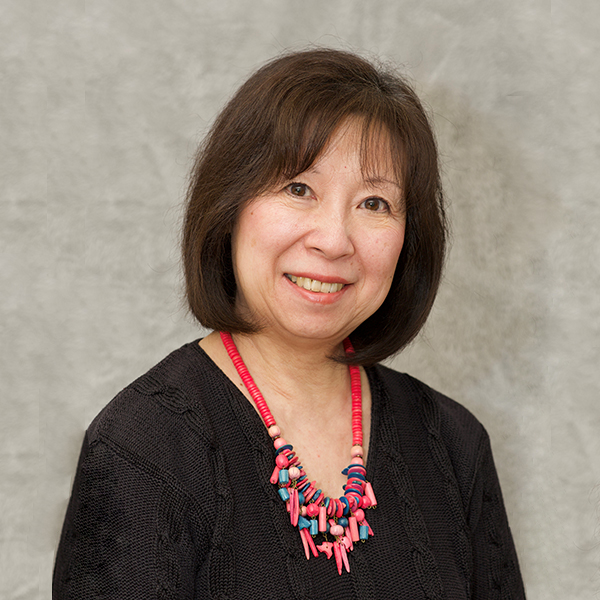 KIM UYEDE-KAI
Communities of Faith Support, Intercultural Diversity, Anti-Racism and Right Relations Minister
Phone: 416-231-7680  |  1-800-268-3781
Extension: 6173
Email: KUyedeKai@united-church.ca
Serves in: Shining Waters Regional Council
Location: Teleworks from her home in Toronto
Role: Kim encourages and connects communities of faith in their work and supports indigenous ministries in their relationship with the region and promotes and supports racial justice.
Contact Kim about: Anti-Racism; Conflict Resolution; Covenants; Governance; Intercultural Ministry; Right Relations; Vision and Mission