Social & Ecological Justice Little Library
Quick links to sections on this page:
Books | Children's Books | Videos | Staff
As the Social & Ecological Justice Commission sat (at their respective computers), socializing before a meeting, each member started sharing what books they had recently read that moved them, or that they recommended others read as well.  Out of this discussion, the idea for a Little Library was formed.
The following books have been suggested by the SEJC (and friends) as good reads related to justice in its many forms.  We encourage you to purchase these books from the UCRD (if available), or from a local independent bookseller.  As time goes on, we anticipate more and more books will be added to this page.
Last update: April 2021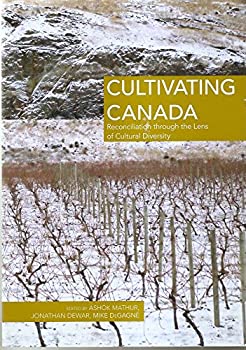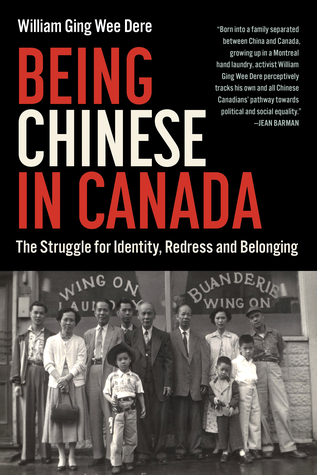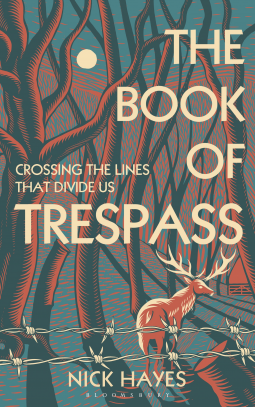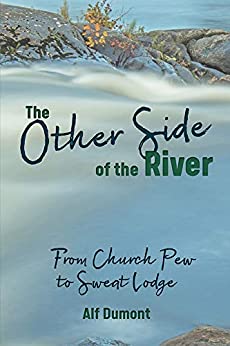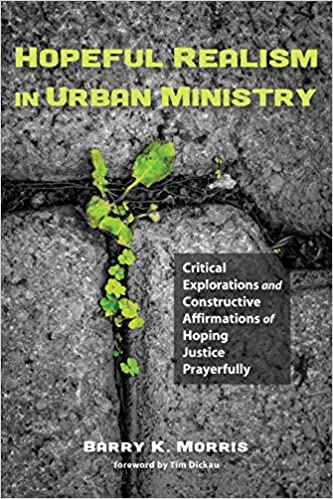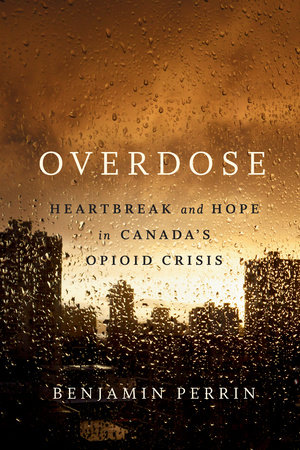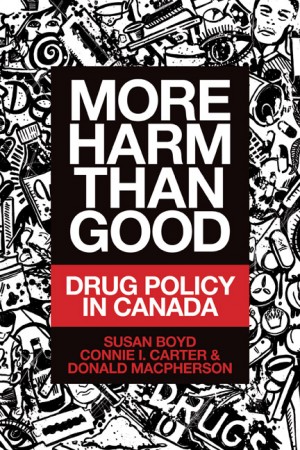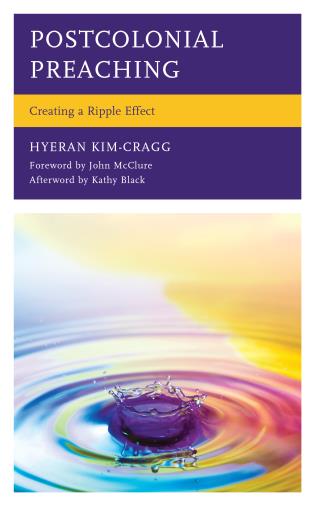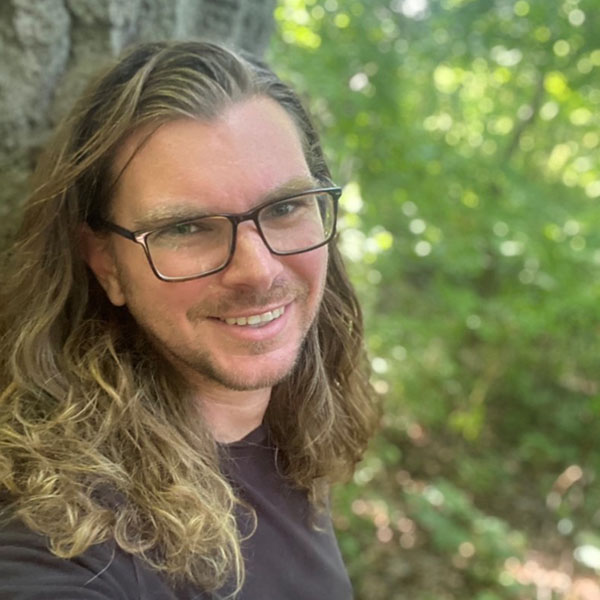 JEFFREY DALE
Minister, Justice and Faith Formation
Phone: 416-231-7680  |  1-800-268-3781
Extension: 6773
Email: jdale@united-church.ca 
Serves in: Shining Waters Regional Council and Canadian Shield Regional Council
Location: Teleworks and works in the Guthrie office
Role: Jeffrey encourages and connects communities of faith with matters of faith and justice and the regional council in youth and young adult ministry and matters of faith formation and liaises with the General Council in this regard.
Contact Jeffrey about: Affirming Ministry; Camping Ministries; Faith Formation; Guaranteed Income; Harm Reduction; Homelessness; Poverty; Social and Eco-justice; Worship and Music; Youth and Young Adult Ministry, United Church Women (UCW)