Nominations – Current Opportunities to Get Involved
Festival of Faith 2025 Planning Team
Shining Wateres Regional Council is currently accepting expressions of interest for the 2025 Festival of Faith Planning team. Since the Festival of Faith is going to be a joint effort between Shining Waters and Canadian Shield regions, positions on the planning team will include 4 representatives from SWRC and 4 from CSRC.
Of the 4 SWRC reps to the planning team, we need to name:
(1) Co-Chair for the Planning Team (to work in concert with the CSRC Co-Chair); and,
(3) Planning Team Members.
Click on this link to look at the job description of both the Co-Chairs and Members: Festival of Faith Planning Team Policy  (PDF | 2 pages)
Expressions of interest should be sent by October 10, 2023 by contacting Jody Maltby at jmaltby@united-church.ca.
Nominations Committee
The Nominations Committee is a committee where expertise is gathered, best practices and knowledge retained and individuals are identified to be nominated to the executive, commissions and committees of the region.
Maria Christina Conlon (Chair)
Sarah Jane Wetelainen
Steven Loweth
Greg Daly
Martha ter Kuile
Policies
Nominations Committee Policy  This policy outlines the purpose, accountability, authority, membership and responsibilities of the Nominations Committee and the relationship with the Executive.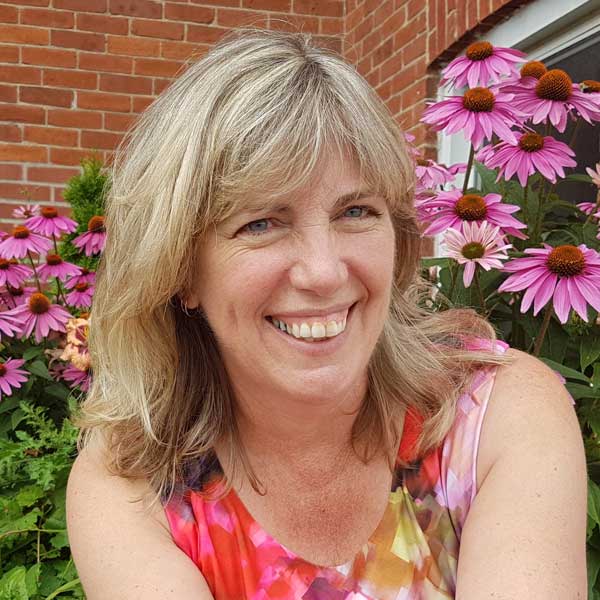 JODY MALTBY
Regional Staff Lead and Communities of Faith Minister
Phone: 416-231-7680  |  1-800-268-3781
Extension: 6226
Email: jmaltby@united-church.ca  
Serves in: Shining Waters Regional Council
Location: Teleworks and works from the Guthrie Main Office
Role: Jody coordinates the support to communities of faith, including coordinating the work of regional staff.
Contact Jody about: Conflict Resolution; Community Ministries; Congregational Finance; Covenants; Governance; Grants; Property Renovation or Sale; Transitions – amalgamations, collaboration, closures.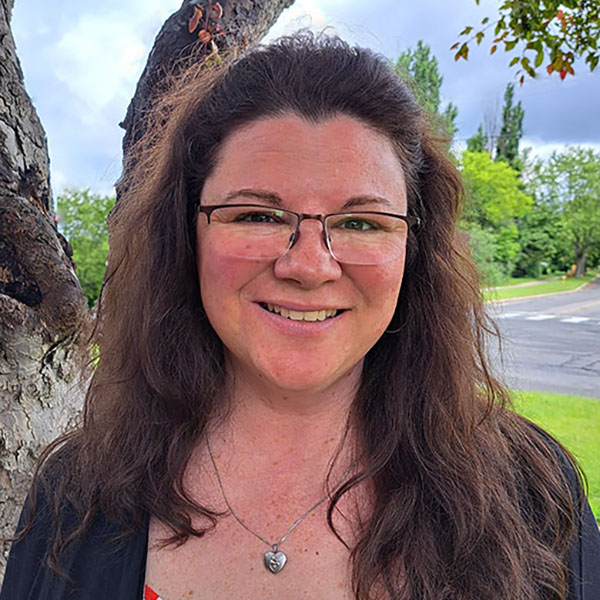 SUSAN WHITEHEAD
Executive Assistant and Administrative Support
Phone: 416-231-7680 | 1-800-268-3781
Extension: 6134
Email: swhitehead@united-church.ca
Serves in: Canadian Shield Regional Council and Shining Waters Regional Council
Location: Works from the North Bay Main Office.
Role: Susan is the Executive Assistant to Peter Hartmans and gives administrative support for the Canadian Shield and Shining Waters Regional Councils.