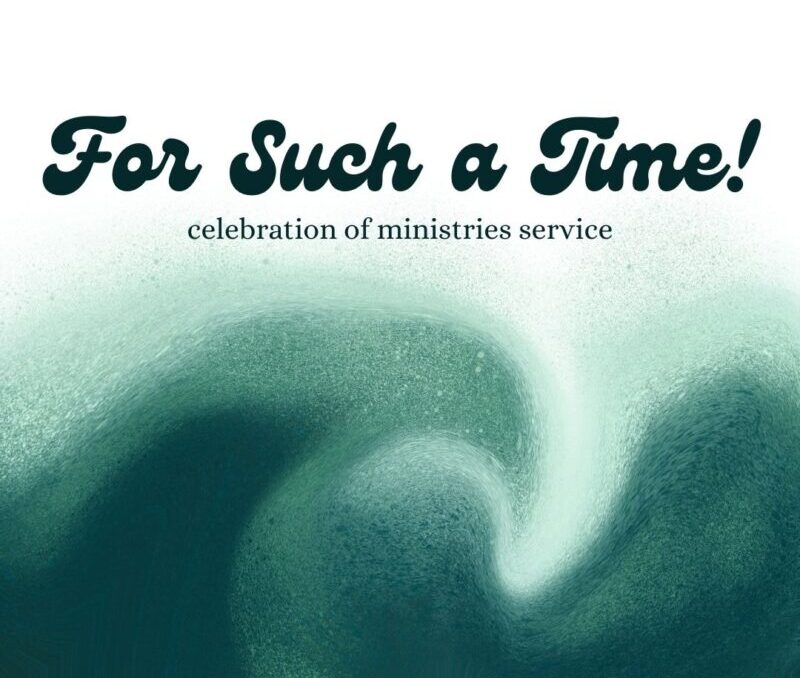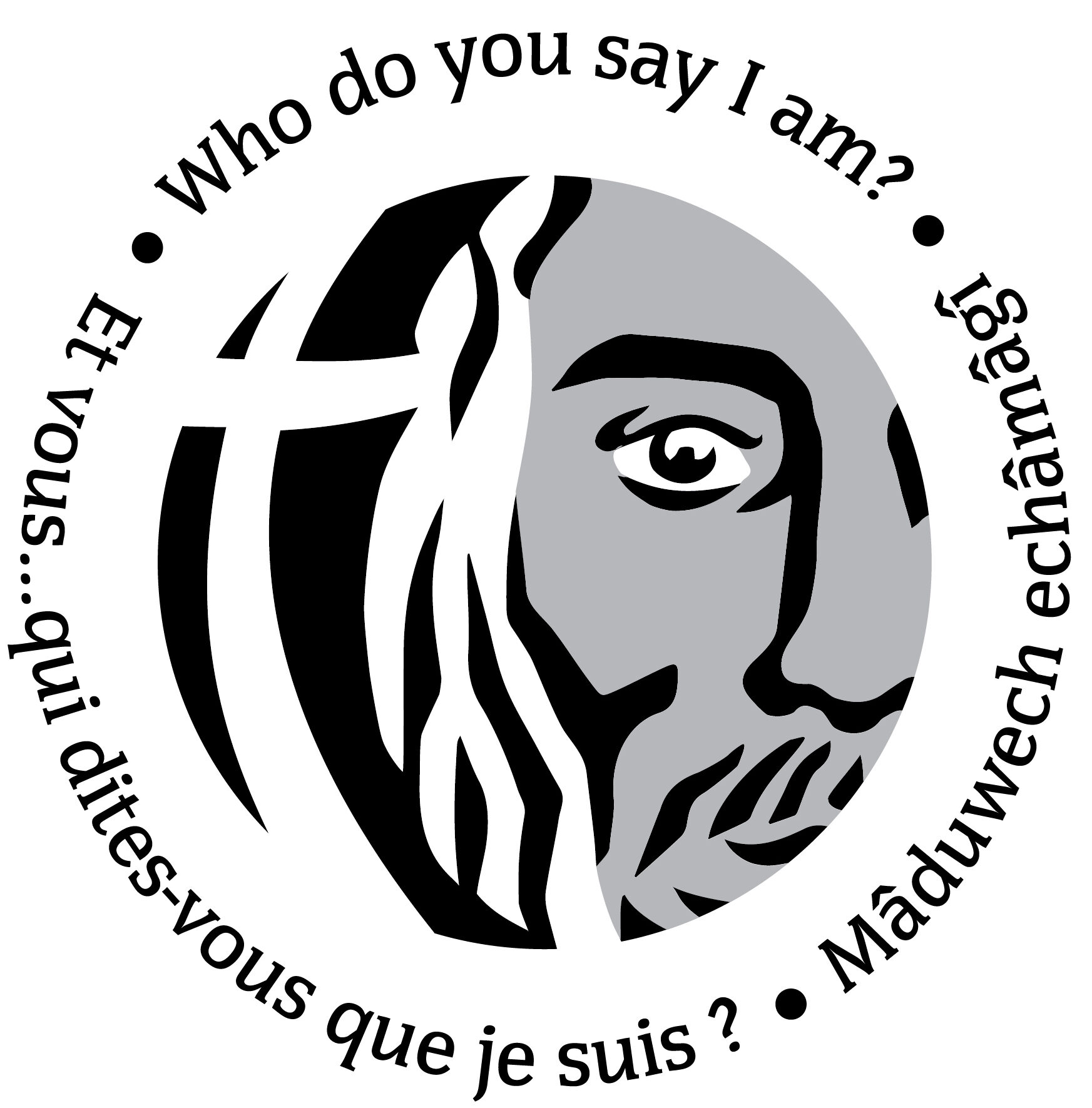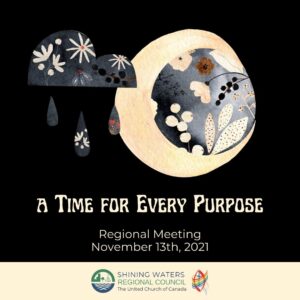 Celebration of Ministries
Thank you for joining us for our Celebration of Ministries service which was held online on Sunday, May 30, 2021. If you missed it, you can still watch a recording of it as well as meet our celebrants, find words of wisdom from our retirees, and many jubilands celebrating signficant anniversaries, all on our Celebration of Ministries page.
June 2021 Regional Meeting
A regional meeting was held on the evening of Thursday, June 17, 2021 for the election of Commissioners for General Council 44, as well as Intercultural Diversity Commission members. Please see the recording of the meeting and the slate of nominees on our June 2021 Regional Meeting page.
Join us for our fall regional meeting on Saturday, November 13, 2021. Information and business agenda will be added as it becomes available. More information on the process for proposals will be sent out soon! See our Fall 2021 Regional Meeting Page for more information.