Children, Youth and Young Adults
Children, youth, and young adults are valued members of The United Church with much to recieve and contribute to our faith communities. Young people are recipients of the church's ministry, but they are also participants and contributors to its life, mission, and witness.
Taking young people seriously is essential to the journey toward wholeness in the church. Each person, at whatever age, will have gifts and needs within the community. The integration of children and youth into the church is an important part in the journey toward the wholeness that God intends for God's church.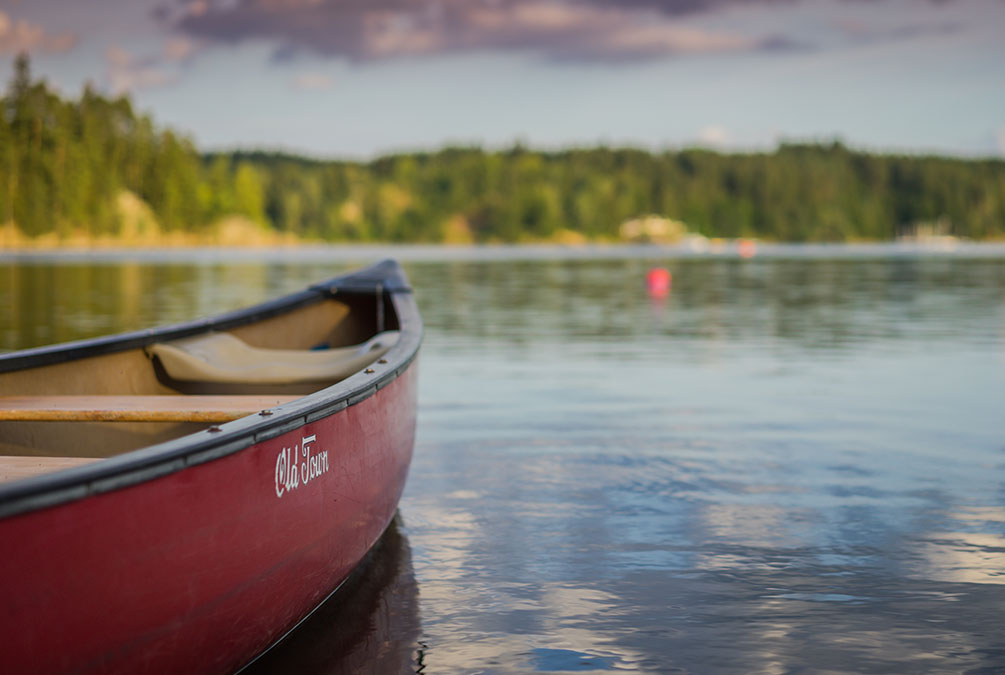 Programs and Resources for Youth and Young Adults
Programs, resources and events that promote faith, mission, service—and fun—for children, youth, and young adults.
View the Youth and Young Adult page of The United Church of Canada website.
United Church Camps –  information on the United Church Camps in our region, with camp details and locations near you.
Creating Conversations – a video series featuring a variety of topics that youth and young adults are keenly interested in exploring further. These short videos have been created so that communities of faith may utilize them in their engagement with youth and young adult ministry.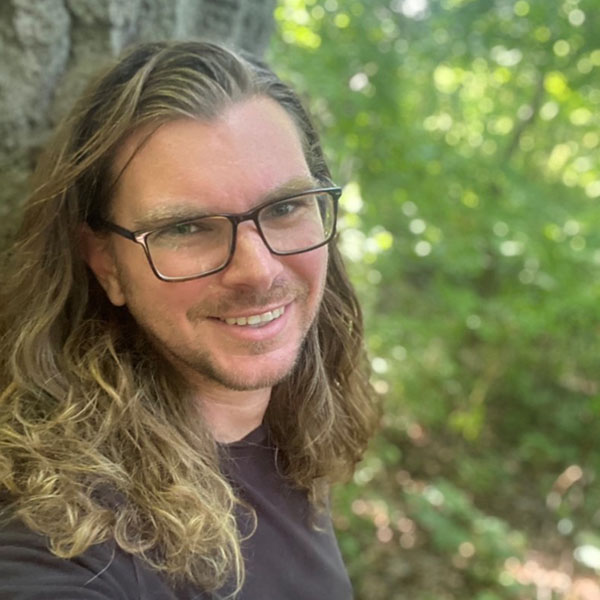 JEFFREY DALE
Minister, Justice and Faith Formation
Phone: 416-231-7680  |  1-800-268-3781
Extension: 6773
Email: jdale@united-church.ca 
Serves in: Shining Waters Regional Council and Canadian Shield Regional Council
Location: Teleworks and works in the Guthrie office
Role: Jeffrey encourages and connects communities of faith with matters of faith and justice and the regional council in youth and young adult ministry and matters of faith formation and liaises with the General Council in this regard.
Contact Jeffrey about: Affirming Ministry; Camping Ministries; Faith Formation; Guaranteed Income; Harm Reduction; Homelessness; Poverty; Social and Eco-justice; Worship and Music; Youth and Young Adult Ministry, United Church Women (UCW)