Annual Meetings During the Pandemic
Do you need to meet?
Congregations hold meetings to receive information and make decisions. With current provincial restrictions on gatherings of people, the best course of action may be to defer any meetings already scheduled and those not yet called, including the annual general meeting.
If you decide to proceed with a meeting, any electronic method is acceptable as long as the participants have the ability to communicate with each other orally or through typed messaging at the same time. As long as most members have and can use the needed technology, it is a reasonable choice to proceed with a meeting.  The congregation must be given advance notice of a congregational meeting, read aloud during public worship. Please see the document linked on the Governance in Congregations During COVID -19  website of The United Church of Canada for more information about meeting requirements.
Zoom Tip Sheets
These documents were created by regional staff from Shining Waters and Canadian Shield Regional Council based on our experience of hosting regional meetings.  We offer them as our best advice toward planning your own meetings using the Zoom Video Conference platform.
Meeting Controls Overview [10:17]
Zoom Changes to Reactions Menu  [3:54]
How to Use Zoom Polls [2:15]
How to Host A Congregational Meeting with Zoom  [1:34]
Sample Motion and Vote from SWRC: Consent Agenda  [4.23]
How to Host a Zoom Meeting CSRC
[2:02]
For governance/policy/process questions contact Jody Maltby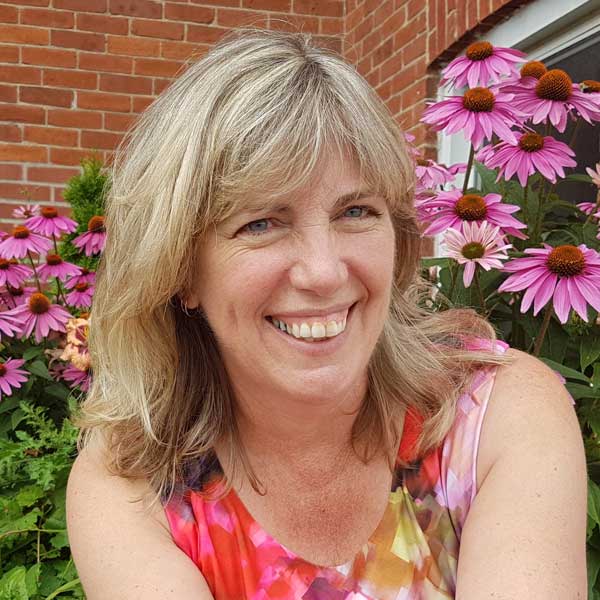 JODY MALTBY
Staff Lead: Regional & Communities of Faith Support, Shining Waters Regional Council
Phone: 416-231-7680  |  1-800-268-3781
Extension: 6226
Email: jmaltby@united-church.ca  
Teleworks and works from the Guthrie Main Office
Provides oversight and support to Regional Council staff and Community Ministry staff and committees; assists the region to develop and implement priorities, in partnership with the Executive Minister; provides support to Communities of Faith and Incorporated Ministries, working closely with the Pastoral Relations Ministers.
For technical/Zoom questions contact Donna Rutz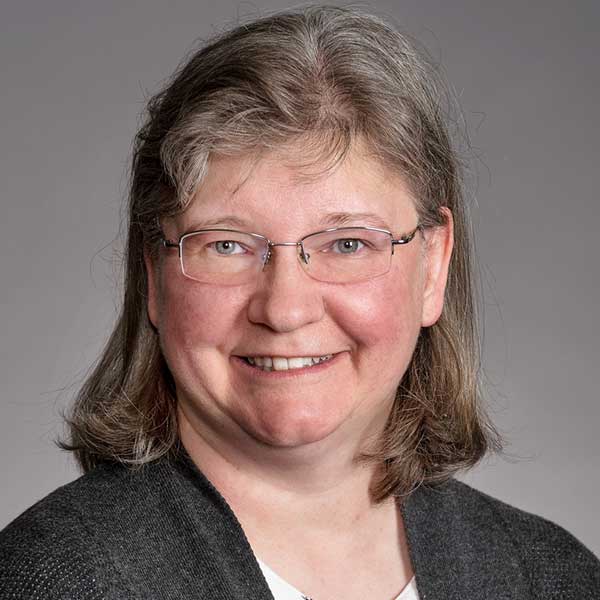 DONNA RUTZ
Administrative Support, Shining Waters Regional Council
Phone: 416-231-7680  |  1-800-268-3781
Extension: 6145
Email: drutz@united-church.ca 
Teleworks and works in the Toronto Office. Please call ahead to ensure office is open.
Donna provides administrative support to the Shining Waters Region including pastoral relations and program support.