Latest Update
Thursday, April 19, 2021 3:35pm
On Friday, April 16th, 
the
 Ontario Government announced new restrictions for religious services within the province. These new restrictions take effect today, April 19th. 
For weddings, funerals and other religious services, rites or ceremonies: 
physical distancing must be maintained
guests must wear masks or face coverings
capacity limits of 10 people, including officiants, both indoors and outdoors must be observed
In addition, if employees are able to perform their duties outside of worship from home, they are required to do so.
You can find the full set of guidelines here. 
As we continue to remind members, as people of faith, we are called to uphold the whole community and contribute wherever we can to well-being and safety. We understand it is hard to keep up with the ever-changing guidelines on capacity limits for worship services. However, we continue to urge communities of faith to carefully consider the risks associated with opening, in any way, for worship. For all church employees and volunteers, the government requires you to work remotely from home unless it is absolutely essential to be on site.
 
We continue, as always, to hold all of you in our prayers.
 
Shining Waters Regional Council Staff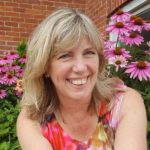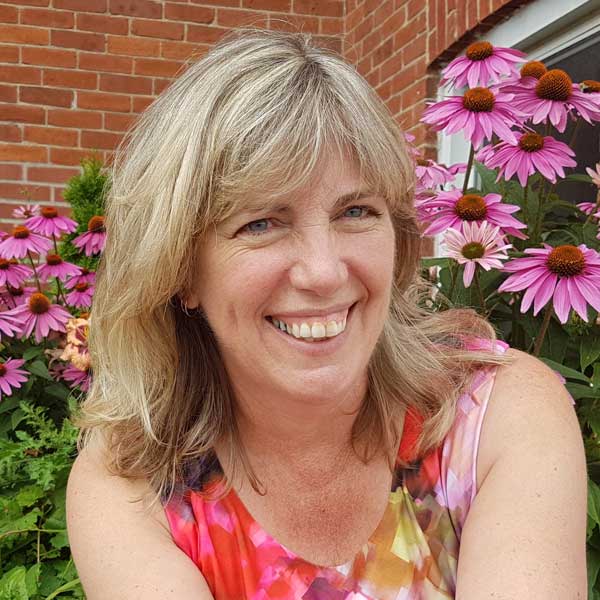 Regional Staff
Dale Hildebrand, Pastoral Relations Minister
Phone: 416-231-7680 | 1-800-268-3781 Extension: 6261
Email: dhildebrand@united-church.ca
(South of HWY 407)
Todd McDonald, Pastoral Relations Minister
Phone: 416-231-7680 | 1-800-268-3781 Extension: 6235
Email: tmcdonald@united-church.ca
(North of HWY 407)
Resources
CEBA The Canadian Emergency Business Account (CEBA)
program has been extended and all applicants now have until March 31, 2021 to apply. Remember these applications require regional approval.  Regional Staff contacts:
Jody Maltby
or
Kim Uyede-Kai. 
For more information:
https://ceba-cuec.ca/
CanadaHelps and The United Church United in Learning Webinar May 28, 2020
Regional Council Implementation of Temporary Change to Pastoral Relations Policies April 28, 2020
United Church of Canada Emergency Support  April 27, 2020 Information on denominational ways to bridge the financial strain on communities of faith and link to loan application form.
Governance in Congregations during COVID-19 April 16, 2020
Toronto United Church Council TUCC COVID-19 April Update includes the Investing in Ministry Fund, camping ministries, Innovative Ministry Centre, the Centre for Church Development and Leadership and property management information. April 13, 2020
Generosity in Unprecedented Times Practical, recommended, tools to invite an ongoing commitment from the Philantrhropy Unit, March 28, 2020
Governance during COVID-19 Pandemic, Shining Waters Regional Council, March 20, 2020
Resources
Ways Churches Can Offer Connection and Care During Social Distancing A resource to share from The Presbyterian Church in Canada, Summer 2020
Outline for a Zoom gathering at the time of death, shared by Karen Hilfman, April 28, 2020 
Grieving and Remembering at Home, ideas from Susie Henderson, April 28, 2020 
Moderator Asks to delay funerals March 24, 2020
6 Tips to Avoid "Zoom Fatigue" in the Age of COVID-19, by Leah D. Schade April 3, 2020
Talking with Children about COVID-19 (Coronavirus) Talking Points from Jeffrey Dale, Shining Waters Regional Council  March 20, 2020
How to Talk to Children About the Coronavirus Pandemic by Alan Wolfelt at the Center for Loss and Life Transition,  March 19, 2020
Things That Matter YouTube Channel by Diane Strickland
Pastoral Care for Grieving Families A Google Doc from our partner church in the U.S. The United Church of Christ
Responsive Prayer Model for On-Line Funeral Google Doc from the United Church of Christ
Public Health Links
Local
Provincial Resources
Yesterday the Ontario Government announced enhanced public health and workplace safety measures in the COVID-19 pandemic in effect for all of Ontario.