About the Social and Ecological Justice Commission
The Social and Ecological Justice Commission encourages, supports, and initiates social justice work within Shining Waters Regional Council, which encompasses but is not limited to anti-racism and becoming a critical intercultural church of justice.
Policies
Social and Ecological Justice Commission Policy  This policy outlines the purpose, accountability, authority, membership and responsibilities of the Social and Ecological Justice Commission and the relationship with the Executive, the Communities of Faith Commission and the Pastoral Relations Commission.
Members
Susan Eagle (Chair)
Don Ford
Esther Collier
Irene Green
Lois Brown
Won Hur
Jennifer Gordon
Brian McIntosh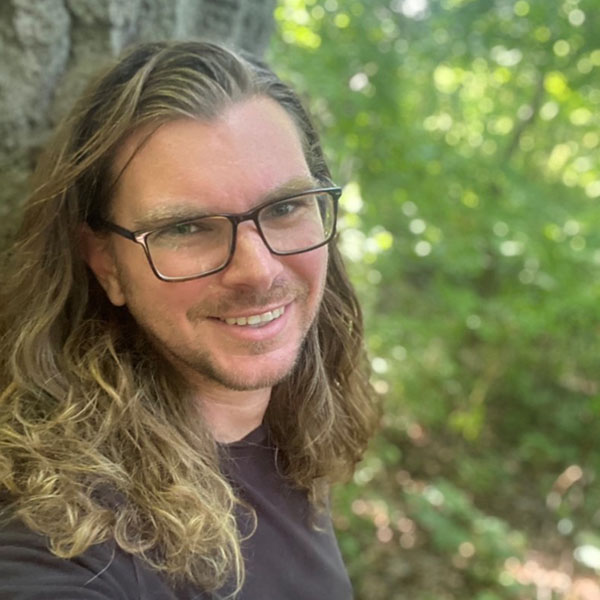 JEFFREY DALE
Minister, Justice and Faith Formation
Phone: 416-231-7680  |  1-800-268-3781
Extension: 6773
Email: jdale@united-church.ca 
Serves in: Shining Waters Regional Council and Canadian Shield Regional Council
Location: Teleworks and works in the Guthrie office
Role: Jeffrey encourages and connects communities of faith with matters of faith and justice and the regional council in youth and young adult ministry and matters of faith formation and liaises with the General Council in this regard.
Contact Jeffrey about: Affirming Ministry; Camping Ministries; Faith Formation; Guaranteed Income; Harm Reduction; Homelessness; Poverty; Social and Eco-justice; Worship and Music; Youth and Young Adult Ministry, United Church Women (UCW)