Shining Waters Youth Regional Meeting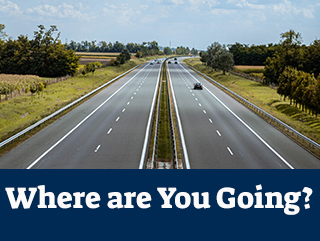 Join us online for our virtual Youth Regional Meeting this year to be held on Zoom on Saturday, September 26 all day, and worship together on Sunday September 27, 2020 in the afternoon. The Youth Regional meeting is for children (grades 7 – 12) and young adults.
We will be gathering together this year to engage ourselves in our commitment to building the best possible United Church, and we need you, the youth of Shining Waters to join us and have your voices heard. This year the themed focus is 'Where are You Going' and it is our hope is that as a new region we will be able to create connections from all over the region through engagement in conversation, community events and chances for public witness.
This year the Youth Program will be offering 2 workshop activity options for you to choose from for the day, they are outlined below. If you require more information please contact Jeffrey Dale at jdale@united-church.ca. We look forward to seeing you in September!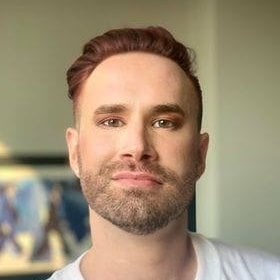 Guest Speaker for the Youth at Region Meeting September 26th!
Mike Smith (they, them, theirs) is a queer, non-binary, White settler, and LGBTQ+ community advocate residing in Toronto. They attained an Honours Bachelor of Arts in sociology and anthropology from the University of Toronto and a Certificate in Human Resources Management from Ryerson University. In their spare time, Mike enjoys playing classical music and binge-watching Schitt's Creek.
As a youth however, Mike was an active member of the Church of Jesus Christ of Latter-Day Saints (the Mormons). They attained a Diploma of Religion from the LDS Institute of Religion, was ordained as an Elder, and served a two-year proselyting mission in Northern Alberta and British Columbia.
Mike's experiences as a queer Mormon motivated them to pursue a career supporting queer and trans communities. Whether providing healthcare services, facilitating LGBTQ+ inclusion workshops or advocating for legal reform, they has found purpose and direction serving their community.
Mike currently works full time for the AIDS Committee of Toronto as an HIV prevention project coordinator. Mike has recently launched their consulting business, Mike Smith Consults, providing diversity and inclusion and organizational development services.
Mike is involved in advocating for the ban of conversion therapy for all ages across Canada. For more information, please visit www.noconversioncanada.com.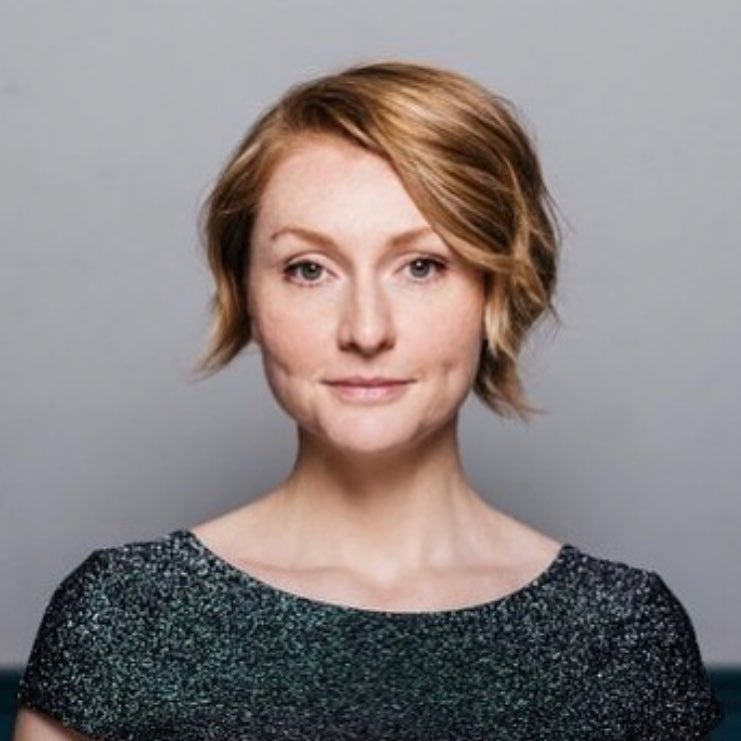 Guest Speaker for the Youth at Region Meeting September 26th!
Alicia Douglas is a Social Service Worker, and comedian. After graduating from the University of Guelph with a degree in Theatre Studies, she moved to Toronto to pursue a career in comedy. Alicia has performed in Toronto, Chicago, New York and on Norwegian Cruise Line Ships. Her credits include Second City Toronto Touring Company, Second City Theatricals, YTV's Undercover High, Toronto Sketch Fest, Chicago Women's Funny Fest and UCB's Del Close Marathon. Alicia's commitment to making comedy accessible is demonstrated in her work with The Accessibility in the Arts Collective, facilitating classes with Funny Fantastic Folks and DramaWay. She is also passionate about housing rights, anti-oppression and defunding the police. She is currently working towards obtaining a Bachelor's degree in Social Work at Ryerson University.
WORKSHOP # 1
Queer and Trans Connects
This is a space for youth who identify as queer or trans to connect more deeply with one another in a safe space.
Making a Difference: Proposals to Guide the Church 
This is an opportunity for youth to engage in the creation of new ways of engaging in United Church of Canada.
Youth and Children's Leaders Engagement 
This is a space for youth ministry leadership to gather together to be in community and conversation across Shining Waters Regional Council.
Prayerful Writing
Have you ever wanted to write your own prayer for the United Church of Canada? This workshop will lead you in the process of how to create your own prayers.
Lights! Camera! ACT
Join Ben and Nate for a workshop full of drama…the fun kind. Break out of your shell on Zoom and act up a storm with two of the theatre's best!
WORKSHOP # 2
Social Justice in the Making
This is a conversation that helps people gather together to engage in where their passions might be lived out in the church.
Understanding You: Your Comedic Mental Health
Our guest speaker Alicia Douglas will host a conversation about how you can see the humour in your every day life, and how often one copes with their mental health through comedy.
The Music in You 
This is a chance to use your musical abilities – working on music that influences and supports the church's mission, this workshop will explore our connection with music as part of our spiritual process.
Lights! Camera! ACT
Join Ben and Nate for a workshop full of drama…the fun kind. Break out of your shell on Zoom and act up a storm with two of the theatre's best!
Youth and Children's Leaders: Where to Now ?
This is a youth and children's ministry leadership conversation about networking across the region and how we might engage in further connections.
Registration for this event is now over. Thank you for your interest.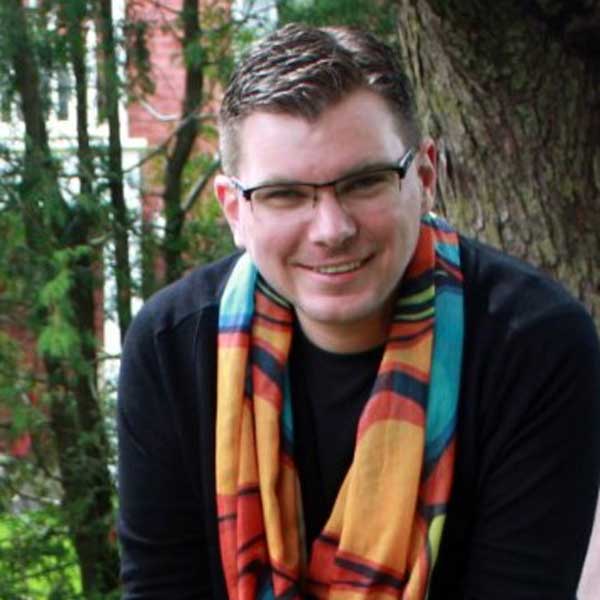 If you have any questions please contact:
Jeffrey Dale
Minister, Faith Formation, Youth and Young Adults
Shining Waters Regional Council
Phone: 647-382-6824
jdale@united-church.ca