National Indigenous History Month
There are many events of interest for learning, celebrating, and taking action during National Indigenous History Month. Check your local Native Friendship Centre as well and watch your social media feeds (#NIHM2022) throughout the month of June. Here are just a few that may be of interest:
Four online events sponsored by the Downie and Wenjak Fund on the diversity of Indigenous history featuring Indigenous Elders, Knowledge Keepers, artists, and allies. Wednesdays 2:00 p.m. – June 8 (NW Territories), June 15 (Saskatchewan), June 22 (New Brunswick), and June 29 (Canada):
https://downiewenjack.ca/indigenous-history-month-2022/
Local Powwows outside of the GTA: 
June 11 Barrie; 18 Orangeville and Owen Sound; July 15-17 Collingwood; July 25-Aug 7; Innisfil various dates
Or look for a powwow near you:
https://calendar.powwows.com/events/categories/pow-wows/pow-wows-in-ontario/
June 12, 2022 at 5:30 p.m.
Birth of a Family on APTN on the impact of the Sixties Scoop
https://www.aptntv.ca/documentaries/ 
June 15, 2022
Mohawk Institute residential school virtual tour https://woodlandculturalcentre.ca/events/
June 21, 2022 National Indigenous Peoples Day
–      APTN online Indigenous Day Live
https://www.aptntv.ca/indigenousdaylive/
–     TVO at 9 p.m. – From Earth to Sky on the importance of Indigenous architecture today.
https://tvo.me/from-earth-to-sky-a-tvo-original-film-by-ron-chapman/
APTN 1491 The Untold Story of the Americas Before Columbus
https://www.aptntv.ca/1491/ 
TVO – First Contact 
28 day immersion of six non-Indigenous Canadians in various Indigenous communities.
https://www.tvo.org/programs/first-contact
Grassy Narrows
Learn more about the history and ongoing impact of the Grassy Narrows mercury poisoning:
https://www.cbc.ca/news2/interactives/children-of-the-poisoned-river-mercury-poisoning-grassy-narrows-first-nation/
https://freegrassy.net/media-centre/recent-news-releases/new-documentary/ 
Courses
Enroll in a self-guided course ($18) on First Steps as an Indigenous Ally:
https://www.indigenousrelationsacademy.com/collections/self-guided-training/products/first-steps-as-an-indigenous-ally-self-guided-training
Summer Reading
A list of Indigenous reading and viewing options, suggested by Shining Waters Regional Council Living Into Right Relations Circle and Staff is on our website.
https://shiningwatersregionalcouncil.ca/right-relations/reading-viewing-lists/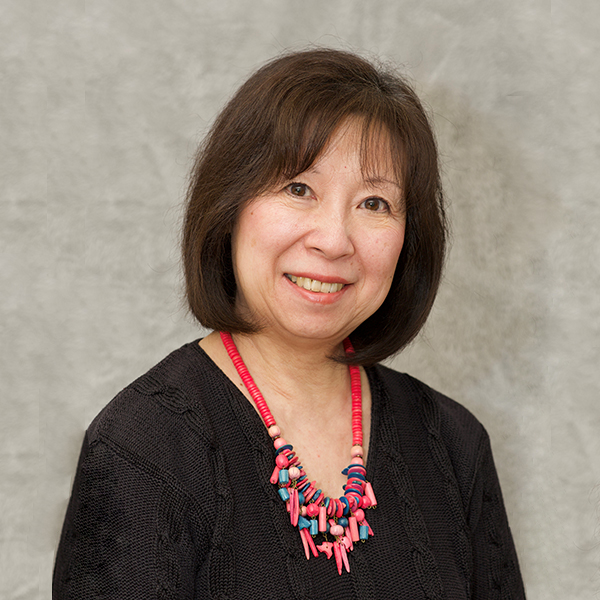 KIM UYEDE-KAI
Communities of Faith Support, Intercultural Diversity, Anti-Racism and Right Relations Minister
Phone: 416-231-7680  |  1-800-268-3781
Extension: 6173
Email: KUyedeKai@united-church.ca
Serves in: Shining Waters Regional Council
Location: Teleworks from her home in Toronto
Role: Kim encourages and connects communities of faith in their work and supports indigenous ministries in their relationship with the region and promotes and supports racial justice.
Contact Kim about: Anti-Racism; Conflict Resolution; Covenants; Governance; Intercultural Ministry; Right Relations; Vision and Mission