Crashing Waters.
Holy Ground.
Conversations about racism within the Church.
In its Statement on Anti-Black Violence and Racism (June 8, 2020), Shining Waters Regional Council made the following commitment:
"An action plan for how Shining Waters Regional Council will address the pandemic of racism within our midst will be released after an intentional first phase of listening to the experiences and expectations of racialized members within the Region." 
In anticipation of the Annual General Meeting, and as part of an "initial first phase" of consultation, Shining Waters Regional Council will be offering an opportunity to engage in a discussion about racism (both observed and experienced) within the church. You are invited to one of two conversations: the first for members who identify themselves as White, and the second, for members who identify themselves as Racialized or BIPOC. 
We hope grouping members in this way allows for greater safety as we deeply and authentically explore the ways in which racism continues to manifest within the United Church of Canada.  These conversations will help shape the future work of the Regional Council as we strive to become an anti-racist church.
Join us for a facilitated conversation about racism, and the journey towards being an anti-racist church.
We will be discussing the following questions: 
Based on your experiences as a racialized/BIPOC person in the United Church of Canada, what do you want the membership of Shining Waters Regional Council to know?
What actions would you like the Shining Waters Regional Council to take in response to the experiences of racialized/BIPOC peoples in the United Church of Canada?
What are you willing to do to help the Regional Council become anti-racist?
The conversation will happen through a combination of both plenary and small group discussions.
Registration for this event is now closed. Thank you for your interest.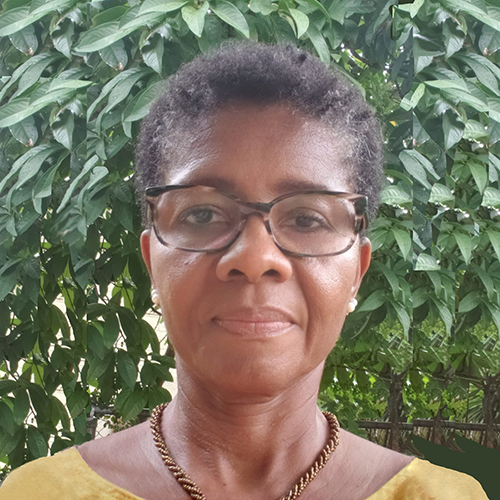 Facilitator: Dianne Hope
Dianne Hope identifies as an Afro-Caribbean woman who is also a Canadian citizen.  She pursued post-secondary education both in the Caribbean and in Canada.  Dianne worked with students in all grades of the elementary panel during her years as an educator with the Peel Board of Education.  She was passionate about students exploring and celebrating their unique cultural backgrounds and devoted many years to the extra-curricula pursuit of this goal.  Since her retirement in 2014, Dianne has taken and helped facilitate the "Embrace Difference! Deepening Understanding for Intercultural Ministry" course now offered by the Canadian Council of Churches through the Forum for Intercultural Leadership and Learning (FILL).  She is a member of the FILL Reference Group and of the United Church of Canada Admissions Board of the Office of Vocation.  Dianne has recently begun volunteer work with the Peel Region, Black Youth School Success Initiative.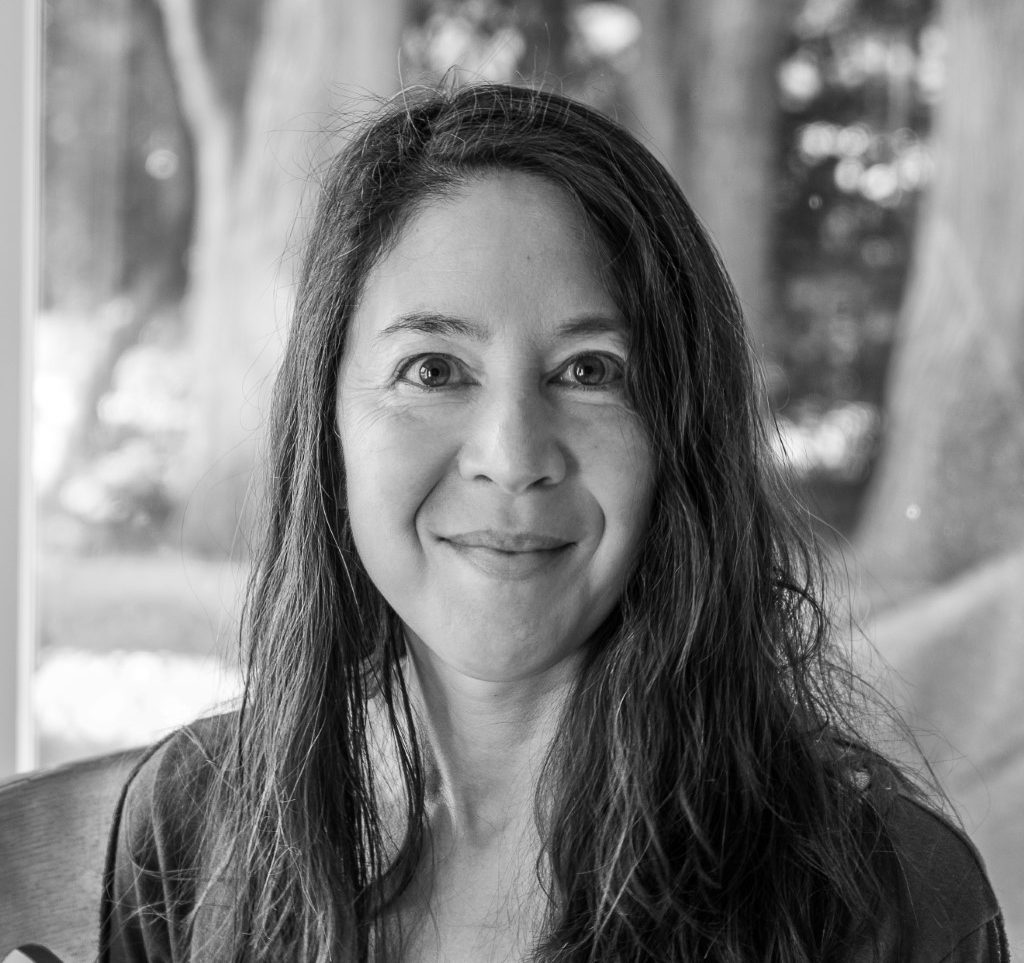 Chaplain: Kimiko Karpoff
A diaconal minister and energy healing practitioner, Kimiko Karpoff creates spaces for people to engage in the spiritual and transformational work of healing. She supports resilience building for individuals and communities through Good Vibrations: the Energy of Resilience, in partnership with Shiloh-Fifth Avenue United Church, St. Barnabas Anglican Church and the Pacific Mountain Region. Since the Covid 19 pandemic sent us into lockdown, she has facilitated over 65 Virtual Healing Circles and continues to hold circles twice each week. (Find information on how to connect to the Virtual Healing Circles on the Good Vibrations facebook page or her website.) She uplifts beauty through her writing and photography recognizing that beauty also has the capacity to heal. Learn more about her on the Scattered Moments, Sacred Moments website. Follow her on Instagram @kimikokarpoff.