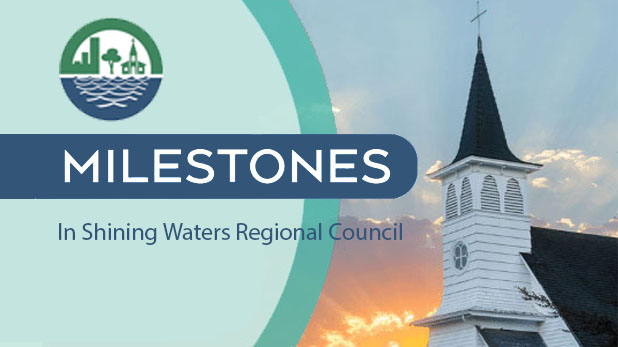 Welcome to Milestones in Shining Waters Regional Council. We have expanded our regional notices to include not just upcoming covenanting services, but to mark other significant events in the life of our communities of faith, such as affirming services, milestone anniversaries, church closings and amalgamations. If your community of faith has an upcoming milestone, please share by contacting us at communications@shiningwatersregionalcouncil.ca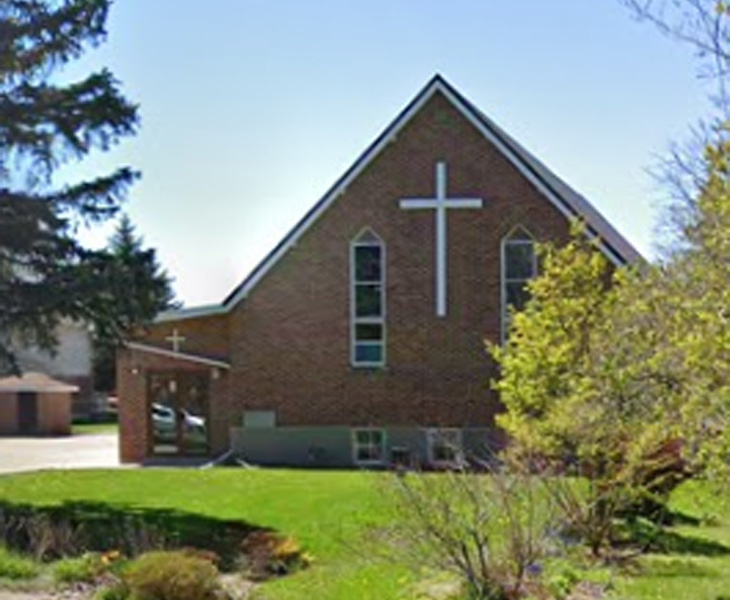 Sunday, September 10, 2023 at 12:30 p.m.
Westmount Congregation United Church, 23 Westmount Drive South, Orillia (MAP) and Shining Waters Regional Council, will be celebrating a covenanting with Huanyun (Julia) Ye, candidate for ordained ministry. Guest speaker is Ian Wilgus and Rev. Will Haughton will be representing the region. All are welcome
Sunday,  November 5, 2023 at 2:30 p.m.
East End United Regional Ministry, at their Eastminster location, 310 Danforth Avenue, Toronto (MAP) and Shining Waters Regional Council, will be celebrating a covenanting with Rev. Bri-anne Swan. Guest speaker is Rev. Tina Conlon and Rev. Donna Bowman-Woodall will be representing the region. There will be a reception to follow. All are welcome.
There is street parking available or two small parking lots – one across the street at Carrot Common and one at the corner of Playter Avenue and Danforth. Livestream link is pending and will be shared as it becomes available on East End's website here: https://www.eastendunited.ca/worship-with-us-this-week.html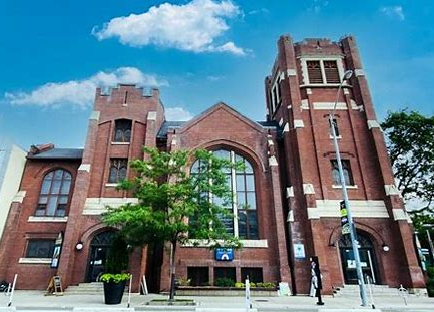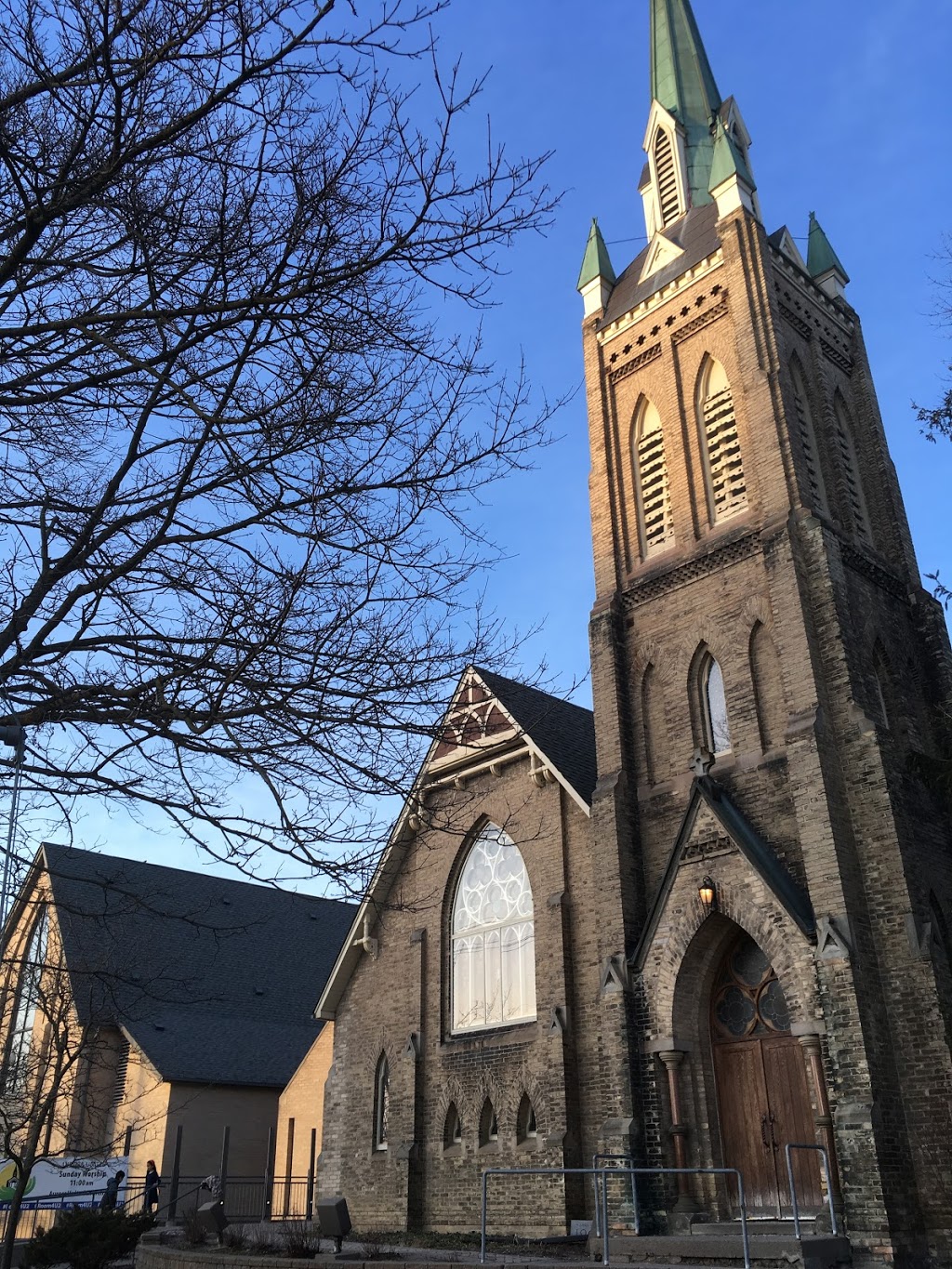 Sunday,  October 15, 2023 at 11:00 a.m.
Aurora United Church, 79 Victoria St,. Aurora (MAP) will be celebrating becoming an Affirming congregation. Guest preacher, the Rev. George Moore. Service at 11 a.m. with lunch to follow.
Please join us in extending our best wishes and blessings on these new relationships and celebrations within our region.