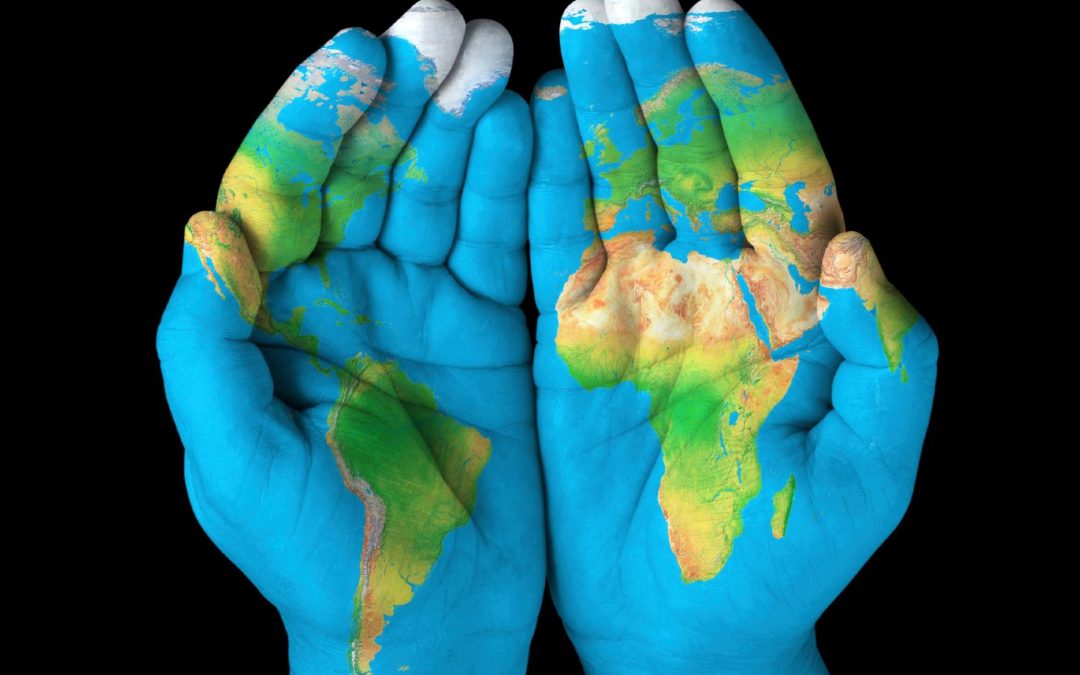 Now that our site is active we can keep you better informed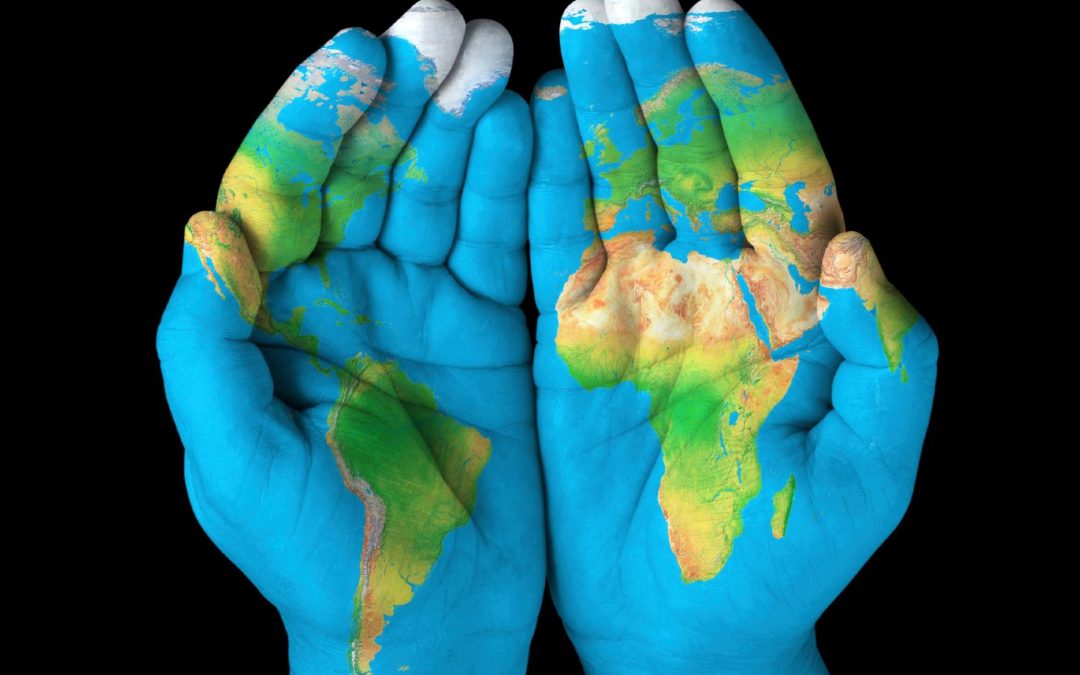 Save the dates of May 24-6, 2019 to attend our first meeting as Shining Waters Regional Council.  The Youth Forum will begin the day before. Come and gather with old friends and hopefully make some new ones and find ways to connect and support one another as...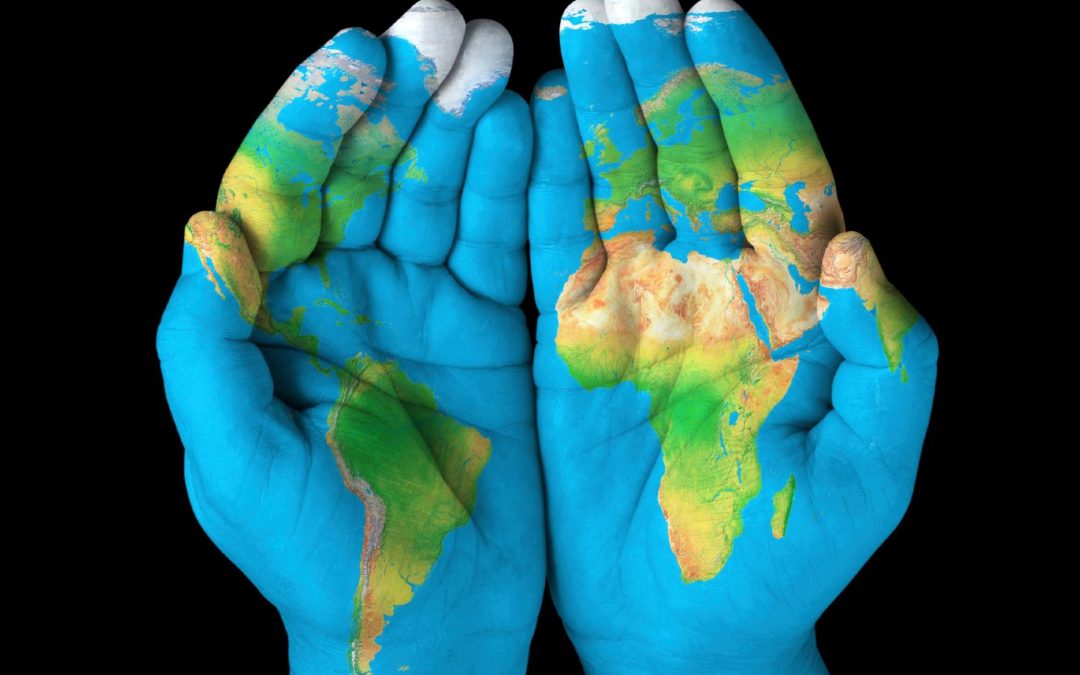 We're happy to introduce the first stage of our website for our new region. We've just started with our basic contact information and some orientation material. It's always good to begin with gratitude, so we'd like our first post to reflect our appreciation to those...