United Church of Canada staff who support Shining Waters Regional Council specifically as part of their assigned denominational work through the General Council Office: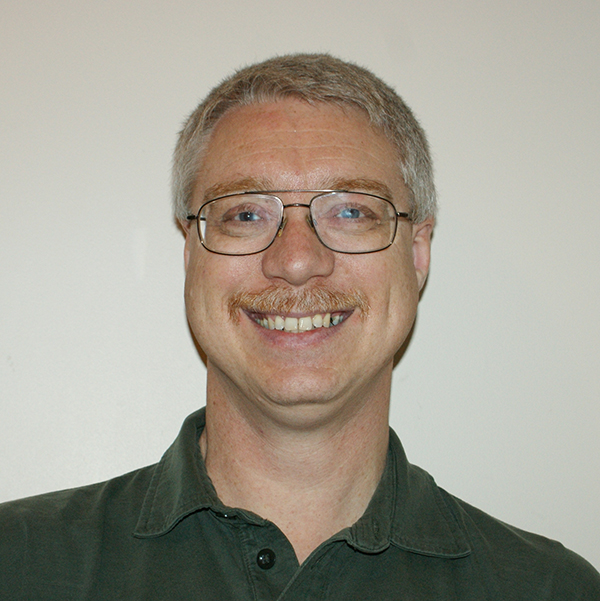 David Jagger
Stewardship & Gifts Officer
Phone: 519-570-6892
Email: djagger@united-church.ca
Serves in: Shining Waters, Canadian Shield, Antler River Watershed, Western Ontario Waterways, and Horseshoe Falls Regional Councils
Location: Teleworks and is available for consultations.
Role: Dave is a part of the national Philanthropy Unit of The General Council. He connects with five regions to encourage and support communities of faith to grow faithful and generous disciples.
Contact Dave about: Called to be the Church: The Journey program; Congregational Giving; Mission & Service; Planned Legacy Giving; Stewardship Education; The United Church Foundation.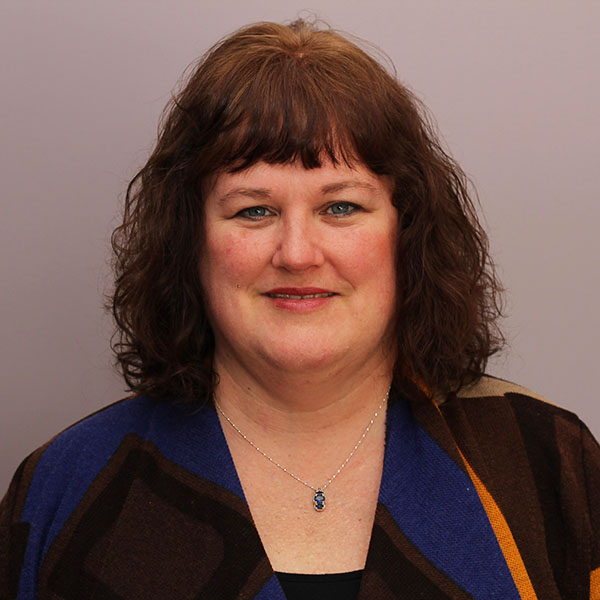 KELLIE MCCOMB
Office of Vocation
Phone: 416-231-7680  |  1-800-268-3781
Extension: 2034
Email:  kmccomb@united-church.ca
Currently on medical leave. For assistance please contact Office of Vocation Minister Tanya Cameron at Ext. 6101 or by email at tcameron@united-church.ca
Serves in: Canadian Shield Regional Council and Shining Waters Regional Council
Location: Teleworks from home in Paris, Ontario
Role: Supports the processes for the discernment and training of ministry personnel, the determination of their fitness/readiness for accreditation, the fulfillment of continuing education standards, and the formal processes for oversight and discipline of ministry personnel.
The United Church of Canada staff with employment which lies with Shining Waters Regional Council for administrative employment support and/or ministry support: 
Isaac Kamta: La Mission Protestante Francophone de Toronto (MPFT), the only francophone Community of Faith of The United Church of Canada in Toronto.
Alana Martin: Minister to the GO Project, The GO Project facilitates youth programs across the country. GO believes our mission is to create open programs and spaces for young people to learn how to put faith and love into action in the world.
Angie Hocking: Regent Park Community Ministry, becoming a Christian community of faith and justice in Regent Park. We seek to innovate, and to be compassionate, intercultural, and open to all.