P.I.E. Day Worship Resources
Dear siblings in Christ,
Ahead of PIE Day 2022 (March 14th), a small group of friends of Horseshoe Falls and Shining Waters Regional Councils came together to talk about the ways Scripture has been used – and misused – to cause harm to 2SLGBTQIA+ people. We talked about ways the United Church perpetuated that harm. We talked about how far we have come as a denomination – and how far we have left to go. We celebrated the progress that has been made and we wondered what we might offer to help communities of faith engage in an important conversation on a day that has been set apart for acknowledging our call to be Public Intentional and Explicit in inclusion of 2SLGBTQIA+ kin.
The result of our conversation is this resource – reflections on lectionary readings for March 13th , 2022 (the Sunday before PIE Day), a litany of persistence and resistance, and even a story for children's time. We pray this offering will generate meaningful dialogue and creativity about the ways we embrace the wonderful diversity of all God's people.
Use this resource. Share this resource. Add to this resource.
In love and solidarity,
Diane Matheson-Jimenez, Diane Viney, Geof Thompson, Jeffrey Dale, Kathy Douglas, Michelle Hogman, Michele Petick, and Susie Henderson
National Affirming/ P.I.E. Day 2023
Communities of Faith in The United Church of Canada are invited to connect to do some thinking about all the people the letters 2S & LGBTQIA represent, and have some conversation about what it means to be Public, Intentional, and Explicit in our being Affirming.
PIE = Public. Intentional. Explicit. These are the standards we hold ourselves and our welcome to when we become affirming, welcoming, or inclusive communities. March 14 is a chance to serve some pie and roll out the PIE by celebrating the full inclusion of LGBTQIA+ and Two Spirit people in faith communities and beyond across Canada.
See The United Church of Canada website for additional resources.
Scripture Reflections/Sermon Starters
Jeffrey's reflections and sermon starters for Sunday March 13, 2022 – [PDF – 2 PAGES]
Affirming Connections
Affirming Connections was created to strengthen and amplify the affirming voice and actions of fully inclusive faith and spiritual communities in Central and Southern Alberta, and beyond. Click here to learn more!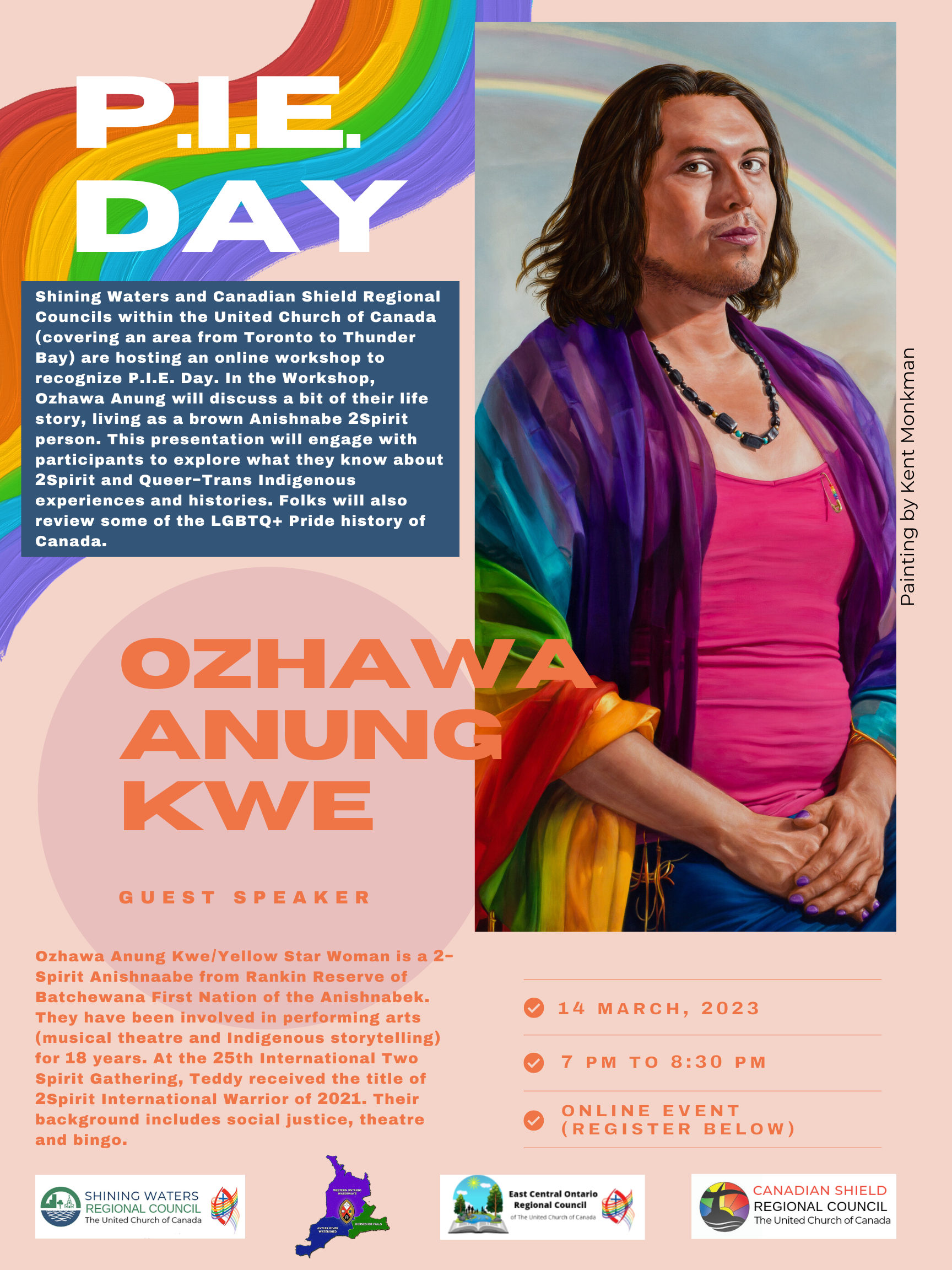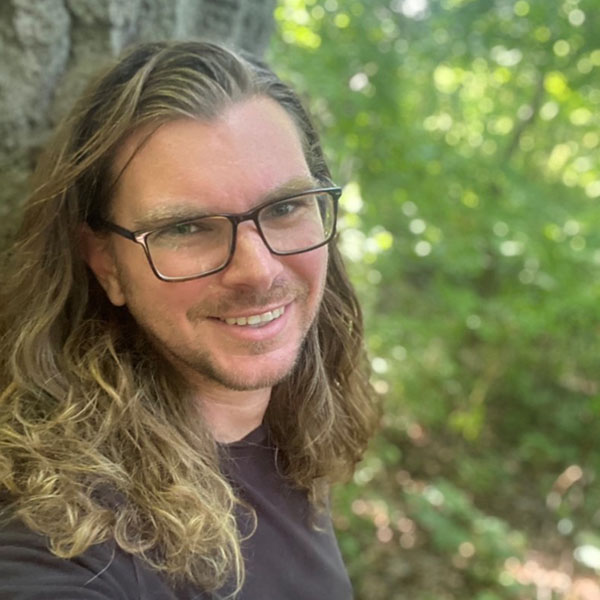 JEFFREY DALE
Minister, Justice and Faith Formation
Phone: 416-231-7680  |  1-800-268-3781
Extension: 6773
Email: jdale@united-church.ca 
Serves in: Shining Waters Regional Council and Canadian Shield Regional Council
Location: Teleworks and works in the Guthrie office
Role: Jeffrey encourages and connects communities of faith with matters of faith and justice and the regional council in youth and young adult ministry and matters of faith formation and liaises with the General Council in this regard.
Contact Jeffrey about: Affirming Ministry; Camping Ministries; Faith Formation; Guaranteed Income; Harm Reduction; Homelessness; Poverty; Social and Eco-justice; Worship and Music; Youth and Young Adult Ministry, United Church Women (UCW)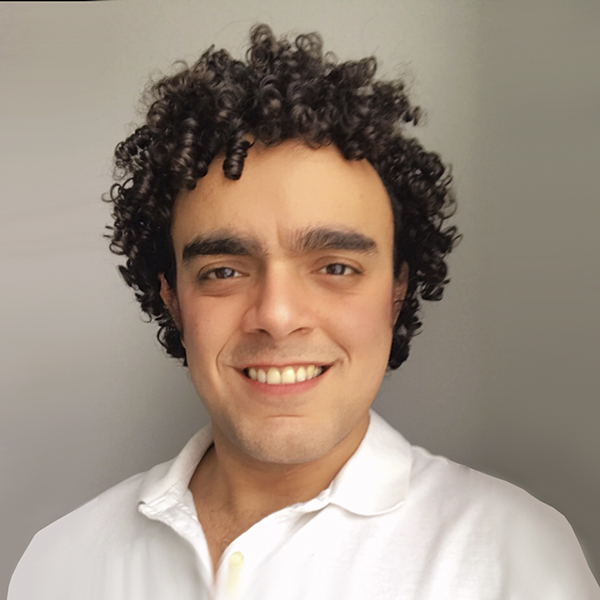 CELIO de ANDRADE SANTOS Jr.
Administrative Support
Phone: 416-231-7680 | 1-800-268-3781
Extension:  2020
Email: cdeandrade@united-church.ca
Serves in: Shining Waters Regional Council and Canadian Shield Regional Council
Location: Teleworks and works in the Guthrie office
Role: Celio provides administrative support to Shining Waters and Canadian Shield Regional Councils.