Training for Zoom Hosts
Shining Waters Regional Council is offering small group training sessions for new Zoom Hosts.  The sessions are open to anyone in Shining Waters Regional Council. Participants must already have a  basic Zoom account (a free account is fine) and be working on a computer or a laptop. We cannot accommodate mobile devices or tablets in this session.
Basic Zoom Hosting April 17th, April 24, May 1st, 10:30 – 12:00 Initially we will offer three 60-90 minute sessions, one session repeated three times. Basic Hosting includes scheduling, preparing and starting a meeting; basic participant management; using chat; screen-sharing; breakout groups; and meeting security.
Advanced Hosting Additional sessions (not yet offered) may include advanced participant management, audio settings, polling, large group management, worship, group facilitation, ministry with children.
ALL TRAINING DATES ARE NOW FULL. If you would like to be notified of future training, join the leadership team, or suggest a session topic, please contact Susie Henderson.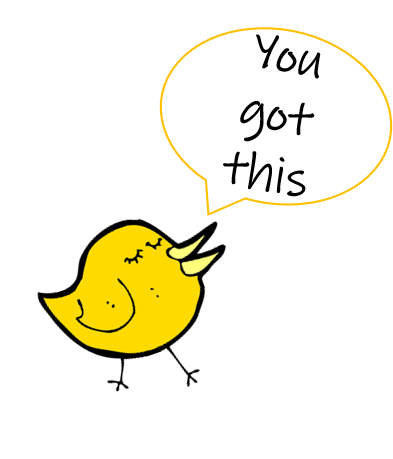 Resources For Participants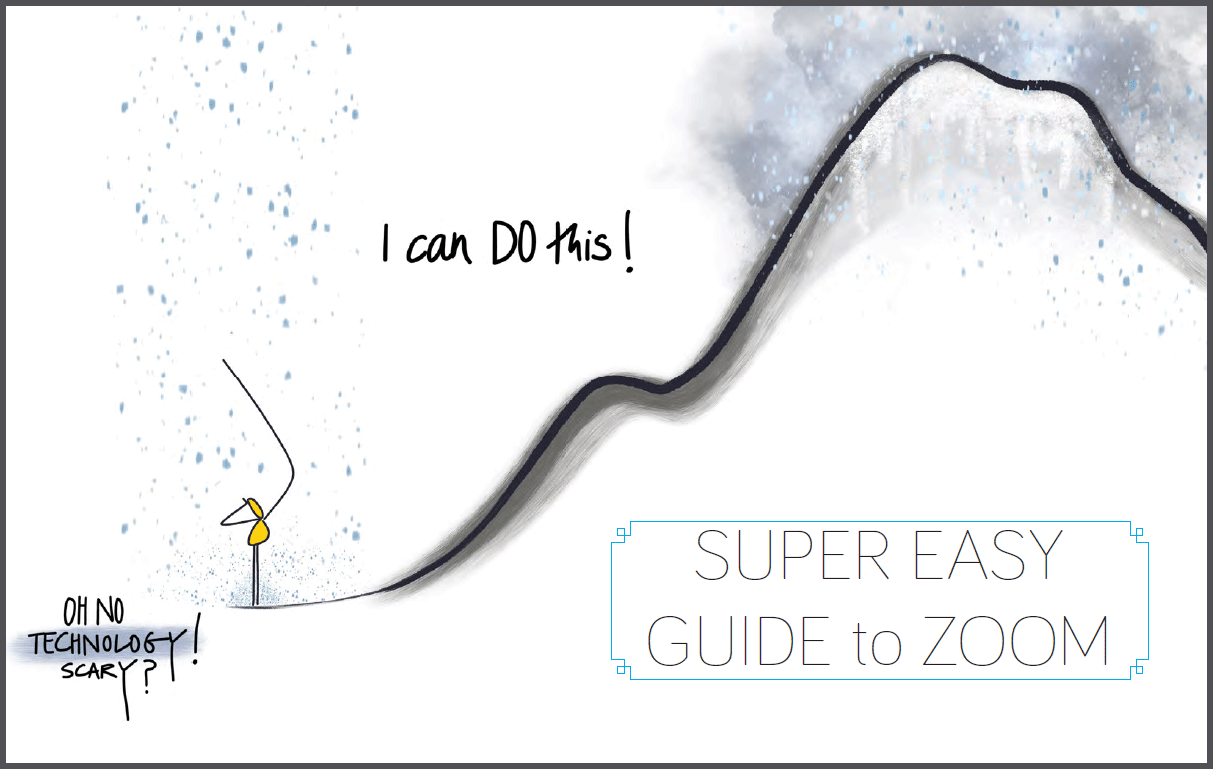 A graphic invitation to Zoom. Graphics by Viola Clark. Design by Amy Lenzo wedialogue.com
Zoom has developed a special support page to help with the effective use of Zoom during the coronavirus pandemic.