Resources For Annual Meetings
A guide from Zoom that describes best practices for before, during and after events. [5 pages PDF]
Meeting Controls Overview [10:17]
Zoom Tips Yes No Voting [1:35]
Resources For Participants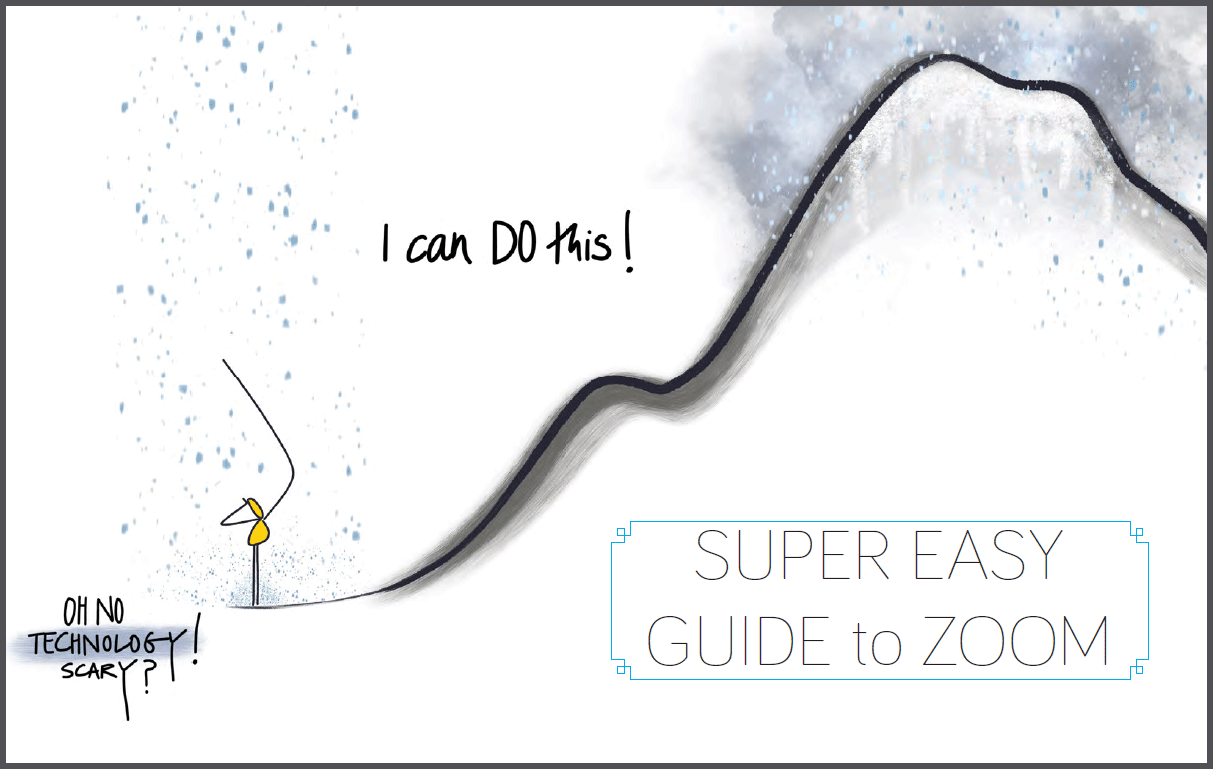 A graphic invitation to Zoom. Graphics by Viola Clark. Design by Amy Lenzo wedialogue.com
Meeting Controls Overview [10:17]
Zoom Basics by Steve Dotto [22:13]
Audio and Video Set Up by Steve Dotto [11:15]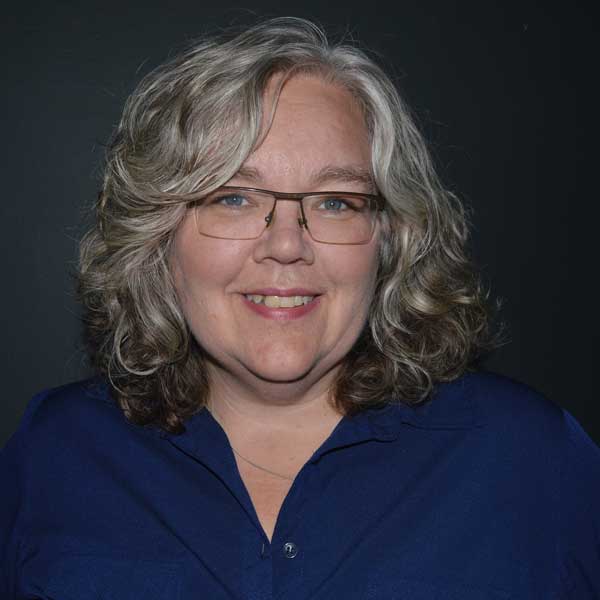 SUSIE HENDERSON
Minister, Community Engagement & Partnership, Shining Waters Regional Council
Phone: 416-231-7680  |  1-800-268-3781
Extension: 6262
Email: shenderson@united-church.ca 
Teleworks and works in the Toronto Office on Wednesdays.
Susie coordinates communication strategies; provides program and policy support to the Regional Council and Commissions as needed, liaises with the General Council and other courts of the church, and provides support to Affirming Ministries.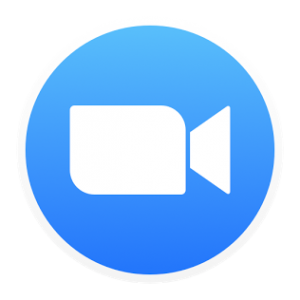 The Zoom Help Centre includes quickstart guides, video tutorials and help on the specific aspects of all Zoom features.