A message for all members of Shining Waters Regional Council, and to staff for information.

Easter blessings from Shining Waters Regional Council. We assure you of our prayers and support as we move forward together in this easter season, opening to the promise of new life embedded in this time.
CHANGE IN PLANS
CELEBRATION OF MINISTRIES SERVICE
Our Celebration of Ministries Service planned for May 23 has been postponed and will be rescheduled at a new time with the format still to be determined. Please keep those who wait to be celebrated in your prayers: Joel Aguirre (admittand), Steven Loweth (DLM applicant), Lisa Naumann (ordinand), Alydia Smith (ordinand) and Brian Stevens (ordinand).
PROK PARTNER-IN-RESIDENCE VISIT
It is with deep sadness that Shining Waters Regional Council has made the difficult decision to cancel the Partner-in-Residence visit by a student from the Presbyterian Church in the Republic of Korea (PROK) for 2020 due to the Covid-19 pandemic.  When the crisis has past, we will revisit the program.  We look forward to deepening our ongoing relationship with the PROK.
GOING FORWARD
We are grateful for the opportunities to connect with ministry personnel and lay leaders in these times and we continue to find energy and hope in these gatherings.

MINISTRY PERSONNEL ZOOM GATHERINGS
We will continue to gather with ministers on Tuesday mornings.
Next meeting is Tuesday, April 21 at 10 AM.
Zoom meeting link https://united-church.zoom.us/j/526914498.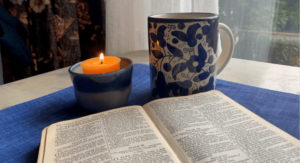 LAY LEADERS' GATHERINGS
We are shifting our lay leaders' gatherings to Thursday evenings.
The next one is Thursday, April 23 at 7 PM.
Zoom meeting link: https://united-church.zoom.us/j/839843096
View the recording of the April 14 gathering in the
Employment section of our COVID-19 response page.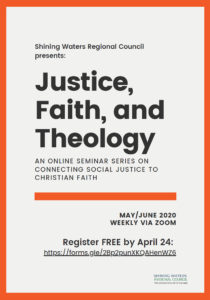 REMINDER
Living Into Right Relations (LIRR) GATHERING TOMORROW
Thursday, April 16, 2020
9:30 AM — 12:00 PM
(sign in at 9:20 for tech support)
Zoom link: https://united-church.zoom.us/j/488616306
OR call in: 1-855-703-8985
Join us tomorrow for our next LIRR Circle gathering, using the above Zoom link or toll-free number (855-703-8985) to join the call (check out this regional resource for more information on connecting via Zoom).
Items for discussion:
1. Checking in: how are we holding up in isolation?
2. Update on Wet'suwet'en statement
3. Discussing the draft revised mandate (please review ahead of time)
4. Supporting indigenous communities dealing with the coronavirus pandemic
5. Further directions/other business
NEW LEADERSHIP NEEDED!
We're still looking for new leadership and volunteer support to sustain the work of the Circle going forward. If you feel called to get involved or would like to know more, please contact Ren Ito (rito@united-church.ca).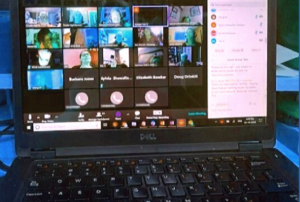 ZOOM TRAINING FOR HOSTS
We are offering small group training for people who want to learn basic Zoom hosting skills.  There will be three opportunities for small group learning on upcoming Friday mornings, April 17th, 24th and May 1 at 10:30 AM.   We will follow these basic training sessions with more intermediate skills training.  Sign up to attend a session on our website.  The same sessions are repeated each time, you only need to sign up for one timeslot.
WEBSITE UPDATES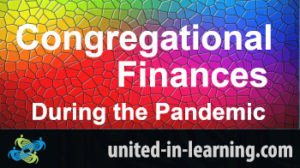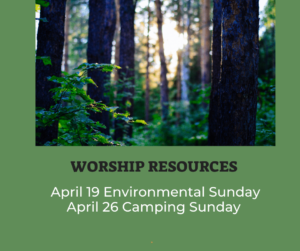 WORSHIP RESOURCES
We are happy to share these resources for worship for Environmental Sunday April 19 and April 26 Camping Sunday Resources PDF,  prepared by Jeffrey Dale.
Also available as a Word document, Worship Resources for Environmental Sunday April 19 and April 26 Camping Sunday Resources.
COMMUNITY EVENTS LISTINGS
We are reactivating our Community Events Calendar and newsletter. If you have a service or an event that you would like to share with others please use the Add an Event Form to add it to our calendar.  Please make sure to add a contact person for each event.