"What Does Equity Mean to Me?"  A presentation prepared by the Equity Committee for the Shining Waters Regional Council Meeting, October 2020
About the Equity Committee
The Equity Committee is a sub-committee of the Shining Waters Regional Council Executive. The Equity Committee will be a committee where expertise is gathered, best practices and knowledge retained and integrated into our region and to develop practices to help fulfill the equity policy of Shining Waters which is:
Striving to be faithful followers of Jesus in our time and place, Shining Waters Regional Council will continue to remove barriers to participation in the life and work of the Region and society, committing itself to be open to the Spirit. Resisting all forms of oppression, we welcome and celebrate people of all abilities, any sexual orientation and gender identity, and all others who are marginalized, in the life and work of the Region.
Policies
Equity Policy  This policy is the vision of Shining Waters for an affirming, accessible, inclusive region.
Equity Committee Policy This policy outlines the mandate, purpose, authority, membership and responsibilities of the Equity Committee and the relationship with the Executive.
Equity Action Plan Approved October 2020
Members
Equity Committee Members are:
Hedy Baker-Graf
Greg Daly
Karen King
Wayne Monague
Julian Munro
Ruth Bramham
Lee Heard
Staff Support:  Susie Henderson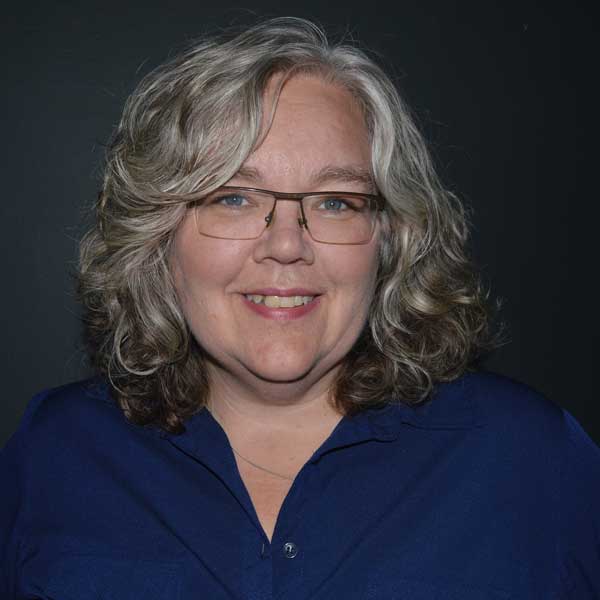 SUSIE HENDERSON
Communities of Faith Minister for Equity and Innovation
Phone: 416-231-7680  |  1-800-268-3781
Extension: 6262
Email: shenderson@united-church.ca 
Serves in: Shining Waters Regional Council
Location: Teleworks from home in Toronto
Role: Susie supports the regional council in planning and policy for equity and innovation and encourages and connects communities of faith as they adapt and experiment in changing times.
Contact Susie about: Affirming Ministry; Community of Faith Mapping Project; Equity Committee; Innovative Ministry; Wellspring Blog