SWRC Retiree Gathering Registration
Wednesday, November 30, 2022
10:00 a.m. to 12 Noon
St. Andrew's United Church
You're invited to our 'In Person' Program at St. Andrew's United Church, located at 117 Bloor St. East, in Downtown Toronto. (
MAP
).  If you are using TTC, get off at Yonge Street, walk west on the South side. OR…. use the Drop off and Underground parking available off Hayden Street.
Topic of the day: Leading Church Services in a Cyber Age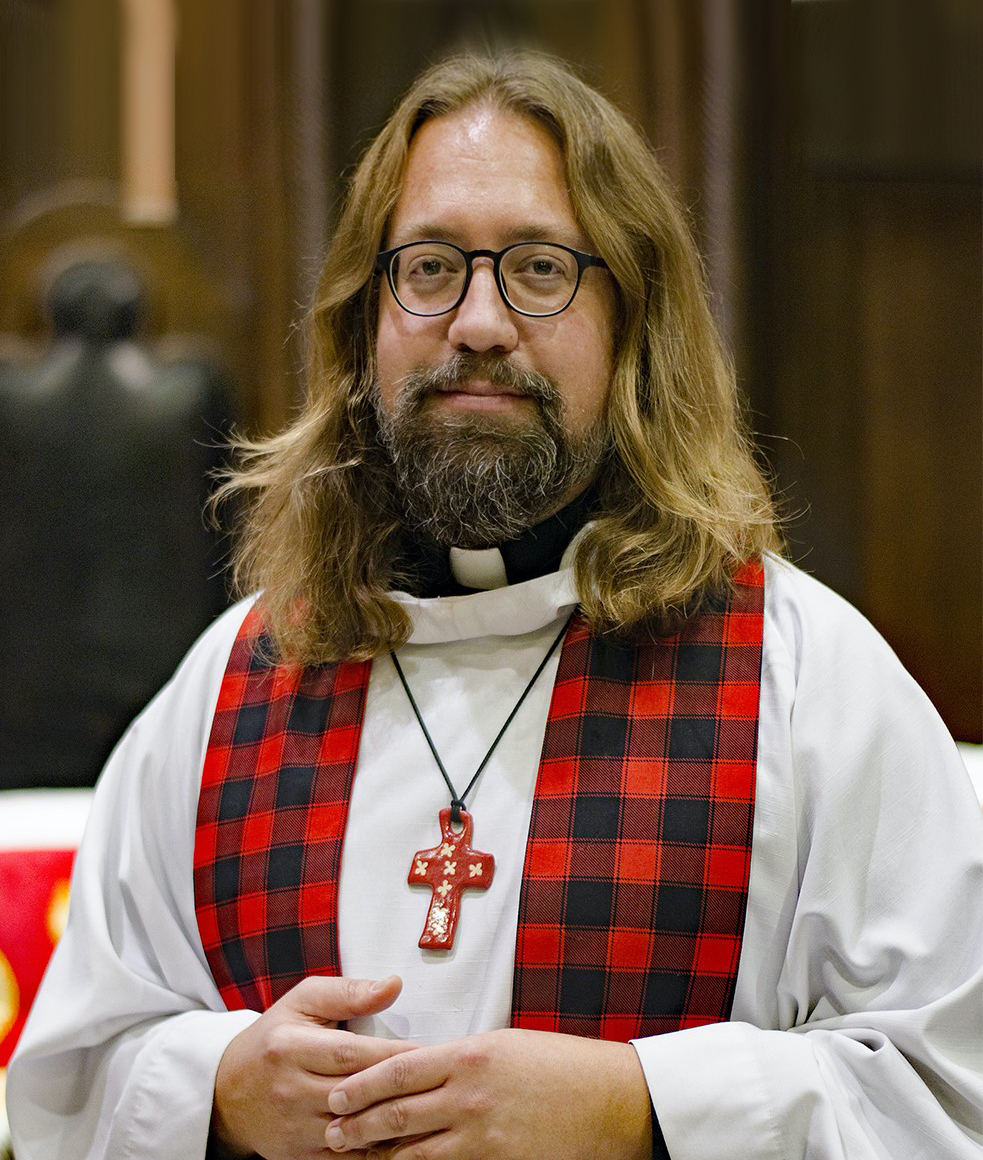 Our Special Guest Speaker:
Rev. Jason Meyers
Minister for Worship and Faith Formation,
Metropolitian United Church, Toronto
Many of us were trained to lead worship. This day is about how we worship as well as how we lead worship in a digital age. This not about the technology, but how to create and lead worship that feels like church.
Registration deadline for this event is Tuesday, November 29, 2022 by 12 Noon.
Retiree Gathering Registration - November 30, 2022