SWRC Retiree Gathering
Wednesday, September 20, 2023
Starting at 10:00 a.m.
St. Andrew's United Church 
You're invited to our in person gathering at St. Andrew's United Church, located at 117 Bloor St. East, in Downtown Toronto. (MAP). If you are using TTC, get off at Yonge Street, walk west on the South side. OR…. use the Drop off and Underground parking available off Hayden Street.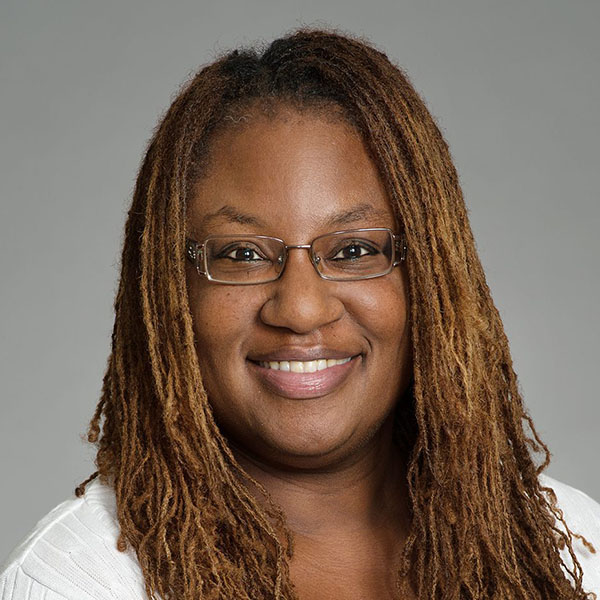 Our Special Guest Speaker:
Adele Halliday
Anti-Racism and Equity Lead
General Council Office
The United Church of Canada
Adele Halliday serves as the Anti-Racism and Equity Lead staff at the national office of The United Church of Canada. She brings personal passion and a deep dedication to the anti-racism and equity work that she faithfully engages with. An experienced anti-racism educator, workshop leader, and award-winning writer, Adele has been involved in anti-oppression work with churches in Canada and beyond for many years.
Adele holds a Master of Education and a Master of Theological Studies, and is currently studying towards a Doctor of Education in Social Justice Education. Adele lives in Toronto, Ontario, Canada with her family.
After a time for chat and coffee, we will hear from Adele Halliday of the General Council office and her passion and portfolio about anti – racism. This will be followed by a Q&A session.
At our last meeting, we asked you to consider the future of our group. There will be plenty of time at this meeting to think about whether our November meeting will be our last, or whether the group will carry on. Louise will be moving on to other responsibilities; Nancy will help any new group with organizational details before stepping down; and Robin would like to step back from leadership at some point.
After some small group discussion and large group feedback, we will vote on the future of our gathering.  We hope you will be able to join us!
Deadline for registration is September 5, 2023. 
Retiree Gathering Registration - September 20, 2023