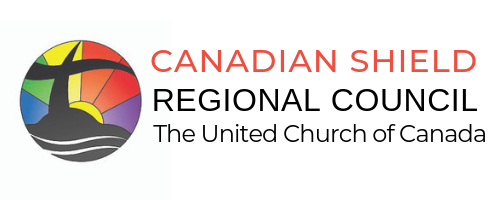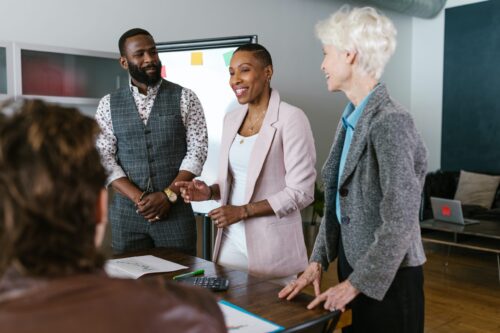 M&P Committee Workshop – Managing Lay Employees
What is the workshop about?
In this workshop, M&P committees will be provided with concepts, knowledge, tools and resources for managing lay employees (i.e, all your employees, except for ministry personnel). We will cover topics such as hiring and termination, written contracts and job descriptions, performance management, complying with the Employment Standards Act – Ontario, and vacation, sick and other leaves.  
Facilitators: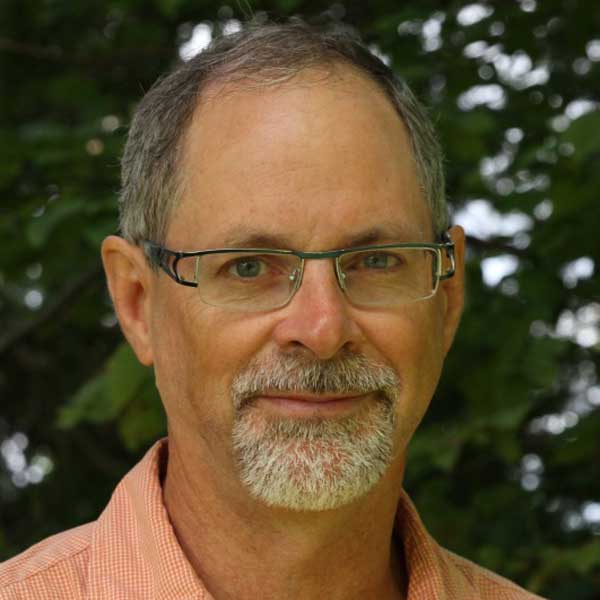 Dale Hildebrand
Pastoral Relations Minister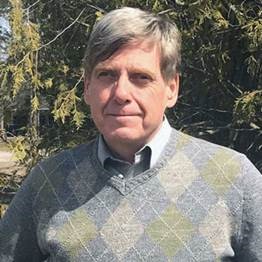 Robert Smith
Minister, Pastoral Relations
Phone: 1-833-236-0281
Extension: 3
Email: rsmith@united-church.ca
Serving Canadian Shield Regional Council