A Time Away for Shining Waters Ministry Personnel
Tuesday, March 23 and Wednesday, March 24, 2021
Online from 9:00 a.m. to 12 noon each day
Event Cost: $25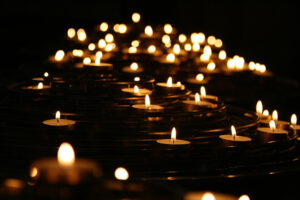 How have we been impacted by COVID-19 as a church?
What have we learned about who we are and who we want to be?
Where is God calling us as we anticipate emerging from the pandemic in 2021?
Through an integration of presentation, facilitated dialogue and worship, this conference will explore how we have been impacted by COVID-19 as a church, what we have learned so far from this time of pandemic, and how God is calling us as ministers and communities of faith to new expressions and formations of being the church.
Pre-registration for this event is required. The fee is non-refundable, there is no proration if you are only able to attend one of the two sessions, and is continuing education allowance eligible.
---
Registration for this event is now closed. To see if there is still space available, please email Donna Rutz at drutz@united-church.ca.
---
More about our facilitator and speaker: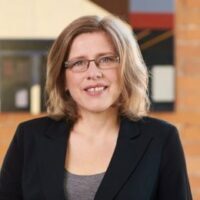 Betty Pries, CEO, Credence and Co.
Betty specializes in working with complex challenges, transforming congregations and workplaces through custom-designed support and engagement. Betty has worked with the United Church of Canada at the national, regional, and congregational levels. With her extensive knowledge of the church, commitment to leadership development, and innovative facilitation skills, Betty is a highly sought leader by those who want to be on the leading edge of change, growth, and transformation.
---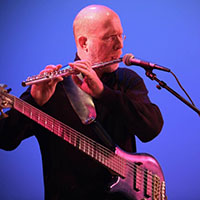 Bruce Harding
Bruce Harding is a singer, songwriter and intercultural song leader from BC whose ministry with congregations and church gatherings across Canada and beyond inspires people to sing with spirit and conviction. He has a PhD in the development of hymn tune repertoire in The United Church of Canada, and he served as Managing Editor for More Voices, the supplement to the current United Church of Canada hymn book, Voices United. In the Vancouver area, Bruce leads music with the communities of Crossroads United Church and Living Interfaith Sanctuary, he teaches at the Naad Intercultural Centre for the Arts, and he is a member of the North Indian fusion ensemble, Indian Standard Time. His worship music, available for download at www.evensong.ca, is sung in congregations around the world.