Summary
In this episode, we speak with David Wilks the Mayor of Sparwood, British Columbia and the former Member of Parliament for Kootenay-Columbia. David shares about his lived experience with alcohol and his addiction to the substance. On March 12th, 2015, David shared the following speech in the House of Commons:
"Mr. Speaker, on January 27-28 of this year, individuals from across Canada came together in Ottawa to create a united vision for what addiction recovery means in Canada. Hosted by the CCSA, one of their declared visions was that recovery is real, available, attainable, and sustainable.
I bring this to the House's attention because just over 26 years ago, I took my last drink. My life had spiralled out of control, but by the grace of God, I stand before this House and all Canadians to give hope to all those who suffer with addiction that they can find a path that will provide them with a daily reprieve from their addiction.
Today I can say that I would not trade my best day drunk for my worst day sober. Today I reach my hand out to anyone in need, rather than pushing them away. Most importantly, I accept life as it is, not how I think it should be.
May we all come together and support those in recovery."
This was the first time in the history of Canada, that a sitting Member of Parliament shared their story with addiction. The podcast you will hear is David's story of how he worked, and works, through his addiction on a daily basis and how he credits Alcoholics Anonymous with his journey as he navigates this life.
Line Up
Introduction
Scripture Reading – Isaiah 63: 7-9
Conversation – David Wilks
David Wilks, Former Member of Parliament for Kootenay-Columbia and Mayor of Sparwood, British Columbia
Hymn – O Sacred Head Now Wounded
Words: Paul Gerhardt, 1695.
Music: Hans Leo Hassler, 1601.
Performed by: Sandra Kirby
Public Domain
Blessing
Considerations
– As David shares his story with vulnerability, consider relationships with people who live with addiction. How often have you found yourself recognizing the addiction before the person themselves? If so, why do you think that is? What is another way of engaging in conversation?
– A lot of our speakers have talked about stigma and the need to remove stigma, how do you think that is possible? What do we need to do in order to change the narrative regarding substance use disorder?
Resources
Website
The God Concept in Alcoholics Anonymous
Reverend George A. Little, D.D.
THE GOD CONCEPT (http://www.a-1associates.com/aa/LETTERS%20ETC/GodConcept.htm)
Books:
Firewater: How Alcohol is Killing My People and Yours by Harold R. Johnson
NIV Celebrate Recovery and The Life Recovery Bibles
Podcast Host and Staff Support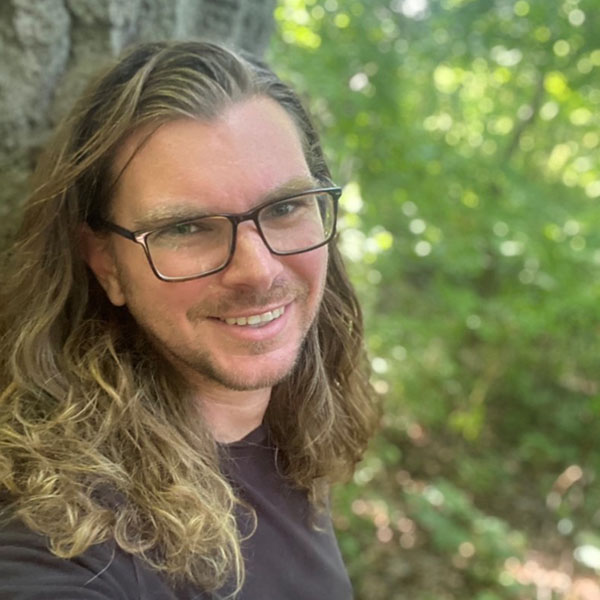 JEFFREY DALE
Minister, Justice and Faith Formation
Phone: 416-231-7680  |  1-800-268-3781
Extension: 6773
Email: jdale@united-church.ca 
Serves in: Shining Waters Regional Council and Canadian Shield Regional Council
Location: Teleworks and works in the Guthrie office
Role: Jeffrey encourages and connects communities of faith with matters of faith and justice and the regional council in youth and young adult ministry and matters of faith formation and liaises with the General Council in this regard.
Contact Jeffrey about: Affirming Ministry; Camping Ministries; Faith Formation; Guaranteed Income; Harm Reduction; Homelessness; Poverty; Social and Eco-justice; Worship and Music; Youth and Young Adult Ministry, United Church Women (UCW)