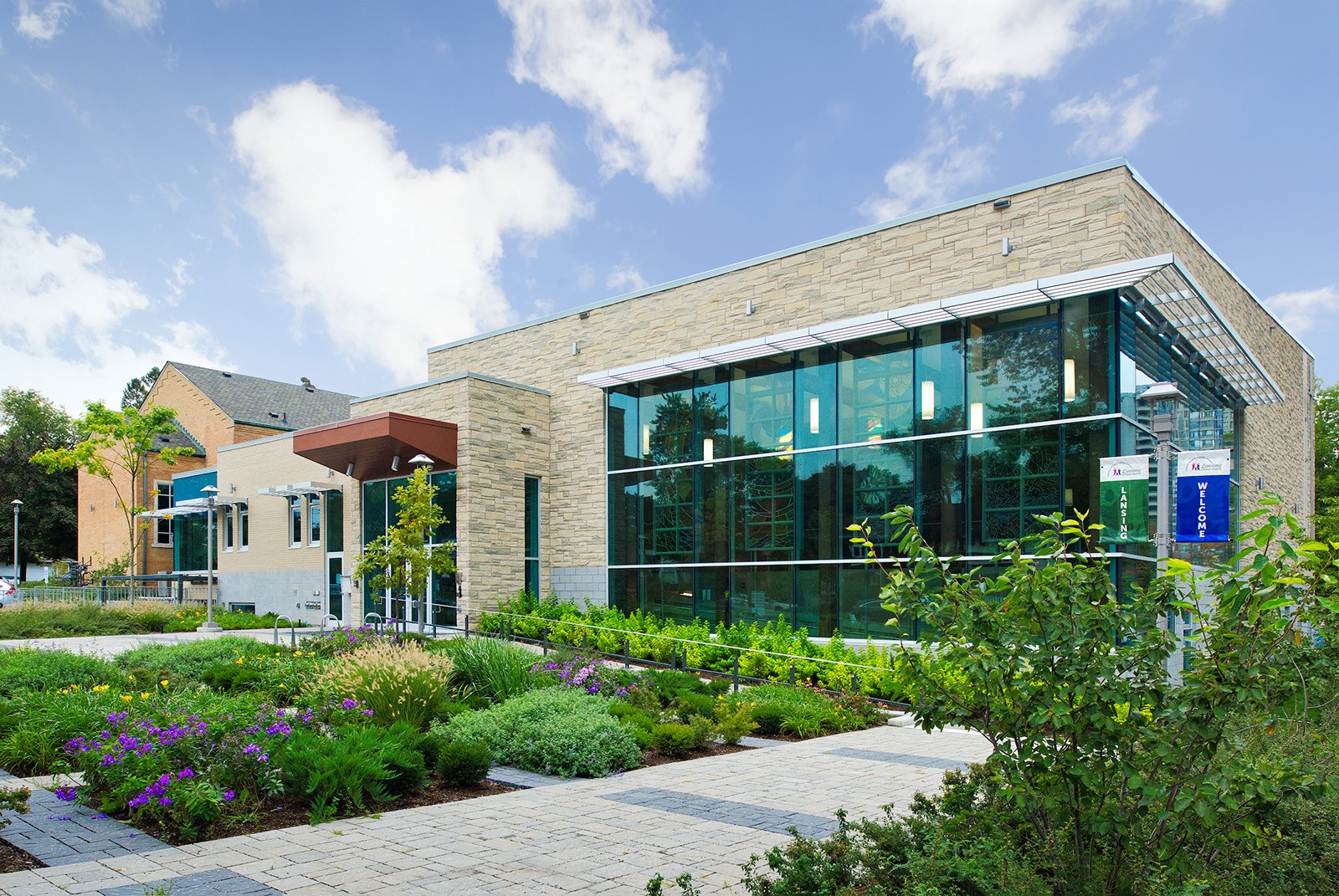 Location Information
Date: Tuesday, October 25, 2022
Time: Starting at 9:30 am to 3:30 pm
Location: Lansing United Church, 49 Bogert Avenue, North York  (MAP) Yonge / Sheppard
Guest Wifi Connections: Name = LUC-Guest Password = 1234567890
Parking:
Lansing United Church: There will be limited parking available at Lansing, 4 underground parking spots (numbers 29, 30, 31 and 32) as well as 6 above ground spots (facing nearer to the church)
Street Parking and Nearby Parking Lots: Please see this MAP for neighbourhood side streets and other paid parking lots near the church.
Public Transit:
A short 2 minute walk from Sheppard-Yonge Subway station.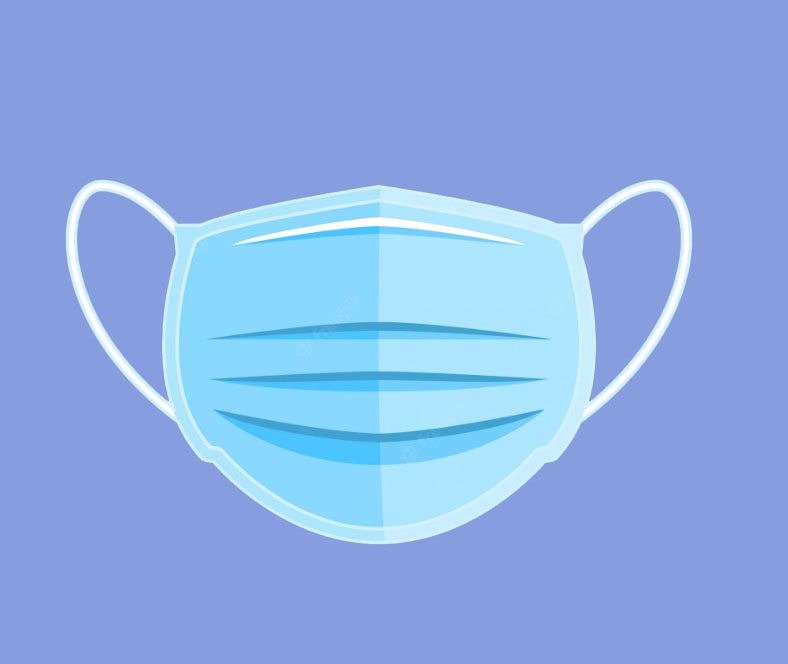 Safety Protocols
This meeting will be a masked event. All in-person attendees are asked to be masked, except when eating.
We are asking all in-person attendees to do a Covid rapid test the morning of the meeting before coming. If you test positive, or if you test negative but have any Covid-like symptoms, we ask that you stay home and join us by Zoom for the day instead.
We thank you for thinking about our group community safety.
Zoom Links
Morning Zoom/CFC Afternoon Zoom link:
https://united-church.zoom.us/j/87204282143
Meeting ID: 872 0428 2143
Or to dial in by phone:
647 374 4685 Canada
647 558 0588 Canada
1 855 703 8985 Canada Toll-free
Meeting ID: 872 0428 2143
Agenda and Supporting Documents
Chair: Chris Bennett
Worship: Donna Bowman-Woodall
09:30   Gathering and informal start online
10:00   Opening worship (Donna Bowman-Woodall)
10:15   Emerging from the pandemic (Susie Henderson)
10:30   Lay led communities of faith (Jody Maltby)
11:00   Break
11:15   PRC Equity Plan and Living Faith Story (Paul Stott)
11:30   Intentional Interim Ministry (Chris Bennett and Diane Matheson-Jimenez)
11:45   Supporting Communities of Faith as they close (Todd McDonald and Diane Matheson-Jimenez)
12:15   Closing (Donna Bowman-Woodall)
12:30   Lunch
01:15   Commission meetings (See below for relevant meeting info and documents)
03:30   Farewell and departure (approximate)