Midhurst United Church – A Solidarity Meal and Movie Night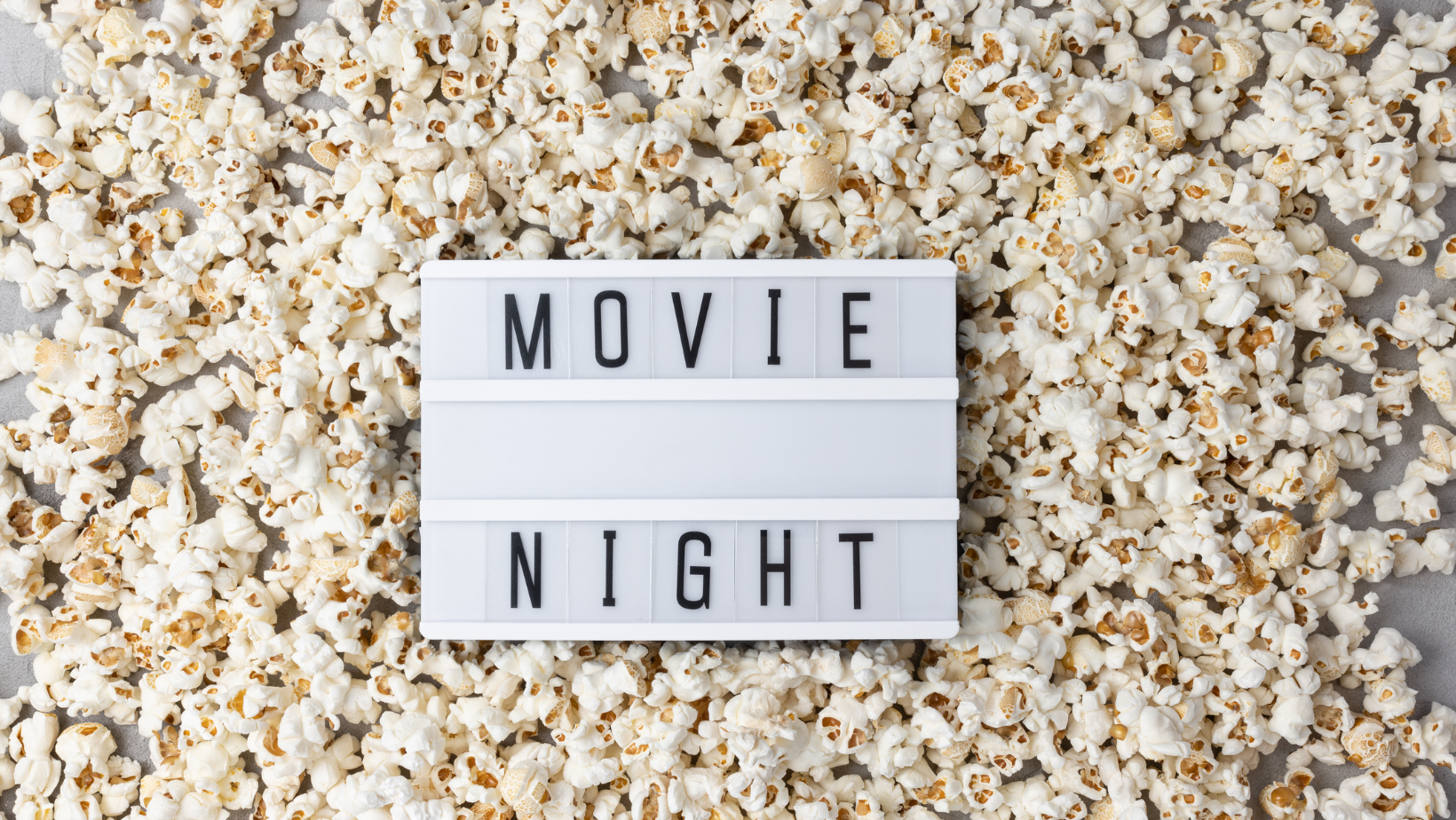 The solidarity meal will begin at 6:00 p.m. on March 31 at Midhurst United Church, 91 Doran Road, Midhurst, ON.
A solidarity meal is intentionally simple – it will be a choice of hearty soups (including vegan) and buns. Our solidarity is in recognition of caring for others and the common good.
About 6:30, we will begin to watch the move, "The Letter" (2022). This documentary follows people representing youth, Indigenous, the poor and the natural world itself, travelling to meet with Pope Francis to discuss the impact of climate change on their lives. It is very engaging and beautifully filmed. The movie will be followed by group discussion.
The "Solidarity Meal and Movie Night" is open to all – youth to elders!
Come meet others in your community who share your concerns for climate change.
There is no charge for this event.
Related Events