Shining Waters Sermon Project
The Shining Waters Sermon Project features students from within the Region who have recorded sermons and scripture readings for communities of faith within Shining Waters Regional Council to utilize as they wish. These video recordings are produced in the hope that churches will engage a diversity of voices within their communities on Sundays when ministry personnel are in need of time to be with their community in different ways. The topics discussed in the various videos include anti-racism, mental health, queer theology and communal responsibility. Shining Waters Regional Council has paid the pulpit supply for each speaker. We encourage communities of faith who utilize these videos to make a donation to Mission and Service. 

"It's Okay to not be Okay"
by Kaitlyn Ostrander
Scripture: Joshua 1: 1-9

"The Holy Spirit for the Unwelcomed"
by Eliana Ku
Scripture: Genesis 19: 1- 11, Psalm 137: 1-3, Romans 8:26

"Thoughts and Prayers"
by Dr. Vivia Kay Kieswetter
Scripture: James 2: 17-26

"A Reflection on Leviticus 25″
by Laura Gallagher-Doucette
Scripture: Leviticus 25
To receive the link for any of these sermons, please fill out this request form:
If you have any questions please contact: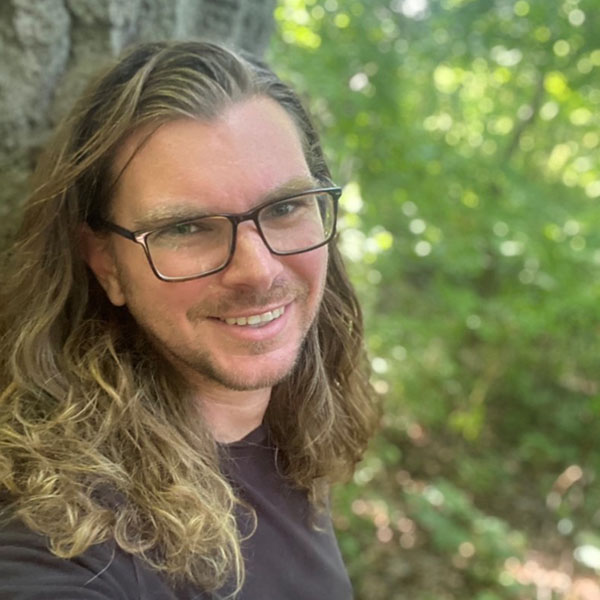 JEFFREY DALE
Minister, Justice and Faith Formation
Phone: 416-231-7680  |  1-800-268-3781
Extension: 6773
Email: jdale@united-church.ca 
Serves in: Shining Waters Regional Council and Canadian Shield Regional Council
Location: Teleworks and works in the Guthrie office
Role: Jeffrey encourages and connects communities of faith with matters of faith and justice and the regional council in youth and young adult ministry and matters of faith formation and liaises with the General Council in this regard.
Contact Jeffrey about: Affirming Ministry; Camping Ministries; Faith Formation; Guaranteed Income; Harm Reduction; Homelessness; Poverty; Social and Eco-justice; Worship and Music; Youth and Young Adult Ministry, United Church Women (UCW)