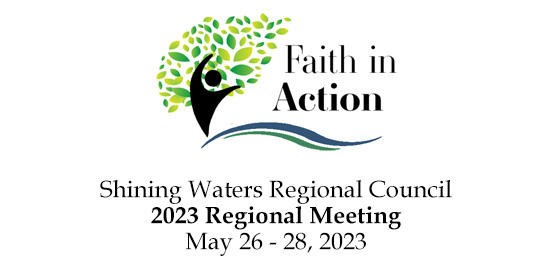 Five Oaks Education and Retreat Centre
Seeking Transformation
An Un/Learning Retreat for Christian Settlers, September 29 – October 1, 2023.
This retreat will give you the opportunity to dig in and study, and also to slow, rest, listen and connect. Explore the biblical and theological perspectives that undergirded the churches' participation in colonization and Indian Residential Schools. There will be time to walk the land, sit by the water, and do the deep inner work of decolonization that is needed within the supportive context of community. Derek Suderman, biblical scholar, and teacher at Conrad Grebel University College will propose alternative biblical/theological perspectives, envisioning an alternative path moving forward in relationship to Indigenous peoples, cultures, and spiritualities. Stephanie Hill and Tanya Dyck Steinman will hold space and invite transformation.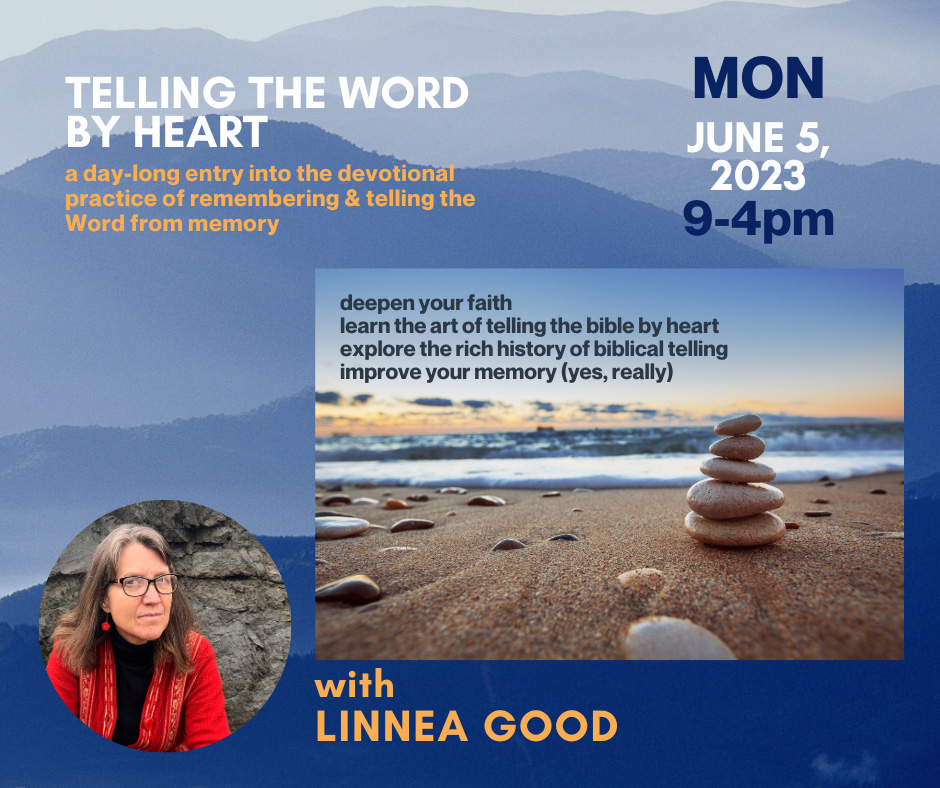 TELLING THE WORD BY HEART
a day-long entry into the devotional practice of remembering & telling the Word from memory.
Join us on June 5th from 9- 4 pm for this day long retreat, lunch included!
Anchored with singing and music, Linnea Good and David Jonsson will hold prayer and reflection, and offer ample time to marinate in the Word through telling. You will learn methods of enhancing your memory for the flow of story, identify ways in which the ancients left "clues" for the remembering of their words, and receive encouragement and coaching. In the beautiful Five Oaks setting, much of our by-hearting time will be "walked", and so we look forward to a day in solo practice as well as with one another.
This retreat is being subsidized by Antler River Watershed, Horseshoe Falls and Western Ontario Waterways, East Central Ontario Regional Councils, in partnership with Five Oaks Centre.
For more information about all of Five Oaks upcoming programs, please see their website for their latest program schedule.
Centre for Christian Studies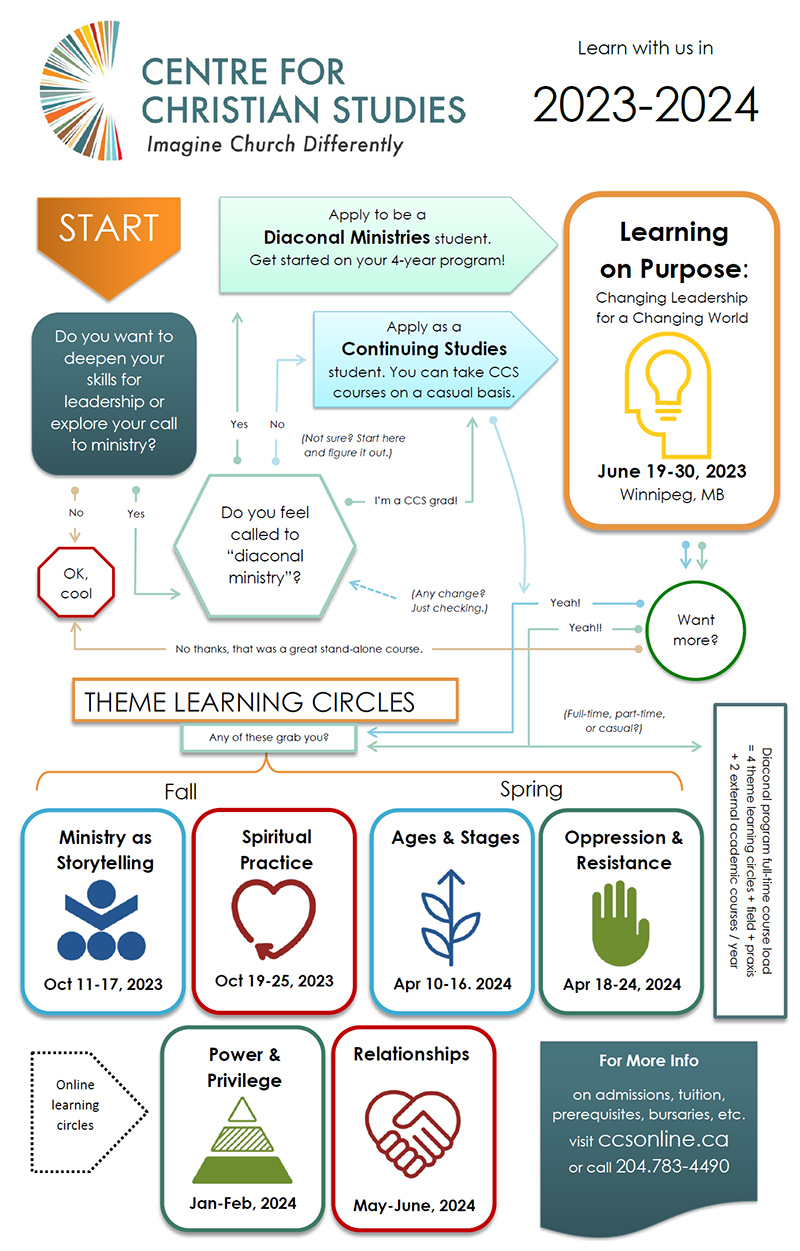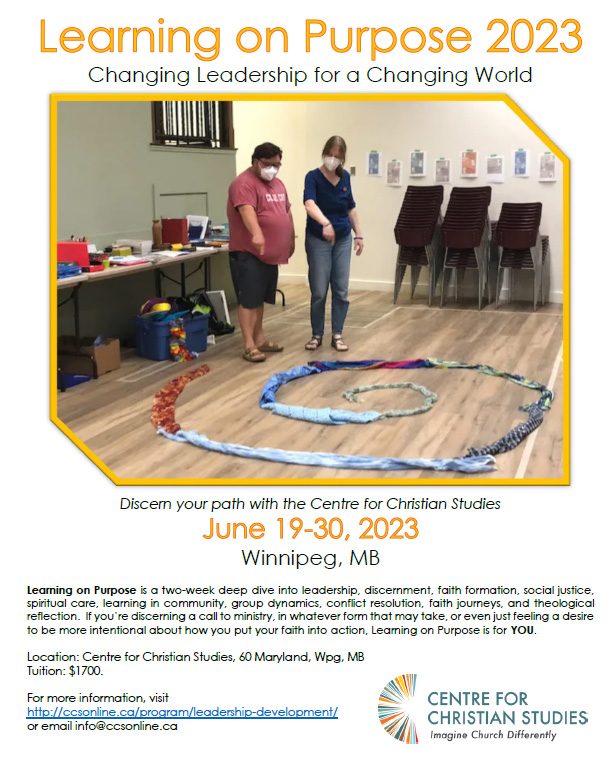 United Church Camps in Shining Waters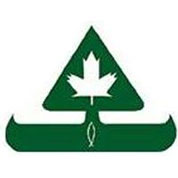 (Camp Ahshunyoong Corp)
705-645-4963 | 705-645-4963 (site)
1012 Sherwood Forest Road
RR 5 Bracebridge, ON P1L 1X3
www.campbigcanoe.ca
director@campbigcanoe.ca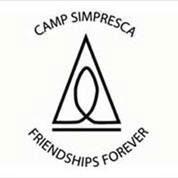 705-526-6619 | 705-526-6619 (site)
51 Simpresca Road
Penetanguishene, ON L9M 2C9
www.simpresca.net
registrar@simpresca.net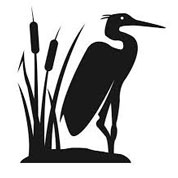 905-986-4401 | 905-986-4401 (site)
19400 St. Christopher's Beach Road, Nestleton, ON L0B 1L0
www.campscugog.org
director@campscugog.org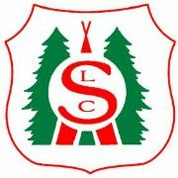 Phone: 905-527-2135 
Address:1437 United Church Camp Lane, Severn Bridge, ON P0E 1N0
www.sparrowlakecamp.com
director@sparrowlakecamp.com