Social Justice Network of Ontario Regional Councils
Quick links to sections on this page:
Highlights | Resources | Staff Support
Welcome to the Social Justice Network of the Ontario Regional Councils (SJNORC)
The predecessor of SJNOR was formed many years ago to coordinate the dialogue between the United Church and Queen's Park on social justice issues. The network developed into a useful forum for the exchange of information on social justice ministries across the province while continuing its traditional role as a vehicle for coordinating policy-dialogue with the provincial government.
SJNOR is governed through a covenant among the sponsoring Regional Councils. Each Regional Council nominates two members to SJNOR, of which one is typically a volunteer and the other a member of staff. General Council Office staff in the Division of Church in Mission, staff from KAIROS, and by the United Church representatives to the Interfaith Social Assistance Reform Council (ISARC) also participate. The network meets at least twice annually in person or online.
The current members of the SJNORC in Shining Waters is  .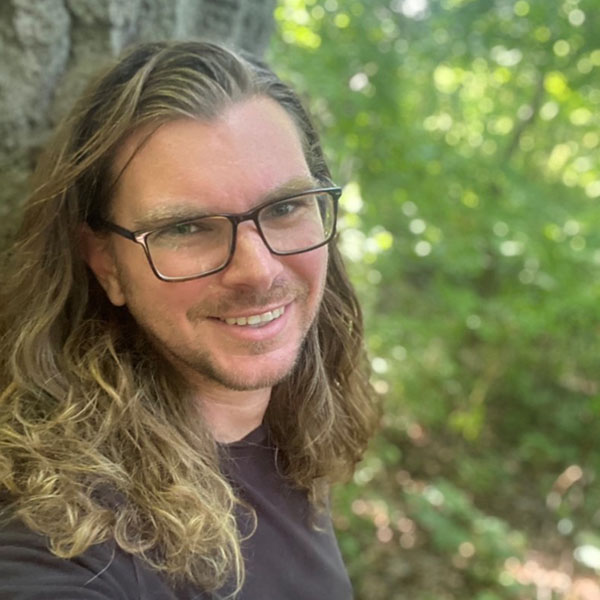 JEFFREY DALE
Minister, Justice and Faith Formation
Phone: 416-231-7680  |  1-800-268-3781
Extension: 6773
Email: jdale@united-church.ca 
Serves in: Shining Waters Regional Council and Canadian Shield Regional Council
Location: Teleworks and works in the Guthrie office
Role: Jeffrey encourages and connects communities of faith with matters of faith and justice and the regional council in youth and young adult ministry and matters of faith formation and liaises with the General Council in this regard.
Contact Jeffrey about: Affirming Ministry; Camping Ministries; Faith Formation; Guaranteed Income; Harm Reduction; Homelessness; Poverty; Social and Eco-justice; Worship and Music; Youth and Young Adult Ministry, United Church Women (UCW)