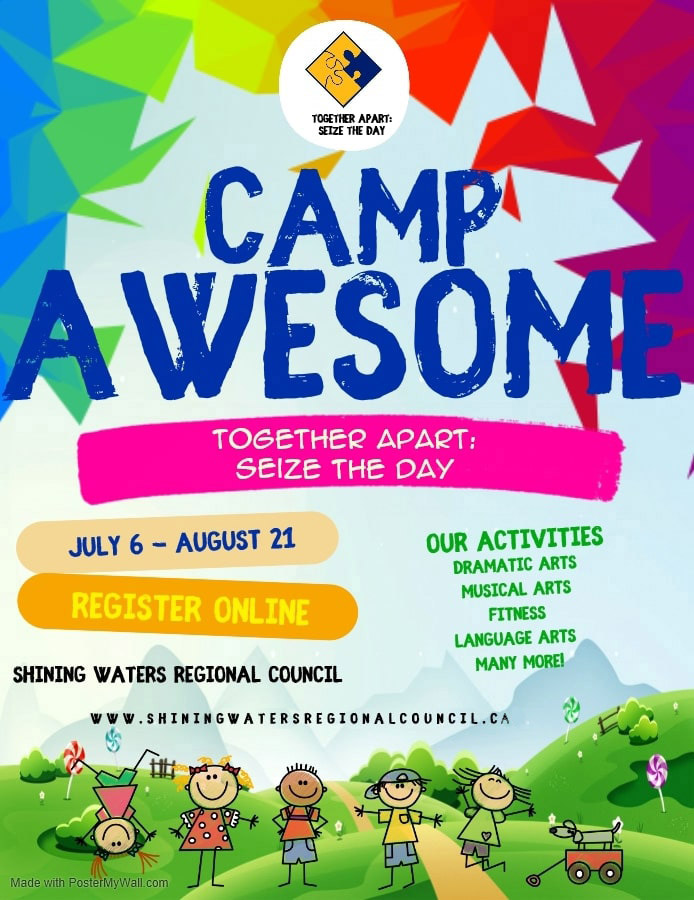 Camp Awesome Programs
Join us online this year for a fun and educational line up of programming for your child. We hope to see you there!
Imagination Exploration!
9:00 am – 10:30 am, 8 – 10 year olds
Monday, Wednesday, Friday
This introductory program into the world of drama will engage young people interested in exploring their artistic side.
Session # 1: July 13th -24th
Session # 2: July 27th – August 4th
Session # 3: August 10th -21st
Stories, Stories, Stories
11:30 am – 1:00 pm, 11 – 13 year olds
Monday, Wednesday, Friday
This program engages young people in a deeper learning of what acting is and how to create theatrical experiences for an audience.
Session # 1: July 13th -31st
Session # 2: August 4th – 21st
Lift Up Your Voice
2:00 pm – 4:00 pm, 14 +
Monday, Wednesday, Friday
Together, we will create a collective creation from our own experiences, using an online platform. This program will culminate in the production of an online theatrical experience. To apply for a spot, we ask that you send a paragraph to us describing your theatrical experience, and answering the question: what does 'connection' mean to you right now?
Session # 1: July 6th – August 21st
Music Fundamentals
(July 6th – August 21st)
1 hour per program
Beginners, Tuesdays, 1 pm
We will learn how to read music and explore the basics of music. You will get an opportunity to sing or play for your friends and apply what you have learned through fun and engaging musical games.
Intermediate, Thursdays, 1 pm
We will further our understanding of music, explore different musical ideas, and will be introduced to fascinating new music. There will be an opportunity for you to share your musical interests with others and discuss it in a group setting.
Advanced, Saturday, 1 pm
We will learn how the music you play functions and practically explore this in a virtual ensemble. Any instrument (including voice) is welcome. If you do not currently have access to your instrument you will still get a chance to perform with the ensemble either by singing or with a home-made instrument.
Fitness
Up to Age 11
Monday, Wednesday, Friday, 9 am – 10 am
Do you enjoy getting active? Do you want to move and shake? This is the program for you! Guests will include: a professional soccer player and other fitness fanatics!
Ages 12+
Monday, Wednesday, Friday – 10:30 am – 11:30 am
Do you enjoy getting active? Do you want to move and shake? This is the program for you! Guests will include: a professional soccer player and other fitness fanatics!
Language
Learn a new language, here is your chance to learn a language! Different languages will be explored in this hour of conversation and connection!
Session # 1 – Seed Level, Thursdays 11am – 12 pm
For anyone with no prior language skills, and looking to learn a new language! (July 6th – 24th, French & August 4th -21st Spanish)
Session # 2 – Bud Level, Thursdays 1 pm – 2 pm
For anyone with a little basic level of the language, but still just beginning. (July 6th – 24th, French & August 4th -21st Spanish)
Session # 3 – Seed & Bud Level, Fridays – 11 am – 12:30 pm
For everyone! Come and learn songs, share in activities and games!
Drop-In Fridays
Children and Youth Drop-In Programs Every Friday!
1 pm – 2 pm
Come for conversation, connection and community!
A Suggested Donation of $ 25.00 per program session (Scholarships are available)
The Together Apart: Seize the Day, Camp Awesome Booklet!
(Suggested Donation of $ 5.00)
Get a Camp Awesome booklet mailed to your house with all kinds of activities, colouring sheets, and ways to engage with your local community in this awesome booklet. Prepared by your Camp Awesome staff this booklet is sure to make you feel as though you're at camp this summer!
Payment options are detailed on the registration form or contact Jeffrey Dale at jdale@united-church.ca  for more information about scholarships.
Meet Your Camp Awesome Staff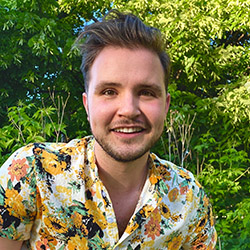 Benjamin Thomas – Drama
Benjamin is an Actor and Theatre Artist born in Saskatoon, SK, but living in the beautiful city of Toronto, ON. He is a graduate of the National Theatre School of Canada's Acting program, and has a great love of sports and his family. He's very excited to spend the summer with awesome kids from the GTA and beyond!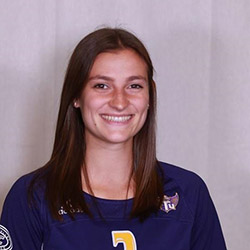 Kaitie Shipley – Fitness
Kaitie is a recent Graduate of Tennessee Tech University with a Bachelor's of Science in Exercise Science Physical Education and Wellness. Kaitie has a passion for exercise and has just finished her D1 soccer career in the USA. She promotes an active lifestyles and is excited to get moving with the campers at Camp Awesome!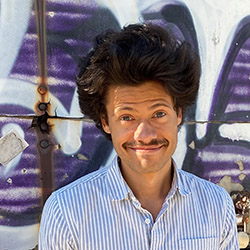 Nathaniel Hanula-James – Drama
Nathaniel is an actor and creator from Vancouver, BC. He holds a BA in drama studies from McGill University and a certificate in acting from the National Theatre School of Canada. Whether touring Manitoba schools or leading kids on pirate adventures in BC, Nathaniel loves performing for and working with young people. He is so excited to spark kids' imaginations as a part of Camp Awesome this summer!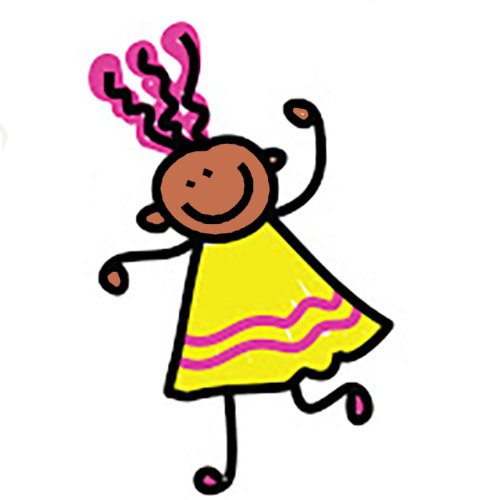 Betty Idan – Languages
Hi. Hello 🙂 I'm Betty, and I'm a Linguistics major at York University. My favorite color is grey and a few hobbies that I enjoy are reading, gaming, philosophy, and doing arts craft. My favorite show is Doctor Who. An interesting fact about me is that back in grade 8 (so a long time ago), I did circus camp for a day in Montreal. It was fun and quite scary because we had to jump from the second floor (kids don't try that home please). Anyway I will be one of your camp counselors that teach you a language for the summer.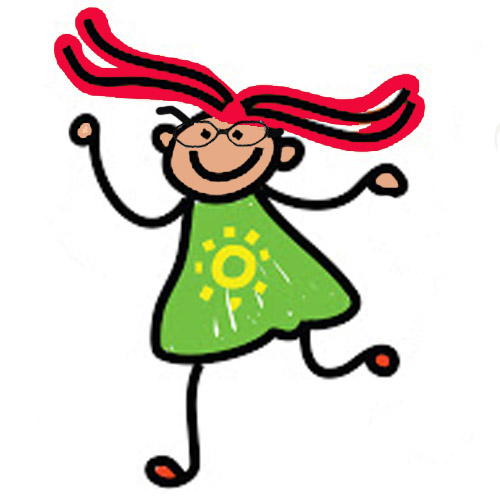 Aylin Gorgun – Music
Hi! I'm Aylin! I'm a third year music student (and a self declared music nerd) at York University. I wear octagonal glasses and play a multitude of keyboard instruments, Turkish woodwinds, and a plucked dulcimer called Kanun. My guilty pleasure is 2000s pop and I unfortunately know most Britney Spears songs by heart.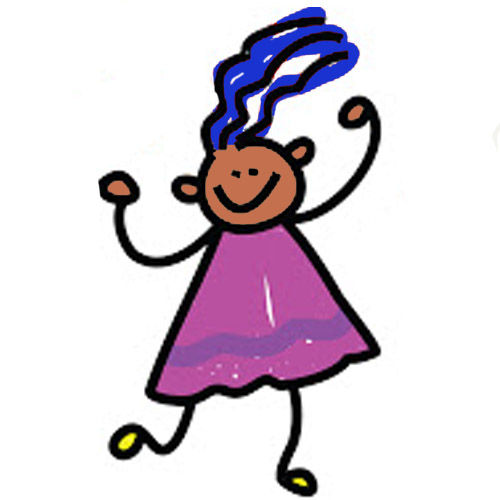 Daniela Idan – Languages
Heyy!! My name is Daniela I'm 19 years old. My major at Ryerson University is Languages and intercultural relations. A few of my favourite hobbies are reading, playing sports, baking, and travel. A fun fact about me I went on a life changing trip to La Pocatière, QC. The purpose of the trip was to learn French in a French speaking environment while doing fun activities to with new friends and conversing in only French. One of my favourite memories from this trip was my friend by accidentally spraining her ankle badly while climbing down a giant hill in the dark. Yes, it was a sad moment but, the story behind that memory is my favourite. 
If you have any questions about Camp Awesome, please contact our Shining Waters regional staff person: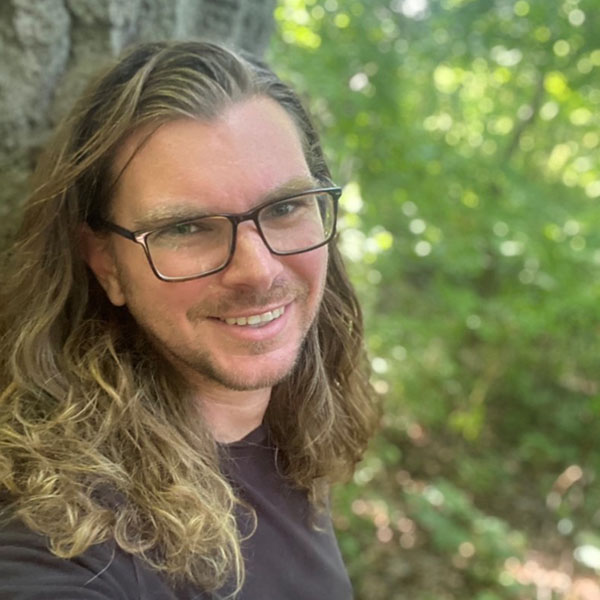 JEFFREY DALE
Minister, Justice and Faith Formation
Phone: 416-231-7680  |  1-800-268-3781
Extension: 6773
Email: jdale@united-church.ca 
Serves in: Shining Waters Regional Council and Canadian Shield Regional Council
Location: Teleworks and works in the Guthrie office
Role: Jeffrey encourages and connects communities of faith with matters of faith and justice and the regional council in youth and young adult ministry and matters of faith formation and liaises with the General Council in this regard.
Contact Jeffrey about: Affirming Ministry; Camping Ministries; Faith Formation; Guaranteed Income; Harm Reduction; Homelessness; Poverty; Social and Eco-justice; Worship and Music; Youth and Young Adult Ministry, United Church Women (UCW)