Communities of Faith Commission
Strategic Planning
This is a landing page for the Community of Faith Commission's planning process that began in 2021 with a mapping project and will move into a strategic plan in 2022.  It is not intended for sharing beyond the Commission members.  As learnings and reports become available we will share them more broadly.
Maps
View the Map
Shining Waters Regional Council Community of Faith Commission is partnering with Edge to deepen our understanding of the region by looking at demographic data combined with data from The United Church of Canada.
Mapping Congregations Demographics Report [PDF; 20 pages; 2MB] The first part of the draft report, includes an outline of the project and the first set of maps related to regional demographics.
Mapping Congregations Ministries Report Draft  [PDF; 11 pages; 879 KB] An overview of regional ministries including data from The United Church of Canada related to the tenure of ministers, faith formation activities, and a comparison of United Church presence in 1965.
Mapping Congregations Clusters Report Draft [PDF: 9 pages: 4,536 KB] A proposed grouping based on a various non-geographic connections.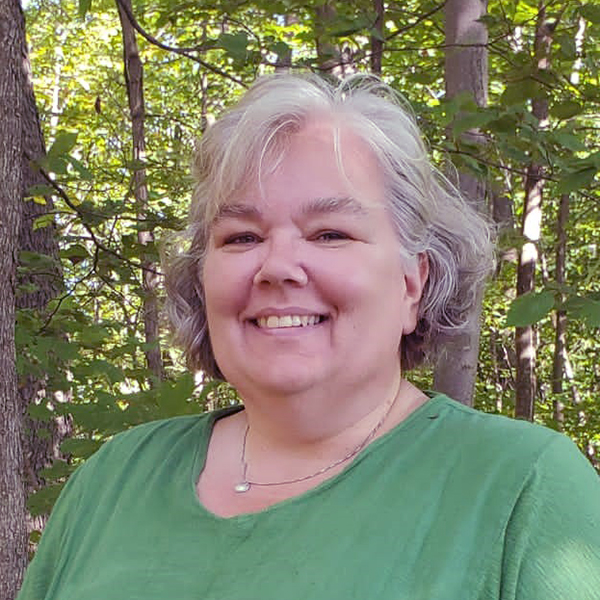 SUSIE HENDERSON
Communities of Faith Minister for Equity and Innovation
Phone: 416-231-7680  |  1-800-268-3781
Extension: 6262
Email: shenderson@united-church.ca 
Serves in: Shining Waters Regional Council
Location: Teleworks from home in Toronto
Role: Susie supports the regional council in planning and policy for equity and innovation and encourages and connects communities of faith as they adapt and experiment in changing times.
Contact Susie about: Affirming Ministry; Community of Faith Mapping Project; Equity Committee; Innovative Ministry; Wellspring Blog