Budget and Finance Town Hall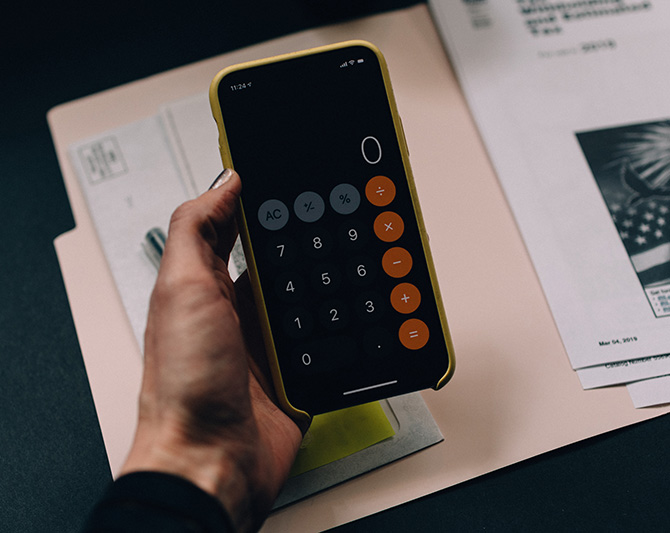 2023 Regional Meeting – Budget and Finance Town Hall
Date: Wednesday, May 17, 2023
Location: We will meet on Zoom. A Zoom link will be sent to your inbox automatically after you register.
Come join the conversation about our draft budget and regional finances. Additional topics: sources of our granting funds, including those housed at Toronto United Church Council (TUCC) and Presbyteries of Toronto Conference Corporation (PTCC).
2024 SWRC Draft Budget – [PDF – 2 pages]
See our 2023 Regional Meeting Budget Information Page if you have any questions for clarification.