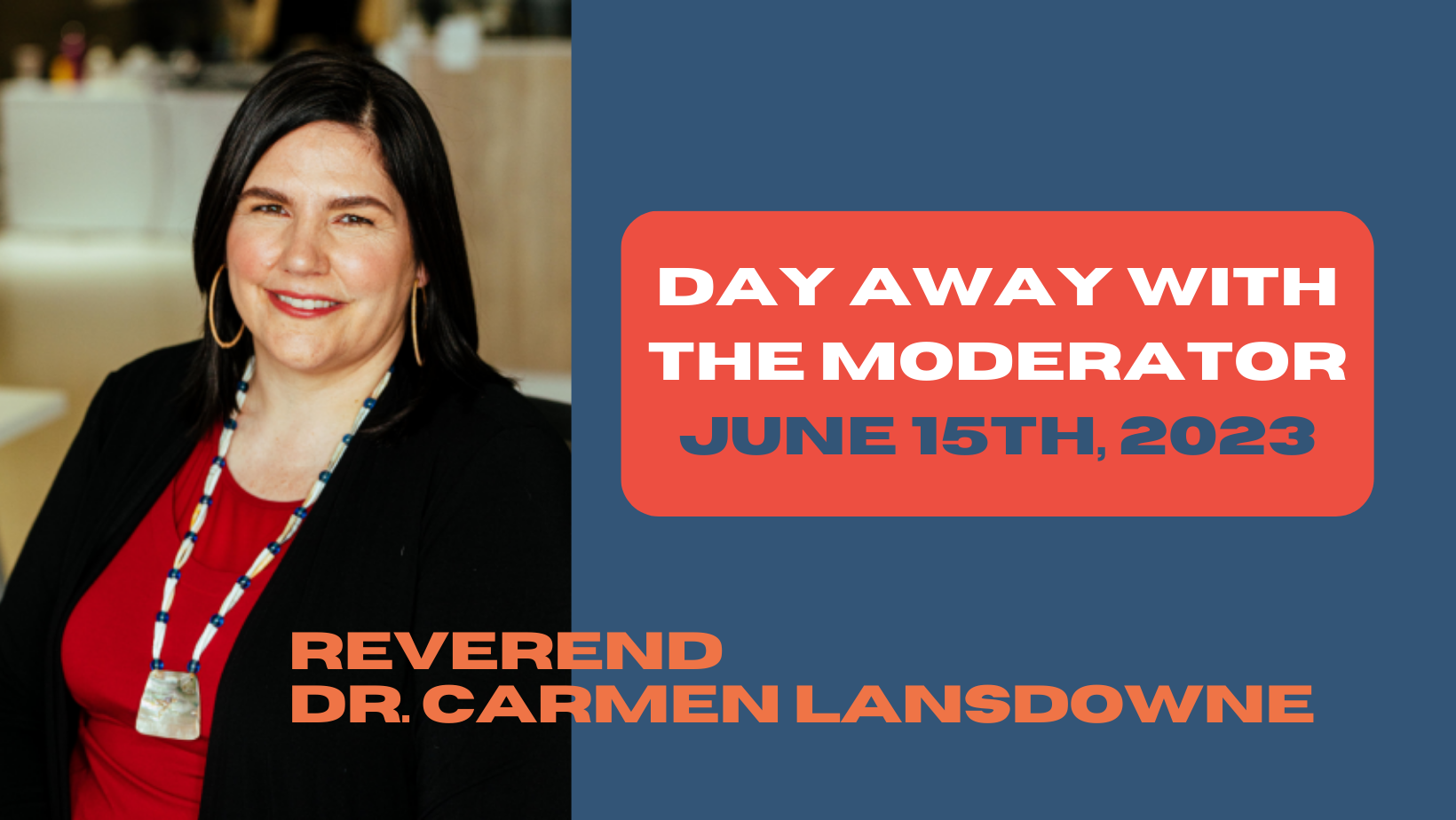 On June 15th young adults (ages 18 – 40) across Shining Waters Regional Council are invited to spend the day with the Moderator, the Very Reverend Dr Carmen Lansdowne at St. Paul's United Church in Orillia. Throughout the day, we will be blessed with four guest speakers (Wayne Monague, Wing Yi Wong, Rev. Daniel Reed, and Laura Gallagher-Doucette) who will share theological reflections of their experiences with the divine and faith in community. We will also spend intentional time in community reflecting on what we have heard and our thoughts about how we connect our desire to be present in a faith community with the world where we are actively engaged in this world.
This time is one of conversation, reflection, and communal worship. You are invited to come as you are and with all that you are.
Recognizing that the day is in the middle of the work week and that many young adults are currently working in precious employment situations, we will be offering a $ 250.00 stipend to those who need it, so that they do not loose a day of income.
We will also offer accommodations the night before, June 14th in Orillia for those that need to stay the night before. We are also working on ensuring that anyone who does not have transportation from other places within the regional council have access to transportation. All meals will be included (June 14th – Dinner/Snack, June 15th -Breakfast, Lunch, Snack).
If you are interested, please fill out the registration form. If you have questions, please do not hesitate to reach out to Jeffrey Dale, Minister for Justice and Faith Formation (jdale@united-church.ca).