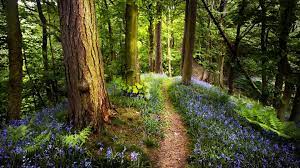 Wild Church Barrie will gather again on Sunday, May 29, 4-5 pm at 1110 Hwy 26, Midhurst (Simcoe County Admin. Building).
As you enter at this address, park in the lot on the far left.
I will be waiting by the gazebo in the far corner where the trail begins.
The theme will be "The Spiritual Ecology of Water"
Dress for the weather.