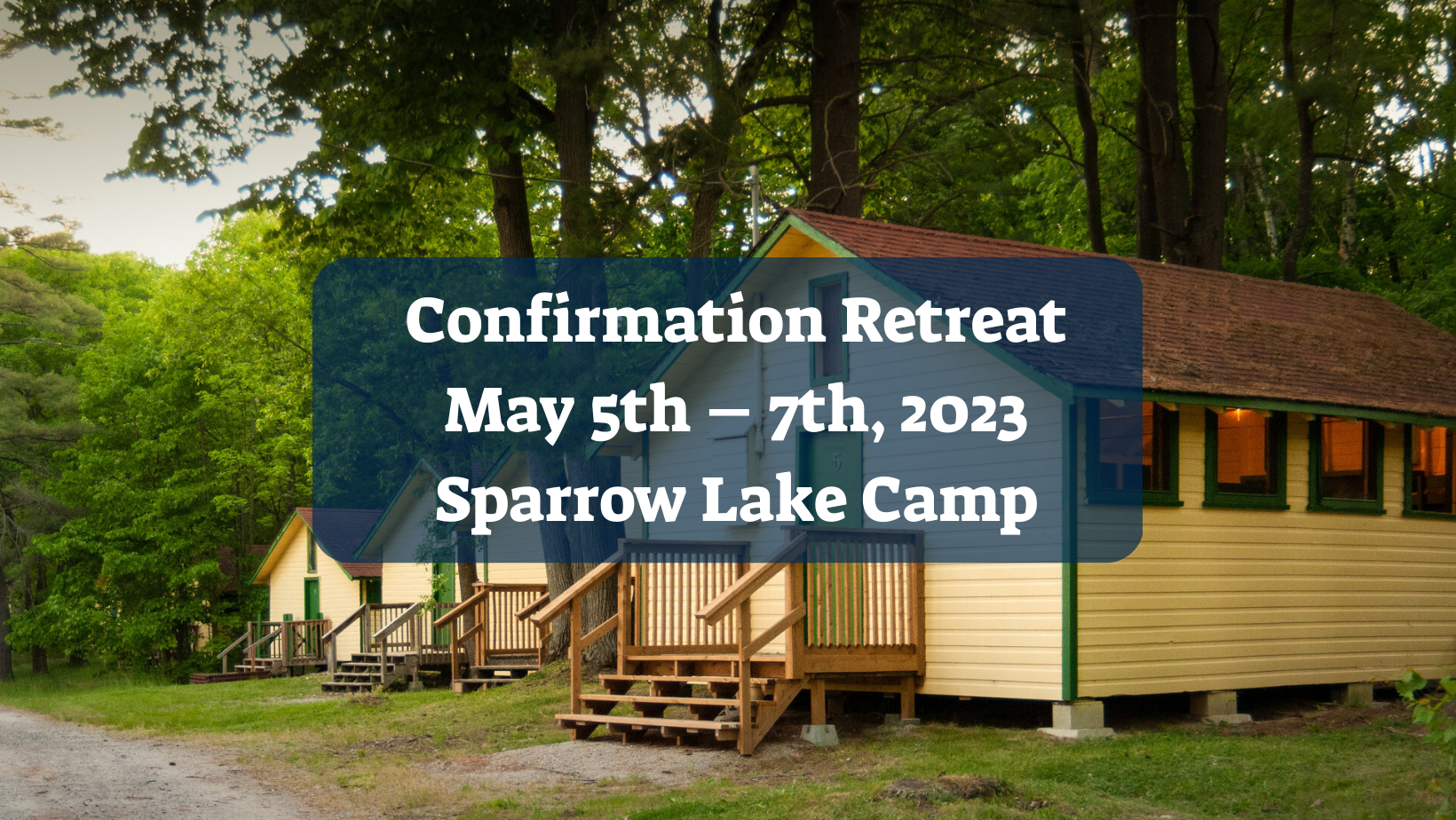 May 5th – 7th, Canadian Shield Regional Council and Shining Waters Regional Council are invited to participate in a confirmation retreat at Sparrow Lake Camp. Together we will explore our faithful witness in community and society.
Led by those who work with young adults throughout both regions, this weekend will include many differing ways to explore faith in community. You will be invited to participate with other young people throughout the regional council as we stay in the cabins at Sparrow Lake in the beautiful Muskoka Region of Ontario.
More details will come available throughout April, but for now, we invite you to register and we will be in contact.
We will also work with you and your community of faith to ensure that those in confirmation from across both regional councils are able to attend the weekend.