The Calls to the Church
Following the release of the Truth and Reconciliation Commission's 94 Calls to Action, a group of Indigenous leaders ("caretakers") in the United Church discerned a way forward for the Indigenous United Church. In July 2017 the National Aboriginal Spiritual Gathering in Pinawa, Manitoba affirmed the document, Calls to the Church, and it was approved by the 43rd General Council in 2018 and implemented. 
The United Nations Declaration on the Rights of Indigenous People (UNDRIP)
Often cited as foundational to reconciliation UNDRIP is primarily about survival, dignity, and well-being. Although Canada did not initially sign on, we have since done so. Read more at CBC News, "What Does Implementing UNDRIP Actually Mean?", November 2019.  
Truth and Reconciliation Commission of Canada
GoodMinds Book Store
Indigenous-owned and operated GoodMinds Book Store in Brantford, Ontario, is recommended by the Woodland Cultural Centre as the best place to find and order First Nations, Metis, and Inuit books, including books for children and school curricula: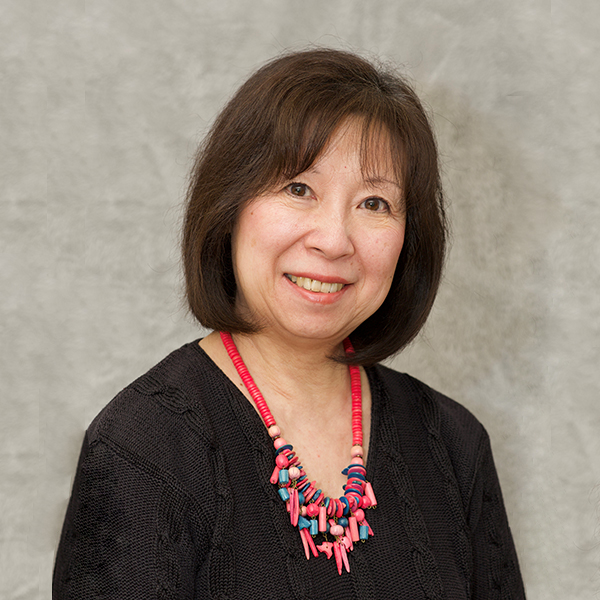 KIM UYEDE-KAI
Communities of Faith Support, Anti-racism and Right Relations Minister
Phone: 416-231-7680  |  1-800-268-3781
Extension: 6173
Email: KUyedeKai@united-church.ca
Serves in: Shining Waters Regional Council
Location: Teleworks and works in the Toronto Office
Role: Kim encourages and connects communities of faith in their work and supports indigenous ministries in their relationship with the region and promotes and supports racial justice.
Contact Kim about: Anti-Racism; Conflict Resolution; Covenants; Governance; Intercultural Ministry; Right Relations; Vision and Mission