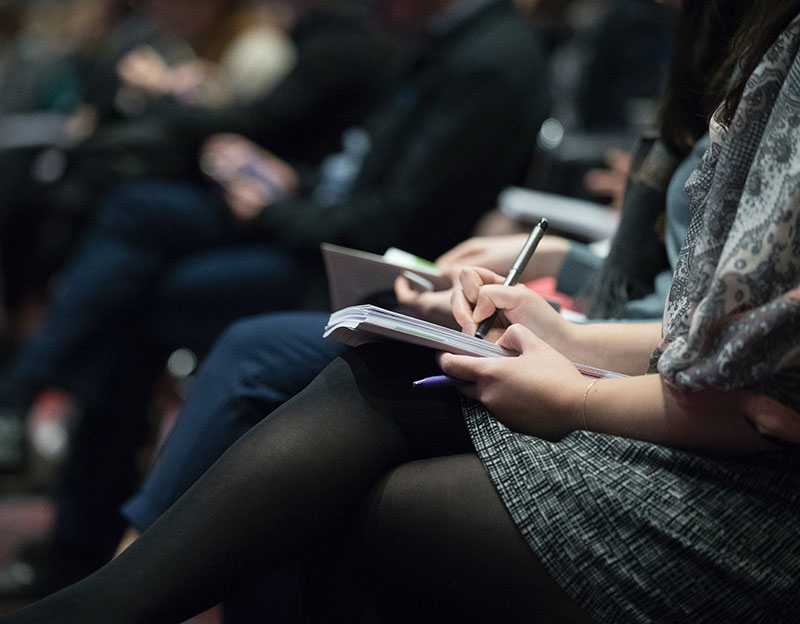 For Elected Lay Representatives and Ministry Personnel to the
Shining Waters Regional Council and the 2023 Regional Meeting
Date: Tuesday, May 16, 7 p.m. to 8:30 p.m.
Location: We will meet on Zoom. A Zoom link will be sent to your inbox automatically after you register.
This orientation is for all Elected Lay Reps and Ministry Personnel but will be of particular interest to new attendees to the regional meeting.
During this evening session, you will be introduced to the context, governance and ministries of the Shining Waters Regional Council. We will briefly review the responsibilities of being a representative of the region. As well, you will be oriented to the upcoming 2023 Shining Waters Regional Meeting. Finally, this will an opportunity to connect with other Representatives – a familiar face that you can look for on May 26 at the Regional Meeting in Brampton!