David Jagger
Stewardship & Gifts Officer, Shining Waters, Canadian Shield, Antler River Watershed, Western Ontario Waterways, And Horseshoe Falls Regional Councils
Phone: 519-570-6892
Email: DJagger@united-church.ca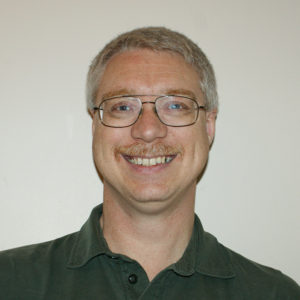 Dave's Background
Looking back over 30 years of Ordained ministry in the United Church, 26 of which were spent in three rural and small town congregations, Dave's passion for inspiring and inviting people to respond to God's love as expressed in Jesus, and his crazy creative spirit become obvious.  The phrases, "Why not? Let's try it and see what happens!" "God loves you and God loves variety" and "If you can't do it and have fun, think twice." summarize his approach to ministry.
The last four and a half years as Stewardship & Gifts Officer have taught Dave much while refining what he already knew about the importance of stewardship and generosity as hallmarks of following Jesus.  It is exciting work to support congregations as they grow strong disciples!
Dave consults with congregations around all areas of Stewardship and generosity including:  congregational giving programs, Mission & Service, Planned Legacy Giving, and the United Church Foundation.
Dave is married to Deb and they have 3 adult sons, 3 daughters-in-law, 2 grand-dogs and celebrated the arrival of their first grand-child in August 2019.  Dave and Deb live just north of Kitchener-Waterloo Ontario in Elmira.