Children, Youth and Young Adults
Children, youth, and young adults are valued members of The United Church with much to recieve and contribute to our faith communities. Young people are recipients of the church's ministry, but they are also participants and contributors to its life, mission, and witness.
Taking young people seriously is essential to the journey toward wholeness in the church. Each person, at whatever age, will have gifts and needs within the community. The integration of children and youth into the church is an important part in the journey toward the wholeness that God intends for God's church.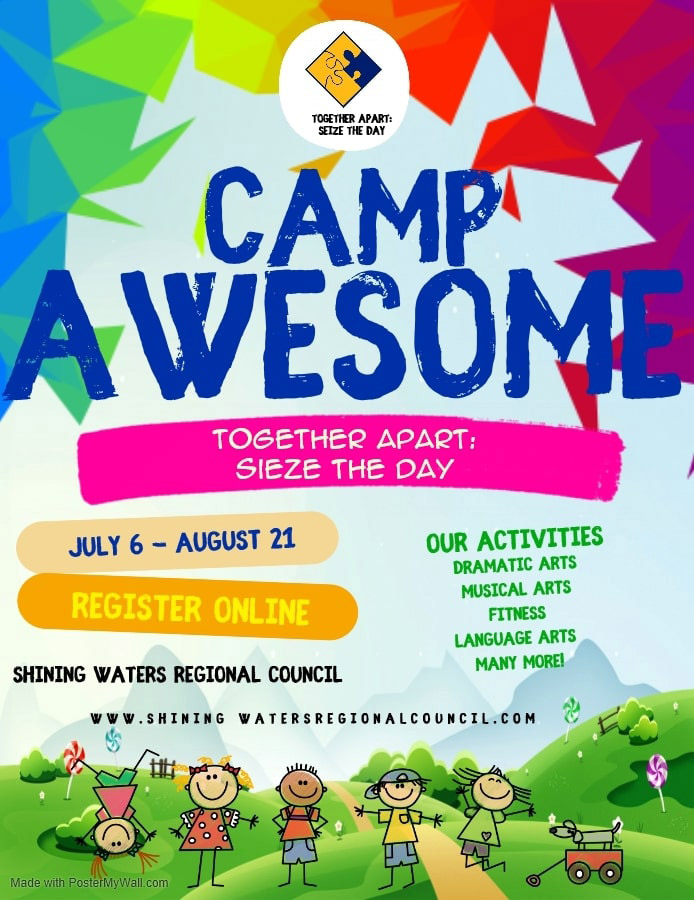 Join us online for Camp Awesome 2020!
For more information or to register please see our Camp Awesome page for more details!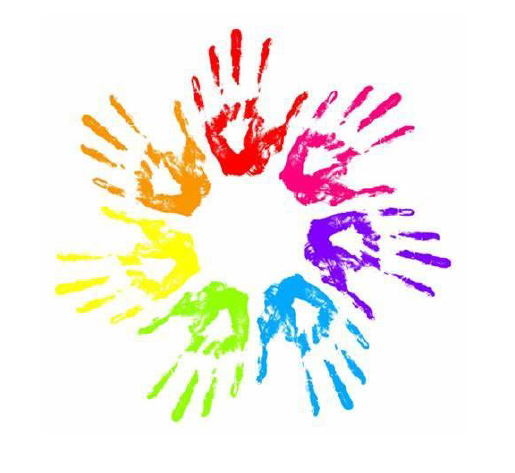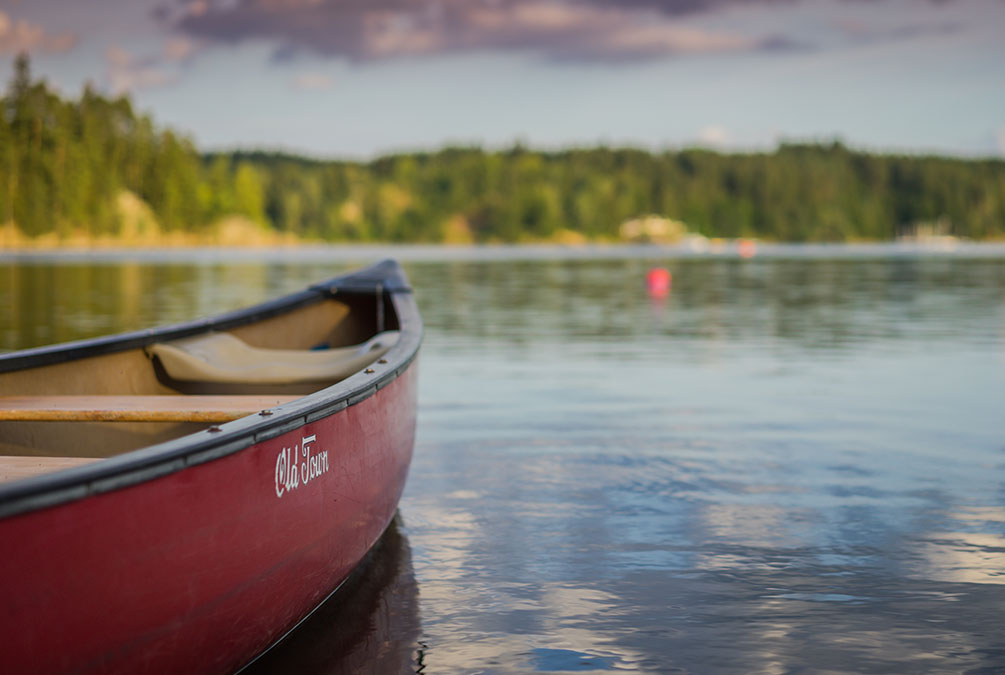 Programs and events that promote faith, mission, service—and fun—for children, youth, and young adults. View The United Church of Canada website.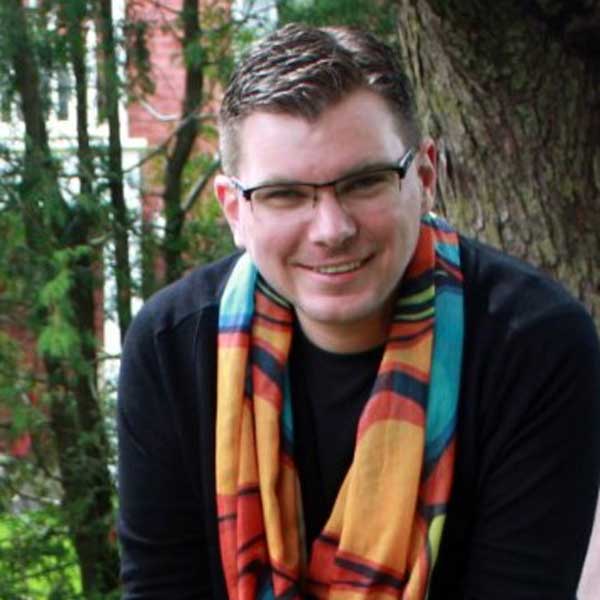 JEFFREY DALE
Minister, Faith Formation, Youth and Young Adults, Shining Waters Regional Council
Phone: 647.382.6824
Email: jdale@united-church.ca 
Teleworks and works in the Guthrie office
Jeffrey works with communities of faith and camping ministries, in networking and clustering , as well as with faith formation. He assists in the animation of children and youth ministries in the local community and throughout the region; oversees the Camp Awesome Program, Youth at the Regional Meeting, and youth engagement in arts and justice ministries.