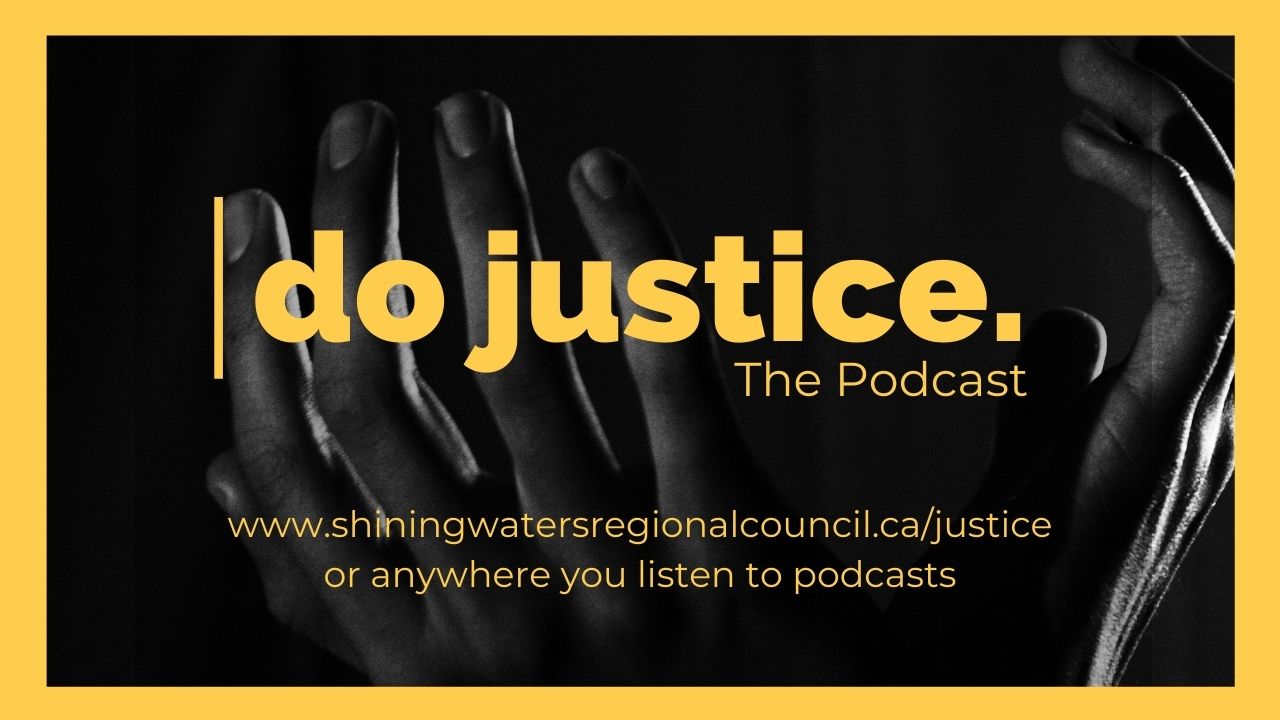 Formerly the Living Presence Podcast. Part social commentary, part spiritual reflection, part biblical study and part prayers for an aching world, *do justice. the podcast* examines the intersection of faith and the secular through a faith-based, social justice lens. Hosted by Bri-anne Swan, *do justice.* is brought to you by Shining Waters Regional Council, an administrative grouping within the United Church of Canada..
Listen to the latest episode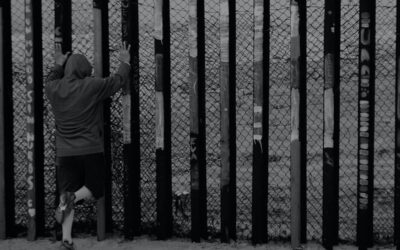 Happy New Year! We're done with Matthew. Now we get to hang out with Mark. What's with all the talk of the end times? Mark 13:24-27. Thoughts from a Death Row prison cell. Hope as resistance. Music by Emorie, the Sun Harmonic and Bri-anne. Words by Ramiro Gonzales and UNAIDS Executive Director Winnie Byanyima speaking about World AIDS Day.
read more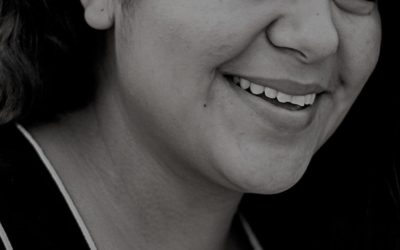 Special guest Emelda De Coteau of Pray with Our Feet sits down with Bri-anne (across the Internet) to talk about the revolutionary power of joy and love. Isaiah 61:1-4, 8-11. John 1:6-8, 19-28. Music by Emorie and Drew Brown. Words by Sarah Are from A Sanctified Art.
read more
It's Christmas Eve and we have a fun, lofi, campy retelling of Luke's Nativity narrative with a brief time of reflection. Yes, perhaps the Christmas story isn't historically accurate, but the meaning we bring to the story and how we tell it is the beginning of our call towards how we are to be in God's world.
read more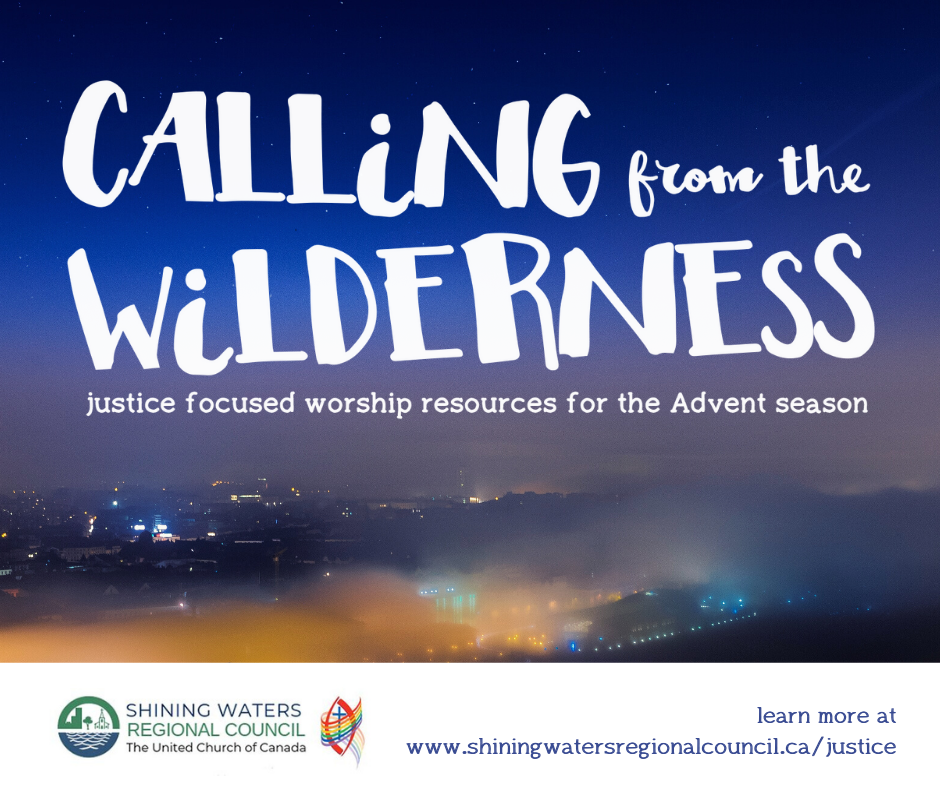 Calling from the Wilderness
2020 has been a year unlike any other, and this Advent and Christmas season promises to be no different.  Knowing that so many of our communities of faith are unable to gather in person, Shining Waters Regional Council has developed a selection of video resources for use in online worship.  Resources will be provided for Advent, Christmas Eve and Epiphany Sunday
"By putting this symbol on the ground in a permanent way, we were making our commitment as an Affirming congregation big and visible," explains Jeffrey Dale, Grace United's former youth minister coordinator who is now full-time staff with Shining Waters Regional Ministry.
read more
We love because God first loved us. Those who say, "I love God," and hate their brothers or sisters, are liars; for those who do not love a brother or sister whom they have seen, cannot love God whom they have not seen. The commandment we have from God is this: those...
To:  Partners in Ministry in the Shining Waters Region From:  Members of the Social and Ecological Justice Commission In a commission meeting on May 27th, 2020, the Social & Ecological Justice Commission was asked to consider endorsing two calls to action in...
When news of the coronavirus first began to spread in Canada, Chinese Canadian restaurants and businesses quickly took a devastating hit. Once crowded restaurants were nearly empty. Other Asian restaurants and businesses that were neither Chinese owned nor operated were also shunned and targeted with racist graffiti and vandalism. "Chinese"- identified and "Chinese looking" people were publicly blamed for the growing pandemic and the downturn of the global economy.
On March 14 Affirm United/ S'affirmer Ensemble will once again offer resources to help you have fun with pie and with PIE: how to offer a Public, Intentional, and Explicit welcome to people with diverse genders and sexualities.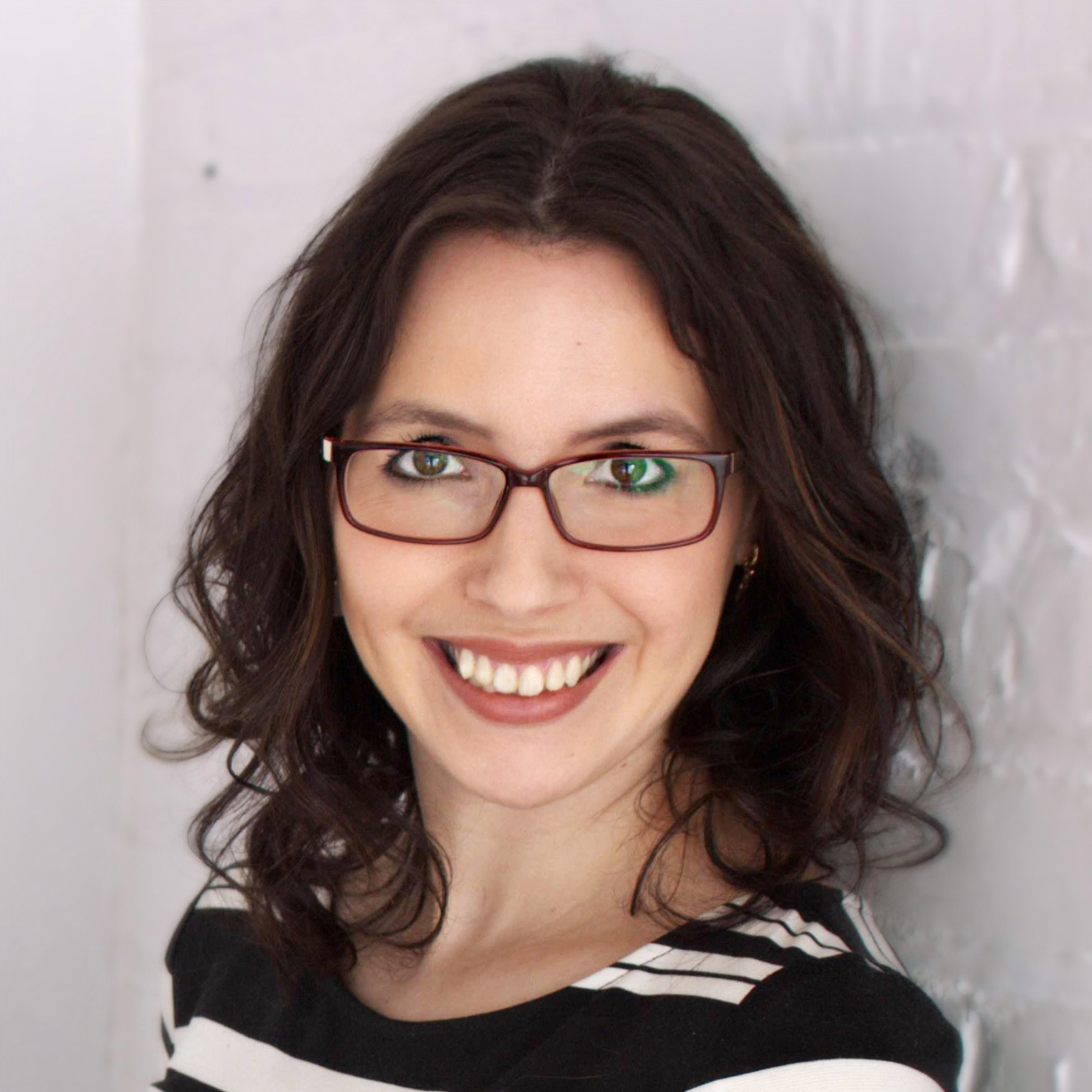 BRI-ANNE SWAN
Minister, Social and Ecological Justice and Network Support, Shining Waters Regional Council
Phone: 416-231-7680  |  1-800-268-3781
Extension: 6773
Email: bswan@united-church.ca
Teleworks and works in the Toronto Office
Encourages and connects communities of faith in ecological and justice work and supports regional networks. Promotes and supports racial justice.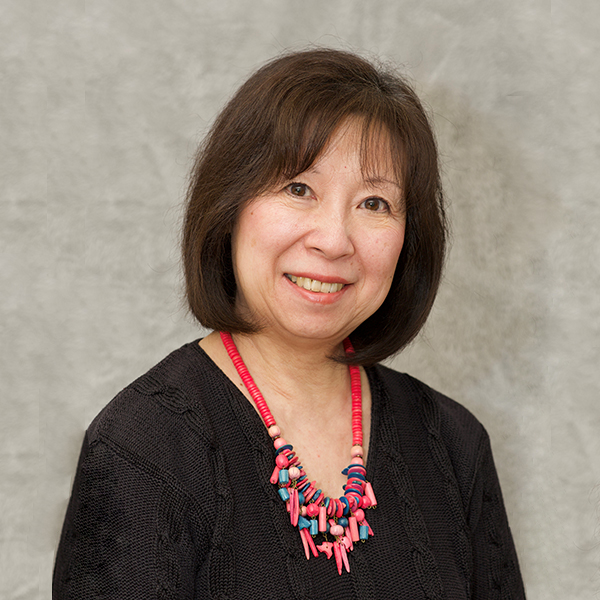 KIM UYEDE-KAI
Minister, Communities of Faith Support and Right Relations, Shining Waters Regional Council
Phone: 416-231-7680  |  1-800-268-3781
Extension: 6173
Email: KUyedeKai@united-church.ca 
Teleworks and works in the Toronto Office  
Encourages and connects communities of faith in their work and supports indigenous ministries in their relationship with the region. Promotes and supports racial justice.