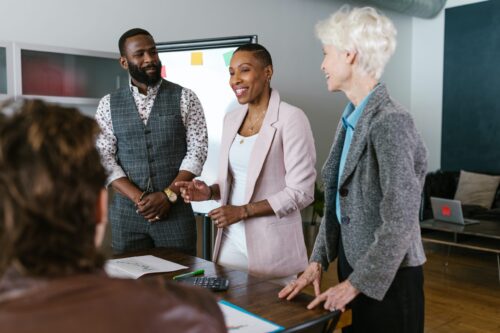 M&P Committee Webinar: Managing Lay Employees
What is the workshop about?
In this webinar, M&P committees will be provided with concepts, knowledge, tools and resources for managing lay employees (i.e, all your employees, except for ministry personnel). We will cover topics such as hiring and termination, written contracts and job descriptions, performance management, complying with the Employment Standards Act – Ontario, and vacation, sick and other leaves. We will also take some time to cover issues related to COVID-19.
This webinar has already taken place and was recorded. If you were unable to attend and would like to view the meeting recording, please email Donna Rutz at drutz@united-church.ca with your request. Thank you for joining us!
Facilitators: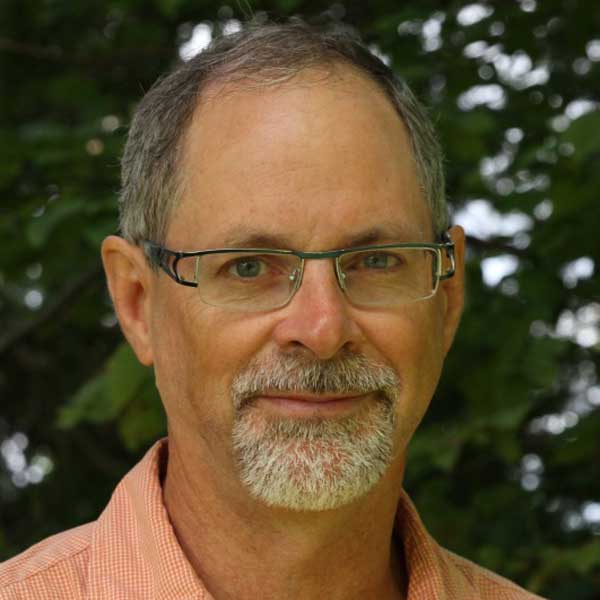 Dale Hildebrand
Pastoral Relations Minister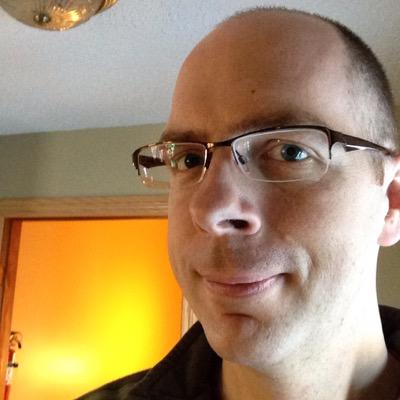 Micol Cottrell
Acting Minister, Pastoral Relations
Phone: 416-231-7680  |  1-800-268-3781
Extension: 6180
Email: mcottrell@united-church.ca
Serving Antler River Watershed, Horseshoe Falls, and Western Ontario Waterways Regional Councils