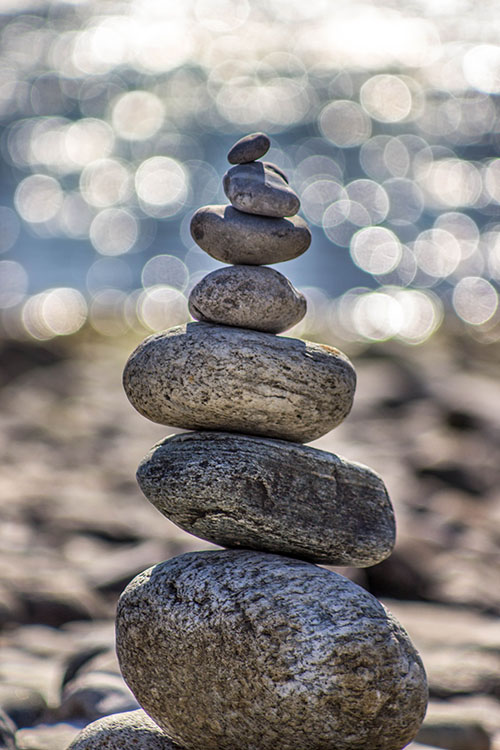 Wednesday, June 8, 2022
Jubilee United Church – 40 Underhill Dr, Toronto (MAP)
In Person from 9:30 a.m. to 3:00 p.m.
Lunch Provided
Event Cost: FREE
After more than two years of Zooming and virtual meetings, this is an opportunity to worship, connect, reflect, and be nurtured together with the leadership of Rev. Dr. Alydia Smith and Rev. Dr. Christine Jarrett. (Due to the format of this event an online Zoom or recorded option is not possible.)
This is a free event for active and retired ministry personnel in Shining Waters. Registration is required by May 30th
Finding Our Place in the Story…                  
As we navigate through what we hope is the tail-end of the pandemic, we find ourselves living in a confused, confusing and dangerous world, a damaged and disrupted time. This is not the time we would have chosen for ourselves but we have been placed here for a reason. We have a part to play in the story of God's action in the world.
We know that times of endings and losses are also times when God is making a new beginning. The Church gets to participate in the new creation that God is making in our communities.
You are offering leadership for that critical work. We recognize how demanding and challenging that is and are grateful for the gifts you bring. We shall spend the day finding our place in the Story and feeding our imaginations for the creative work we get to be doing as participants in God's good and holy work in our world.
Pre-registration for this event is required.
COVID safety information: We will make this space as safe as possible.
–  As per the 2021 Office of Vocation communique, all ministry personnel are expected to be fully vaccinated.
–  Masks will be worn at all times, except for eating and drinking.
–  Greetings will be elbow bumps or non-contact expressions of greeting.
–  Lunches will be individually boxed.
–  We will space out as much as our rooms accommodate in plenary and break-out rooms.
For those coming from a distance: You may wish to come in to Toronto the day prior to the event. Shining Waters will provide a 50% subsidy for hotel accommodation (if you share a room with another registrant, 100% subsidy). Please indicate on the registration form if you will require a hotel room.
Childcare: Childcare space is available at Jubilee. Please indicate on the registration form if needed.
Registration for this event is now closed. Thank you for your interest.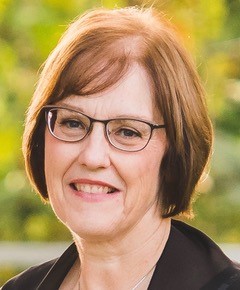 The Rev. Dr. Christine Jerrett has been an ordained minister of The United Church of Canada since 1982. She has worked with a variety of congregations, most of them facing a time of transition and change. In 2010, she received her D. Min. from Columbia Theological Seminary in Decatur, Georgia, with a focus on culture and congregational change.
Having officially retired in June 2021, she serves Shiloh Inwood United Church in a part-time appointment. From 2016 to 2020, she worked with EDGE: A Network for Ministry Development animating congregational development in rural and small town churches and co-ordinating EDGE's ministry renewal coaches.
During 2014 – 2015, she received a McGeachy Senior Scholarship from the United Church of Canada Foundation with a focus on lay leadership in the United Church.
She is the Director of Canadian Shield Region's online training course for Licenced Lay Worship Leaders  (https://www.united-in-learning.com/index.php/llwl-online-training-program).
She blogs at https://christinejerrett.wordpress.com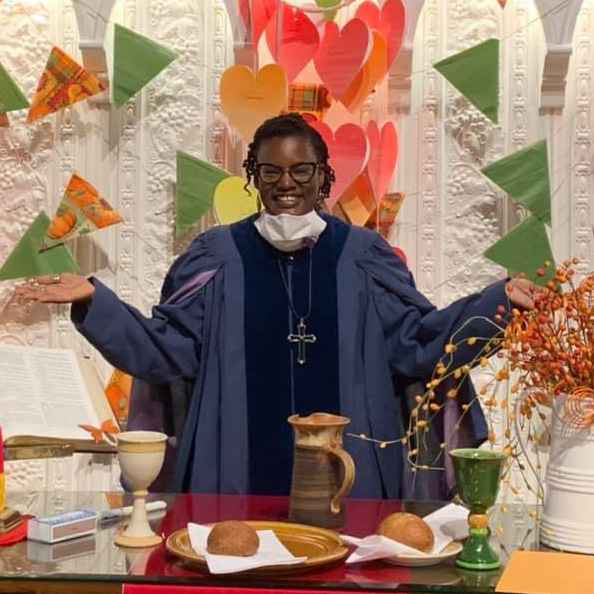 The Rev. Dr. Alydia Smith is a worship leader, educator, caregiver, mother, and Jesus-follower who works at the General Council Office of The United Church of Canada supporting worship and faith formation ministries.
She is a tuba player who holds a bachelor's in music from Western University, a master's in divinity from the Atlantic School of Theology, and a doctorate in worship from Drew University under the mentorship of Donald Hilliard and Leonard Sweet. Alydia loves learning and crafting and is always looking for new opportunities to grow and create.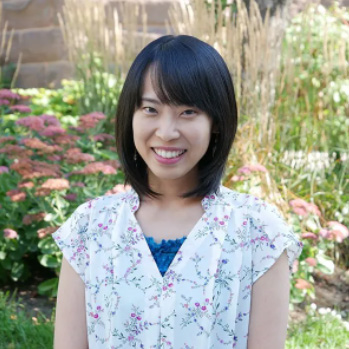 Saya Ojiri is a Music Director at Wesley Mimico United Church in Etobicoke. She recently completed her PhD in Liturgical Studies at Emmanuel College in the University of Toronto.
She completed her Master of Sacred Music degree at Emmanuel in 2017, and was Organ Scholar at Metropolitan United Church from 2015-2018. Before coming to Canada, she completed her degrees of Master of Theology and Bachelor of Arts at Rikkyo University, Tokyo.
She has been serving internationally as a lecturer and a church musician in The United Church of Canada, the World Council of Churches (WCC), as well as in Japan. She is currently involved in the music team for the 11th Assembly of the WCC set to convene in Karlsruhe, Germany in September 2022. She has composed several hymns and anthems, with some of these published by Hope Publishing Company.