Clergy Peer Learning Groups in Shining Waters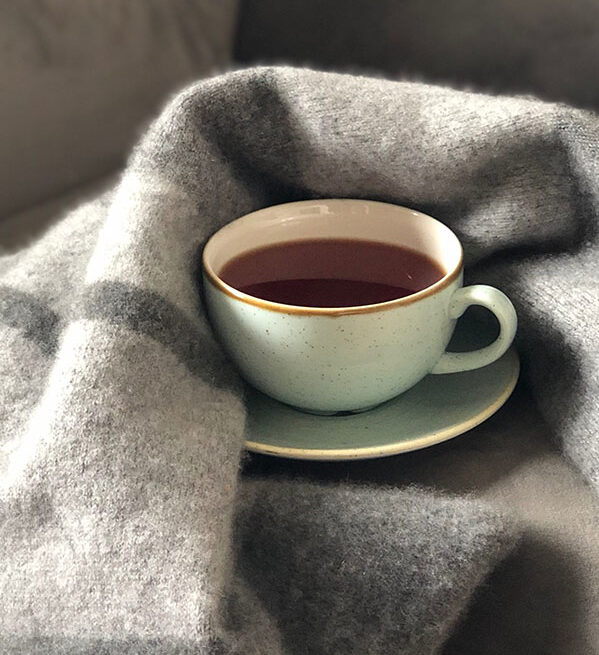 Clergy Peer Learning Groups are all about ministers helping ministers thrive.  After two years of COVID-19, ministers have spoken about growing isolation.  The purpose of Clergy Peer Learning Group initiative is to provide a safe and supported space for up to eight groups of ministers to meet in order to decrease feelings of isolation and more importantly, to provide a space for new learning rooted in Deep Spirituality, Bold Discipleship, Daring Justice.
Participation in Clergy Peer Learning Groups have proven to support minister's health and joy in many ways: ministers are better at balancing their personal life and ministry;  ministers are more active in community outreach, as are the congregations they serve; the kind of shared ministry that ministers experience in peer learning groups is also reflected in the churches they serve and among area churches; ministers with a history of peer group participation lead with congregations that grow in their vision and ministry. (from So Much Better: How Thousands of Pastors Help Each Other Thrive, Chalice Press, 2013).
Features of the Clergy Peer Learning Group program in Shining Waters Regional Council:
Regional Council staff provides administrative and cheerleading support to the logistics of getting your group together regularly
Self selected: each group chooses who will be in their group (7-8 persons per group); existing peer learning groups welcome to apply
Active or retired ministers, ministers from other denominations welcome to join
Focusing on a topic of interest for new learning rooted in Deep Spirituality, Bold Discipleship, Daring Justice, without institutional restraint. Your group chooses its learning focus
We especially encourage ministers in their first 5 years of ministry to apply!
If you have any questions please contact Todd McDonald at tmcdonald@united-church.ca
Clergy Peer Learning Group Application
This initial application's purpose is to communicate names and contact information for your peer learning group, and to let us know the initial learning focus that your group hopes to pursue.
Groups can include active and retired United Church minsters and clergy from other denominations.
Groups must have 7-8 members. Eight groups will be selected by the Flourish Advisory Group.
Please have only one person fill out the application for the entire group. Applications are due January 15, 2023.