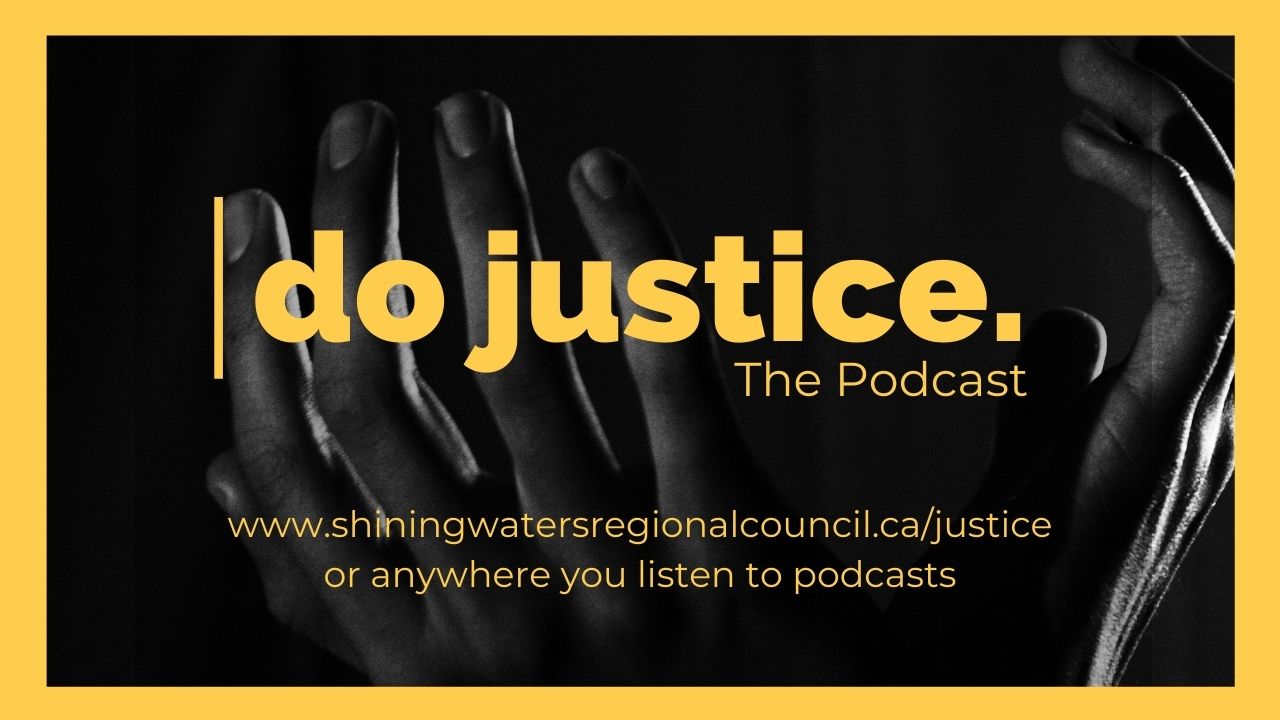 Formerly the Living Presence Podcast. Part social commentary, part spiritual reflection, part biblical study and part prayers for an aching world, *do justice. the podcast* examines the intersection of faith and the secular through a faith-based, social justice lens. Hosted by Bri-anne Swan, *do justice.* is brought to you by Shining Waters Regional Council, an administrative grouping within The United Church of Canada..
Listen to the latest episode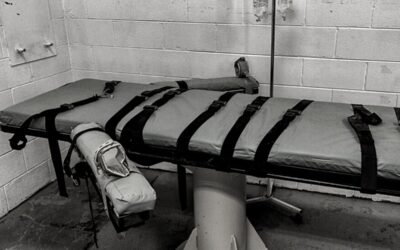 Jesus is executed, just like so many men and women around the world. What does it mean to endorse the punishment used to kill Christ? What are the ways people with profound truths are scapegoated?
read more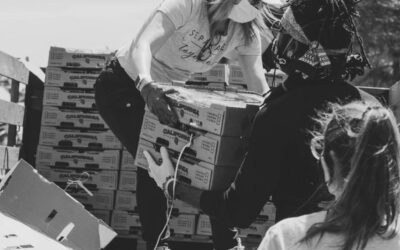 On this fifth week of Lent, Rev. Alexa speaks with Greg Cook and Lorraine Lam, outreach workers at Sanctuary Ministries of Toronto; a place in the heart of Toronto where you can go to be seen and celebrated, walked with and cared for. Guided by the Gospel, the heart and centre of this community are the very people who are often excluded in the mainstream; those experiencing poverty, lack of housing, addiction and mental health crisis. At Sanctuary, they can get meals, health clinic support, art programs, street outreach, Sunday services, and so much more.
read more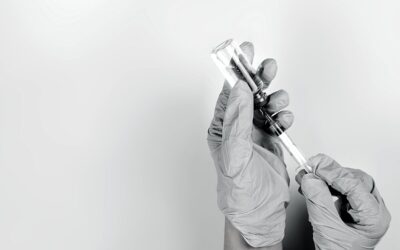 On this sixth week of Lent, Rev. Alexa speaks with Sara Hildebrand of the Love My Neighbour Project – an interfaith partnership with UNICEF Canada to pay it forward. They are inviting every Canadian that gets a vaccine to buy one for someone in economically depressed countries. For approximately $10 each, every vaccinated person in Canada can help speed up the vaccine rollout for all global citizens (cost
to be confirmed by UNICEF)
read more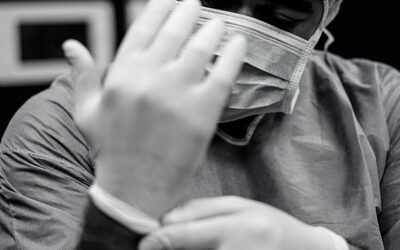 On this fourth week of Lent, Rev. Alexa speaks with Dr. Aathish Iyappa who works at the Nair Hospital in Mumbai (Bombay) India. He consulted on the first case of COVID19 to be diagnosed in Mumbai. His 1600 bed hospital was covered to an 1100 bed COVID hospital. Dr. Aathish speaks of the lack of drugs in the early days in the early days of the pandemic, the hospital filling up and having to turn patients away, as well as the losses and miracles of life he has witnessed throughout the pandemic.
read more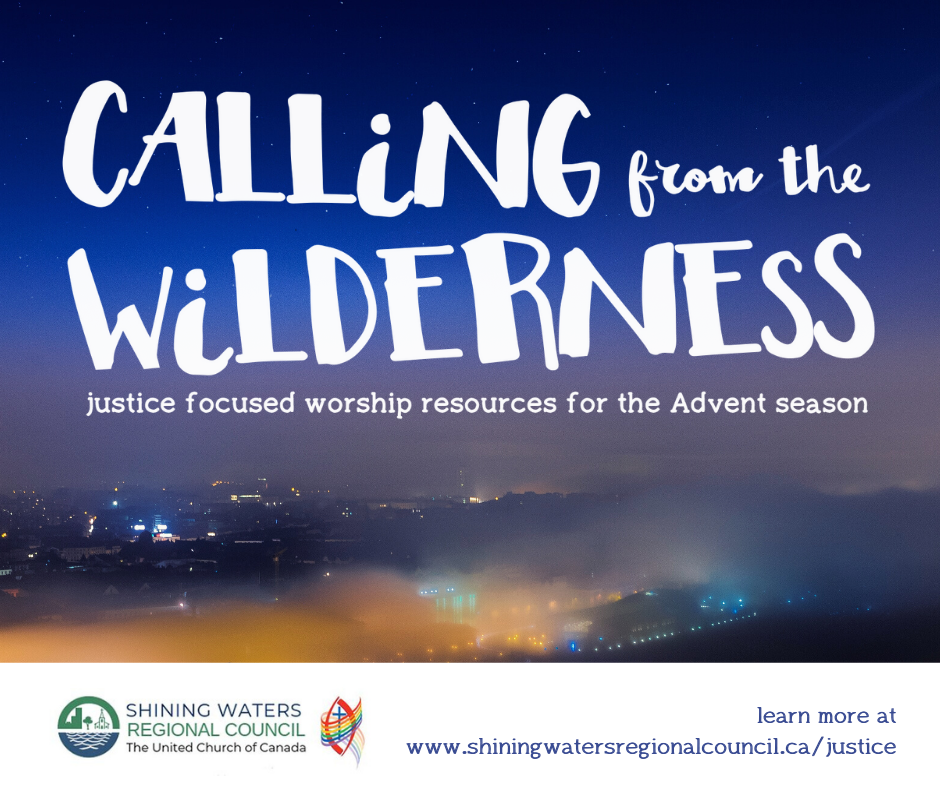 Calling from the Wilderness
2020 has been a year unlike any other, and this Advent and Christmas season promises to be no different.  Knowing that so many of our communities of faith are unable to gather in person, Shining Waters Regional Council has developed a selection of video resources for use in online worship.  Resources will be provided for Advent, Christmas Eve and Epiphany Sunday
PalNet SW's goal is to assist Shining Waters Region focus on human rights for Palestinians in response to the 2020 Cry for Hope from Kairos Palestine (representing many Palestinian Christian churches).
read more
"By putting this symbol on the ground in a permanent way, we were making our commitment as an Affirming congregation big and visible," explains Jeffrey Dale, Grace United's former youth minister coordinator who is now full-time staff with Shining Waters Regional Ministry.
The Rev. Maya Douglas felt compelled to act after nooses showed up at a local construction site near her home in Toronto's East End this summer.
On Tuesday, September 22, at 12.30 p.m. on the eve of the Throne Speech, The United Church of Canada is asking Canadians across the country to light a candle in support of a guaranteed livable annual income, often referred to as the guaranteed basic income. Find out about UCC involvement.
Recently, the Social and Ecological Justice Commission endorsed a private members motion which urges the Canadian Government to create a Guaranteed Livable Basic Income for all Canadians over the age of 18 years. A letter in support and signed by our Regional Council president, David Layton-Brown, has been sent to the Prime Minister, deputy Prime Minister and leaders of the opposition parties.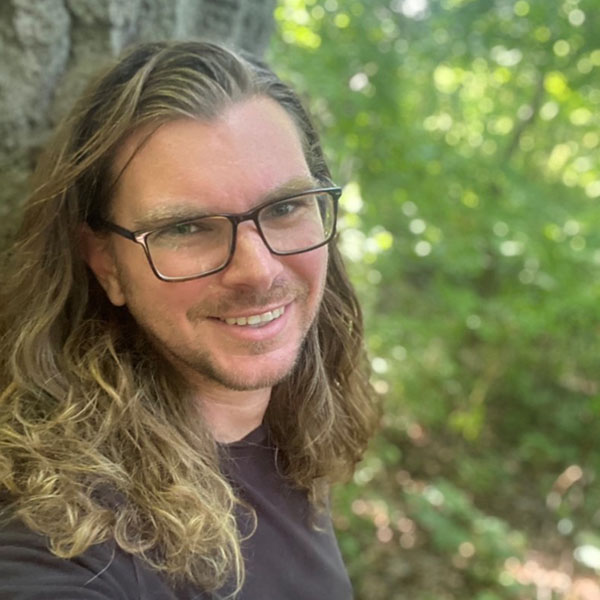 JEFFREY DALE
Minister, Justice and Faith Formation
Phone: 416-231-7680  |  1-800-268-3781
Extension: 6773
Email: jdale@united-church.ca 
Serves in: Shining Waters Regional Council and Canadian Shield Regional Council
Location: Teleworks and works in the Guthrie office
Role: Jeffrey encourages and connects communities of faith with matters of faith and justice and the regional council in youth and young adult ministry and matters of faith formation and liaises with the General Council in this regard.
Contact Jeffrey about: Affirming Ministry; Camping Ministries; Faith Formation; Guaranteed Income; Harm Reduction; Homelessness; Poverty; Social and Eco-justice; Worship and Music; Youth and Young Adult Ministry, United Church Women (UCW)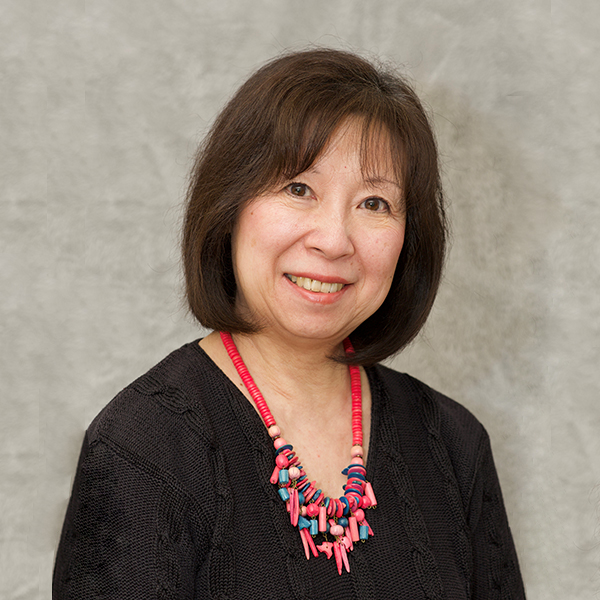 KIM UYEDE-KAI
Communities of Faith Support, Intercultural Diversity, Anti-Racism and Right Relations Minister
Phone: 416-231-7680  |  1-800-268-3781
Extension: 6173
Email: KUyedeKai@united-church.ca
Serves in: Shining Waters Regional Council
Location: Teleworks from her home in Toronto
Role: Kim encourages and connects communities of faith in their work and supports indigenous ministries in their relationship with the region and promotes and supports racial justice.
Contact Kim about: Anti-Racism; Conflict Resolution; Covenants; Governance; Intercultural Ministry; Right Relations; Vision and Mission