Where Can I Find Support?
Not sure who to ask?
Check in with our admin staff and they will point you in the right direction.

Donna Rutz
Administrative Support
Phone: 416-231-7680
Toll Free: 1-800-268-3781
Extension: 6145
drutz@united-church.ca
Communities of Faith 
Questions about governance, covenants, community ministries, amalgamations and closures, grants, sale or renovation of property, ask our Regional and Congregational Support Minister.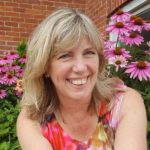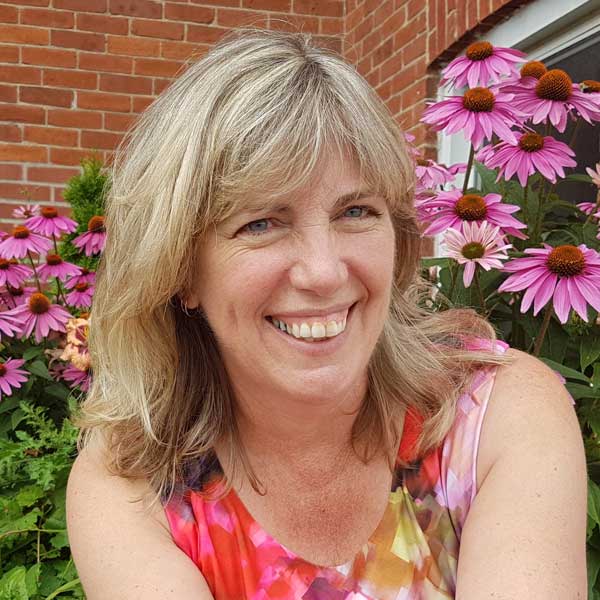 Jody Maltby
Staff Lead: Regional & Congregation Support
Phone: 416-231-7680
Toll Free: 1-800-268-3781
Extension: 6226
jmaltby@united-church.ca

Contact our Pastoral Relations Ministers for help with: finding a new minister, resources for transition times, M+P committees and conflict resolution, retirement, licences to administer the Sacraments, Licensed Lay Worship leader (LLWL) lists, visiting minister options, pastoral relationship policy, sabbaticals, short-term supply ministers, sick leave, or hiring a lay program position. 

Todd McDonald
Pastoral Relations Minister
Phone: 416-231-7680
Toll Free: 1-800-268-3781
Extension: 6235
tmcdonald@united-church.ca
(For communities of faith north of highway 407)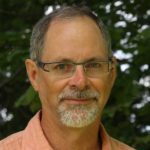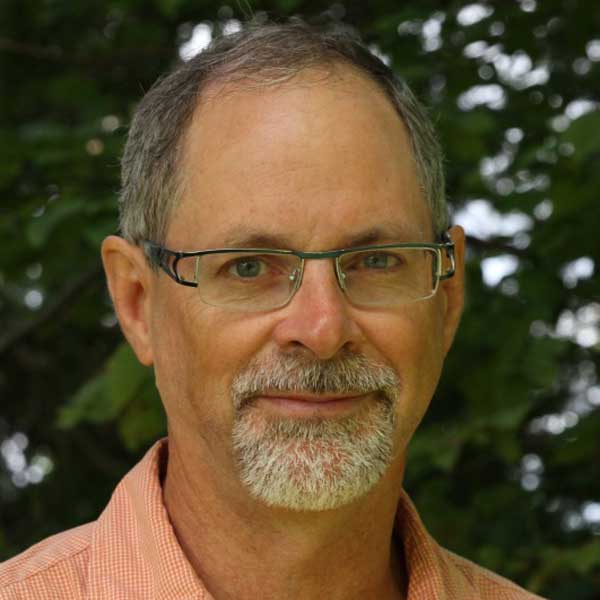 Dale Hildebrand
Pastoral Relations Minister
Phone: 416-231-7680
Toll Free: 1-800-268-3781
Extension: 6261
dhildebrand@united-church.ca
(For communities of faith south of highway 407)
To learn about new groups working near you or in your area of interest, or for support in starting a new conversation, contact our Cluster and Network Animation ministers.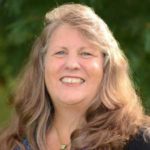 Karen Hilfman Millson
Minister for Cluster and Network Animation
Phone: 416-231-7680
Toll Free: 1-800-268-3781
Extension: 6233
khilfman@united-church.ca
Youth Ministry
 If you are a young person and you'd like to be involved with the wider church, or a leader looking for resources and support, or if your community wants to re-imagine youth ministry, contact our Youth Ministries Coordinator.
Social Justice
If your community of faith desires to deepen your engagement in social justice or if you are interested in joining the conversation about anti-racism, contact our Social Justice Animator.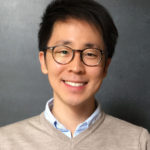 Ren Ito
Social Justice Animator
Phone: 647-382-6824
Toll Free: 1-800-268-3781
Extension: 6238
rito@united-church.ca

Ministry Matters
 If  you are interested in becoming a United Church minister, or have an issue about discipline or standards contact the Office of Vocations Minister.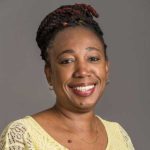 Marlene Britton-Walfall 
Office of Vocations 
Phone:  416-231-7680
Toll-free: 1-800-268-3781
Extension: 6102
jmbritton@united-church.ca
Stewardship
Do you need help with annual budgets, outreach, or legacy giving? Why not give our Stewardship and Gifts Officer a call and see how she can help you or your church undertake consequential acts of kindness and generosity.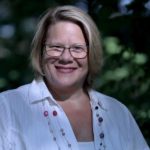 Karen Seunarine
Stewardship and Gift Officer 
Phone: 416-779-7745
Toll-free: 1-800-268-3781
Extension: 6227
kseunarine@united-church.ca

General Council
Here are key links to the General Council:
Archives: Robin Brunelle, Acting Central Conferences Archivist 416 231 7680 ext 1102.
Church Hub is part of a significant shift in the life of our church and how we live out our call to ministry and discipleship. It is both a policy that was passed by General Council to be "regularized as the required process for ministry personnel and communities of faith to search for calls and appointments" and the support structure for communication between the denomination, ministry personnel, communities of faith and members who participate in regional and denominational ministry.
Index of Handbooks Including material related to: Manual, Administration, Archives, Congregational Life and Committees, Candidacy Pathways, Finance, Heath and Safety, Ministry Personnel, pastoral Relations, Property and Buildings, Social Justice and Global Partners, Staff and Volunteers
Sexual Misconduct Prevention and Response: If you are at risk and in need of immediate assistance to ensure your personal safety, call 911 for police services. If you are aware of behaviour that is inappropriate, but you are not in immediate danger, please call 1-800-268-3781 ext. 7788 or e-mail complaintresponse@united-church.ca for information about how to bring a complaint.
Wider Church Resources
Edge works with congregations, regional councils, and ministries across Canada in areas of new ministry, renewing ministry, property, and innovation.
Toronto United Church Council works with the church community to connect resources with ministry, offering access to professional advice, financial support, and leadership development.
United Fresh Start: an educational program for ministry personnel and lay leaders serving congregations that are in transition.