Worship: Knox United Church, Agincourt October 31, 2021
October 31, 2021 @ 10:00 am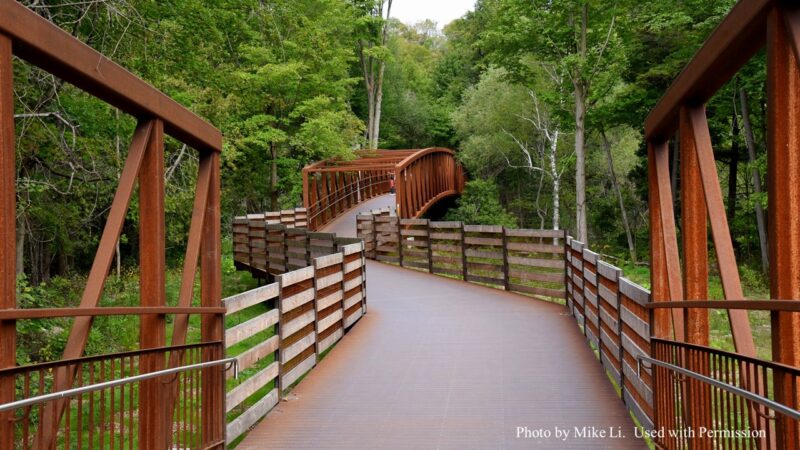 Sunday, October 31
Scripture: Ruth 1:1-8
Rev. Bright Yun is preaching
Message: Beating Bitterness
In the book of Ruth, one may figure Ruth would be the main character. But she isn't. She is a major player in the story. But the main character is actually Ruth's mother-in-law Naomi. In fact, the story is about the bitterness of Naomi. In verse 20, Naomi even confesses it herself, "Don't call me Naomi! But call me Mara!" Mara means sorrow or sadness. The bitterness comes from the loss of her husband and two sons because of famine. Naomi is human just like us. But everything begins to change as God inspires this foreigner named Ruth to stick with her mother-in-law. It's in Ruth that we see what Naomi couldn't see, hope and love. God uses the times of difficulty to develop people of character. May Knox experience Ruth moments as well!
Please join our service at www.myknox.ca
Related Events