Worship: Knox United Church, Agincourt October 3, 2021
October 3, 2021 @ 10:00 am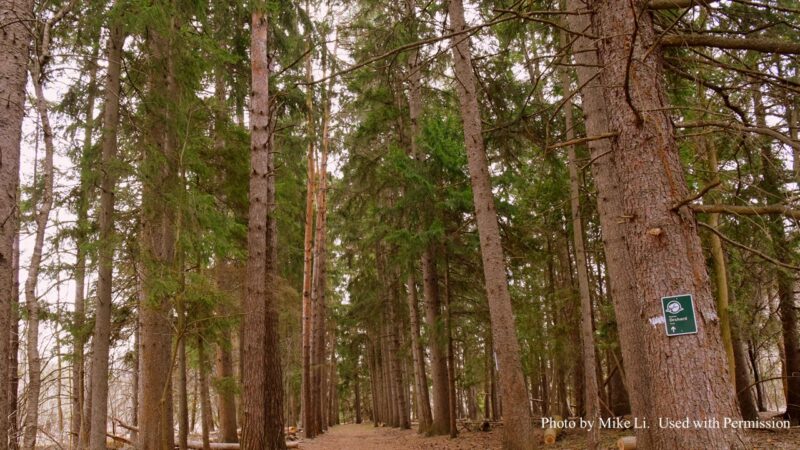 Sunday, October 3
The Scripture is Job 1:1, 2:1-10
Rev. Bright Yun is preaching.
Message: Down but not out!
Job was a godly person who served God and feared God. But he was not exempt from suffering. Knowing God and loving God is not an exemption from suffering. Suffering doesn't necessarily alter our status before God. Job was "my servant" before the suffering, and he is still "my servant." The very trial/challenge we go through today can be a trial of our faith. And the good news is this difficulty has come to pass and it doesn't change our status before God. God was, is, and will still be the same. Even if we experience a down time, let's stay faithful.
Please join our service at www.myknox.ca
Related Events