Worship: Knox United Church, Agincourt October 24, 2021
October 24, 2021 @ 10:00 am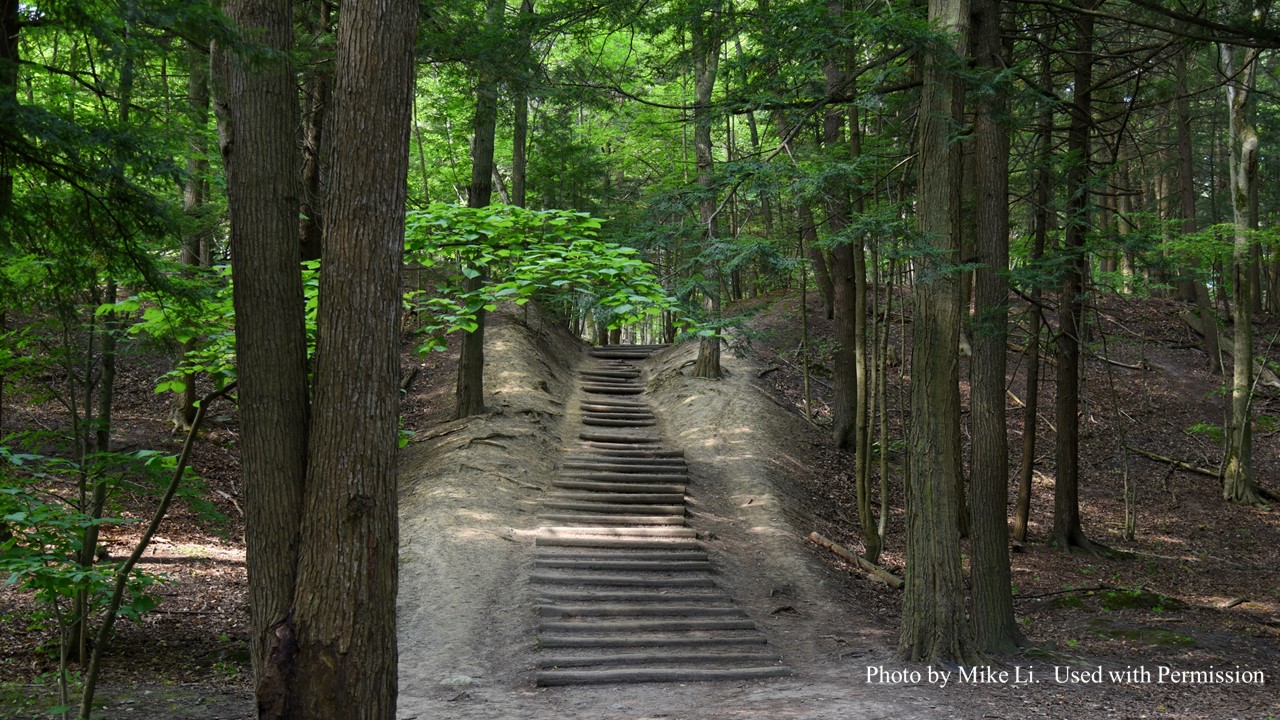 Sunday, October 24
Scripture: Job 42:1-6, 10-17
Rev. Bright Yun is preaching.
Message: Restored double for the trouble!
In chapter one Job is put to the test. The rest of the book is Job's response to the testing. And the last chapter (42) tells us how Job is restored and in the end blessed. One lesson is that our adversities in life affects us. We can become bitter or we can become better. Job could have turned his back on God. Throughout all of his trials and testing, however, he never turned his back on God. He set an example for all of us to follow. In the end, God doubled Job's possessions. We may lose much in life, but we shall not lose anything by God. The last days of a good person sometimes proves the best.
Please join our service at www.myknox.ca
Related Events