Worship: Knox United Church, Agincourt October 17, 2021
October 17, 2021 @ 10:00 am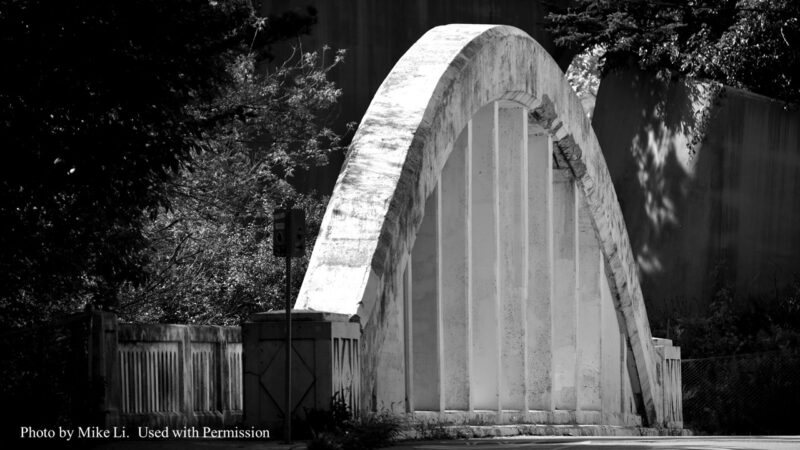 Sunday, October 17, 2021
Guest Preacher: The Rev. Robert Burrows from Vancouver.
Bob grew up in Agincourt and attended Knox during that time. He entered the ministry of the United Church and has given lifelong service to the United Church especially to the most vulnerable residents of the Downtown Eastside area of Vancouver, British Columbia. Bob's selfless caring and concern for others was first evident while he was growing up here in our church.
Knox is pleased that Bob will be our guest preacher.
Please join our service at www.myknox.ca
Related Events